Temitope Solaja Aruga is a talented Yoruba actress in Nigeria, but she has been out of the industry for a while since relocating to America.
The actress is one of Nigeria' s most stunning Nollywood actresses, and her abilities speak for themselves as she flawlessly interprets her roles.
The well- known actress is also a film producer, journalist, and entrepreneur. She was born and raised in Shagamu, Ogun State, on the 14th of February 1991.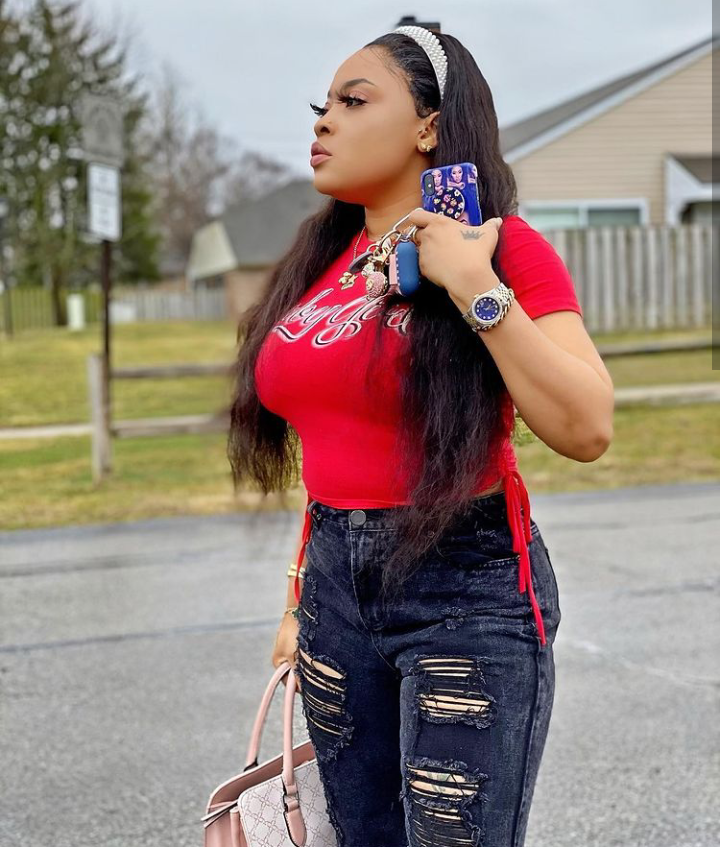 After her film ' Star Girl, ' she became well- known, and the name has since become one of her Aliases.
Temitope has appeared in a number of films alongside well- known Yoruba actors and actresses such as Antar Laniyan, Odunlade Adekola, Ibrahim Chatta, Jaiye Kuti, Fathia Balogun, Mercy Aigbe, and others.
The stunning actress has quickly established herself as one of the industry' s most talked- about stars, as well as one of Nigeria' s best actresses.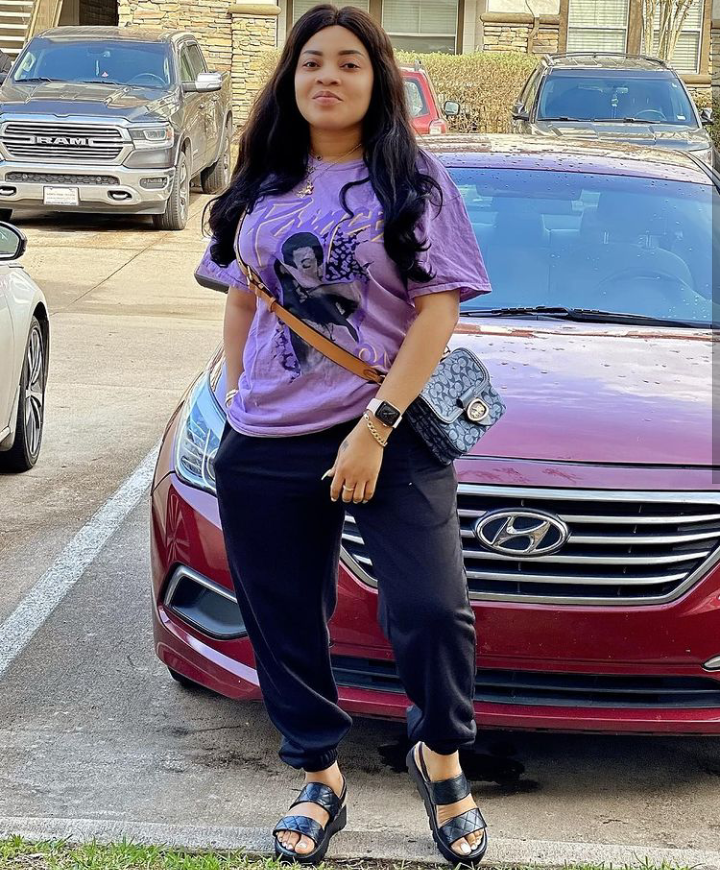 The stunning actress previously stated that she can date and marry a fan because she is not looking for a perfect husband, but rather a man who fears God.
" There is nothing wrong with dating a fan, " she said in an interview with Saturday Beats. Isn' t it true that they aren' t human? I can certainly date or marry a fan if the person is loving and loves my work. However, I would not choose someone who does not enjoy my work. "
Temitope Solaja Aruga has been living in America for a while now, and I must say, America looks great on the beautiful actress, as she continues to shine and look even more beautiful.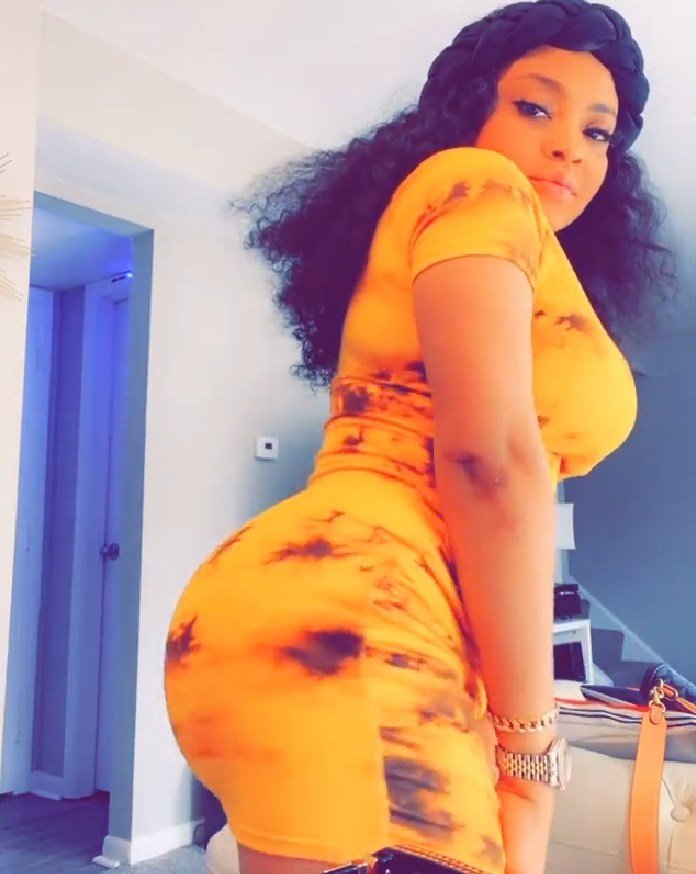 Temitope Solaja is a fantastic actress and a stunning beauty who is adored by many fans, especially in the Yoruba community. On Instagram, she has over 990k followers.
Temitope Solaja Aruga Aka Star Girl is really a beautiful woman.