One of the popular fast rising comedienne, Iya Mufu real name Oluwakemi Iyanda.
Roles taken by actors sometimes might not really show their true beauty especially most of the Instagram comedians, the likes of Omo Ibadan, Fhnmi Awelewa, Thecuteabiola are good examples. In their skits, the way they dress and the makeup always made them less attractive but if you see normal pictures or in better roles you would see they are really beautiful.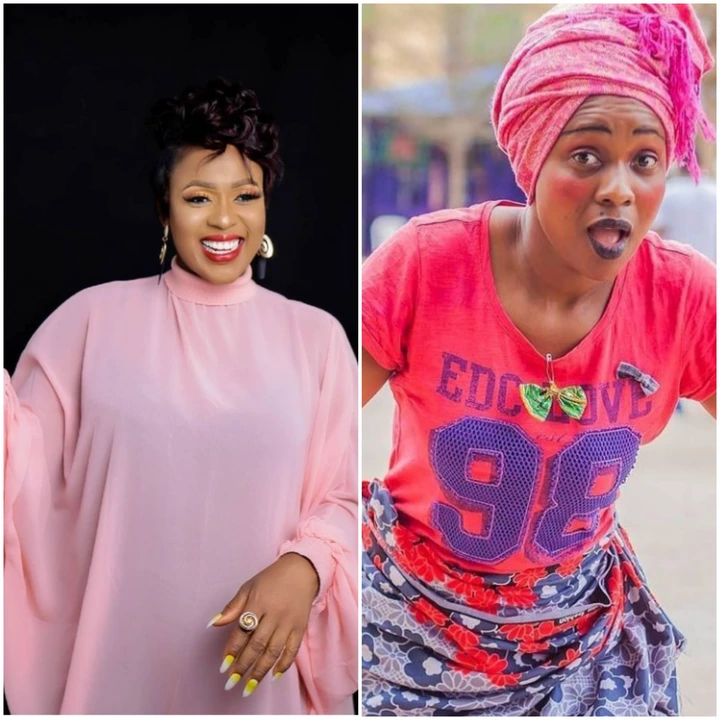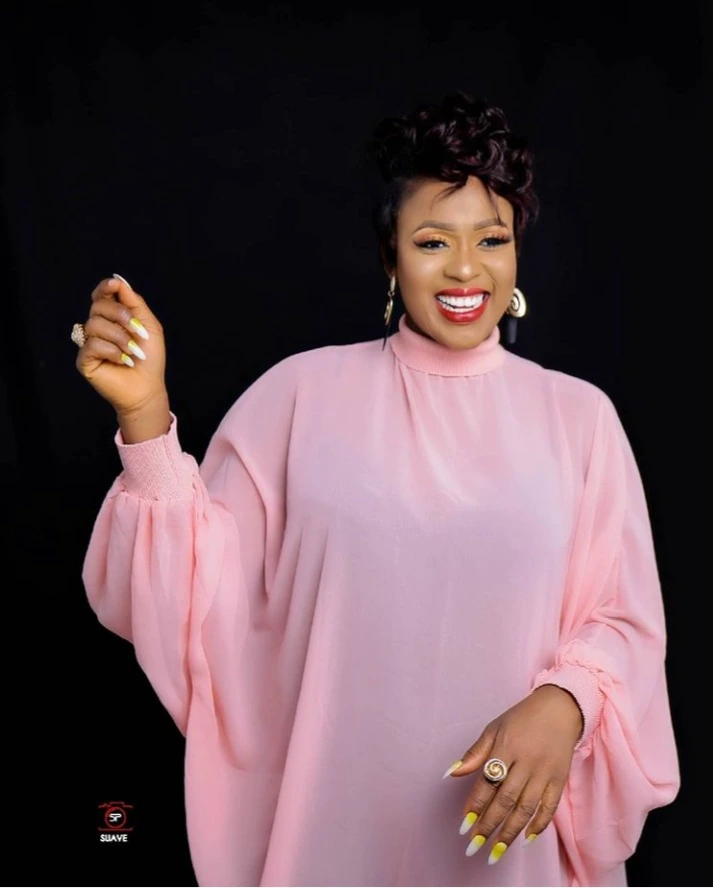 Iya Mufu is a TV host, model and actress and has been involved in comedy for sometimes now. The comedienne who is is known for her troublemaking in her skits and the way she dressed and her make up in comedy skits actually hid her beauty as this woman is so gorgeous.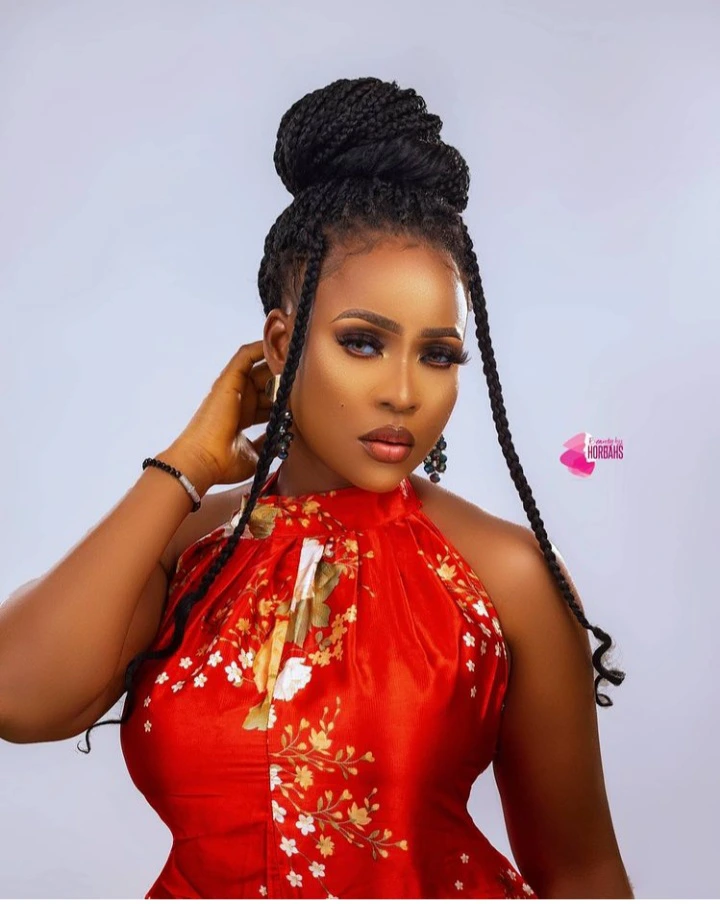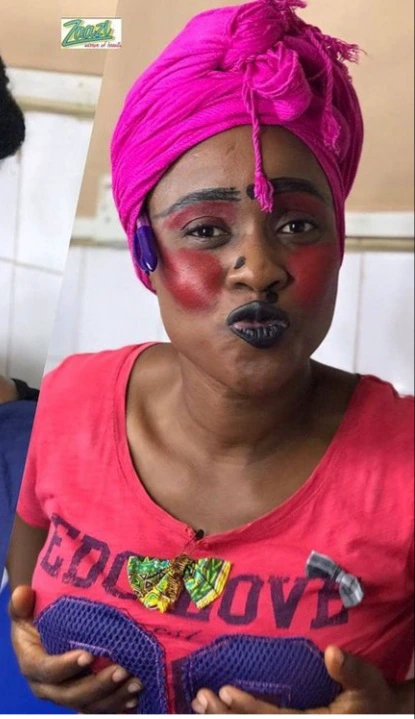 The lousy comedienne is always on pink top with this funny make up on her face in comedy skits. She can abuse anybody even her customer, if selling anything. Her troublemaking is actually beyond going to her, she could even come to make trouble herself.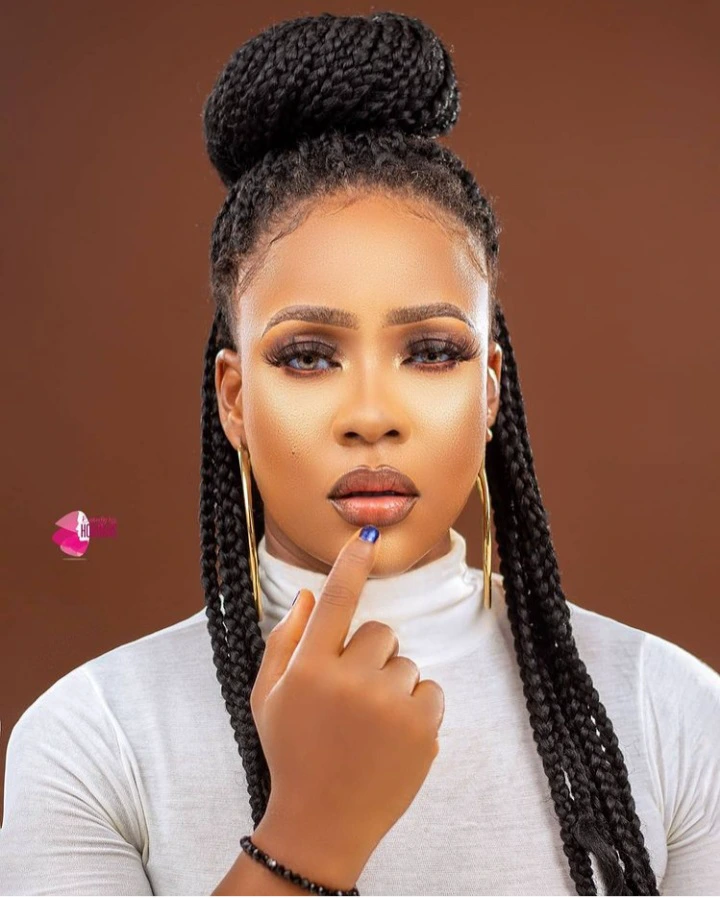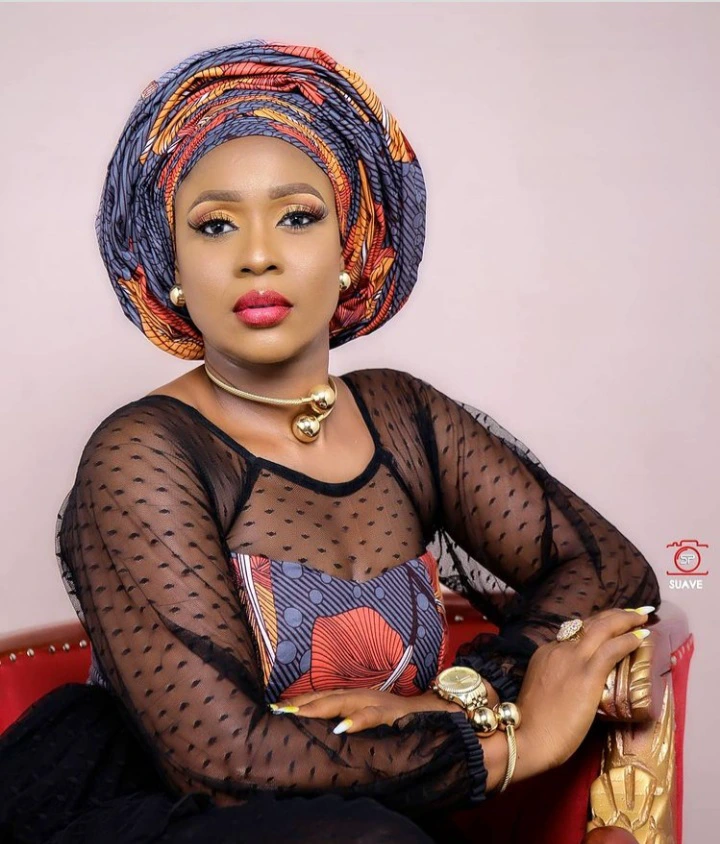 She has worked at Orisun TV as a presenter before and she was regarded as one of the most beautiful presenter there at a particular time.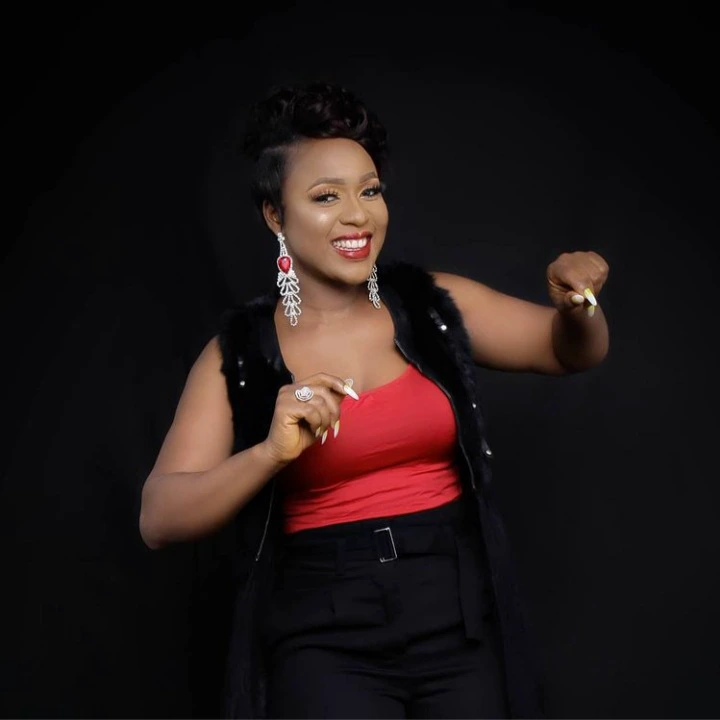 She has worked with a lots of comedians especially Baba Alariya and Dr Whiteberry; others include Omo Ibadan, Thecuteabiola among others.
See her beautiful photos below;