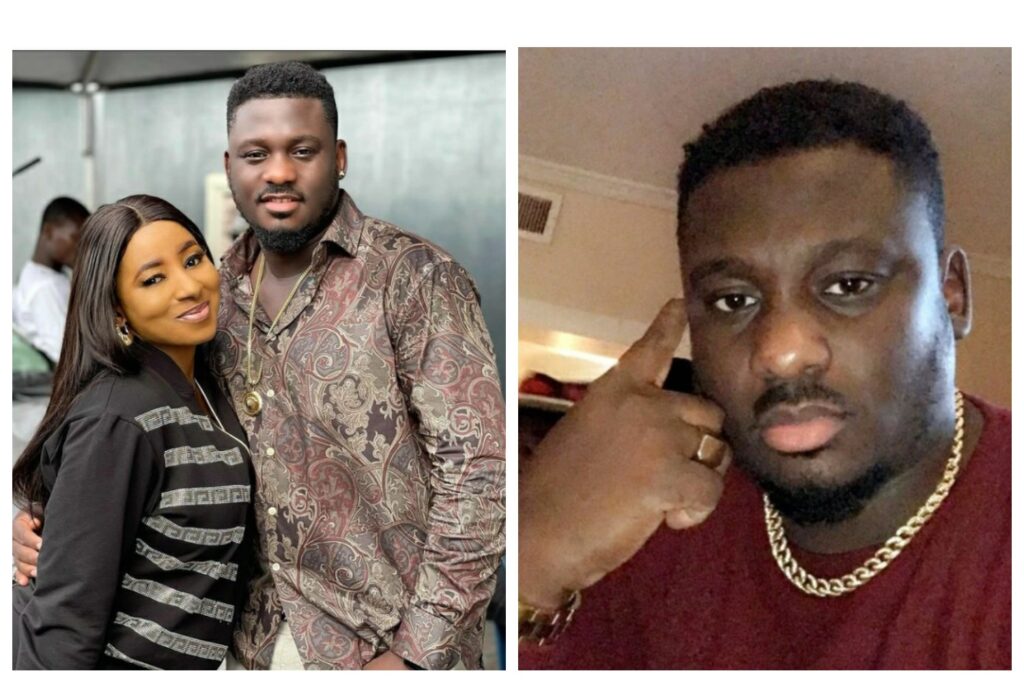 According to a Yoruba adage interpreted in English, "After hours, months or years of labour, home is your final abode". There are many Nigerians who have left the country in search of greener pastures, and success as the system in other countries is more friendly to our system here in Nigeria.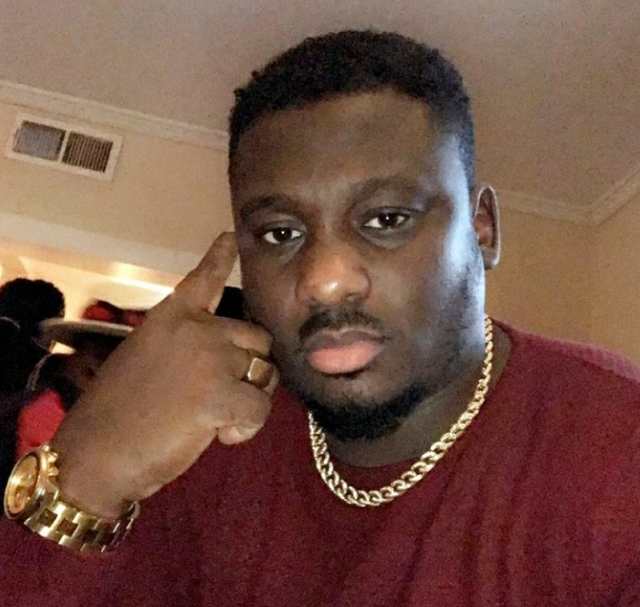 Popular Yoruba actor, Kayode Akinbayo is popularly known as Bayo Eleregele returned home to Nigeria after years of staying in America. The handsome actor is a cinematographer and an actor who is known to be one of the talented Nollywood actors before he left the shore of Nigeria to settle down overseas. The handsome actor got his stage name from the movie titled 'Bayo Eleregele' and did pretty well in the movie alongside Sunkanmi Omobolanle.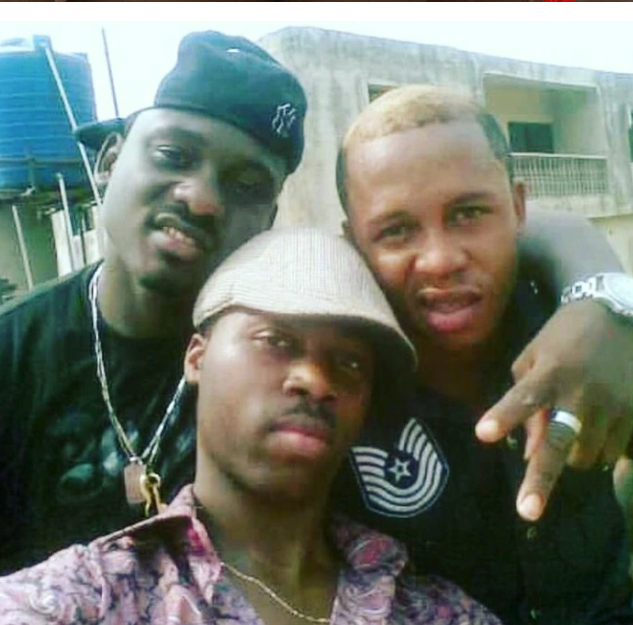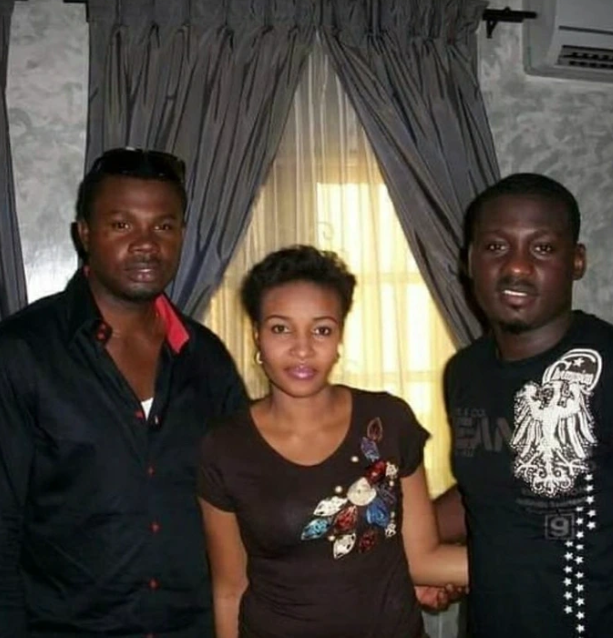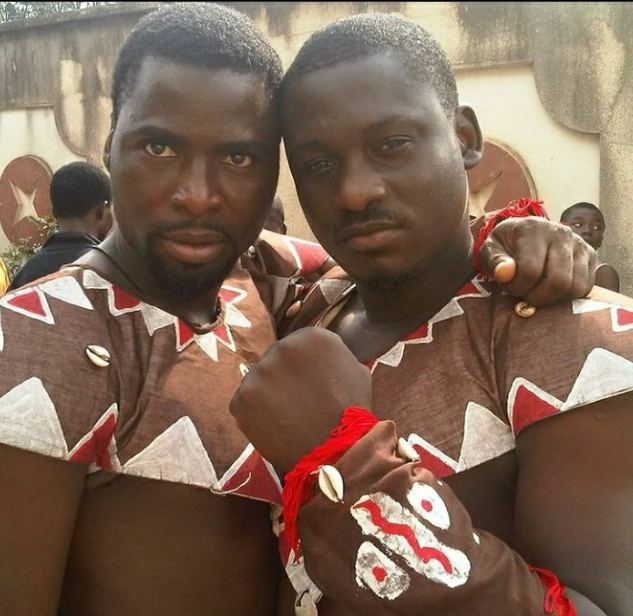 Bayo Eleregele was doing well in America with his wife and lovely kids. The actor loves Nigeria and was among the few Nigerians who protested in America during the EndSARS protest.
Now, the Nollywood actor has returned home to Nigeria after so many years in America. He hosted a welcome back party some days ago which was attended by some popular Yoruba actors. The Nollywood actor welcomes back party was hosted by Iyabo Ojo in her Fespris Lounge. Kayode Akinbayo popularly known as Bayo Eleregele was welcomed back with open hands by fans and other celebrities.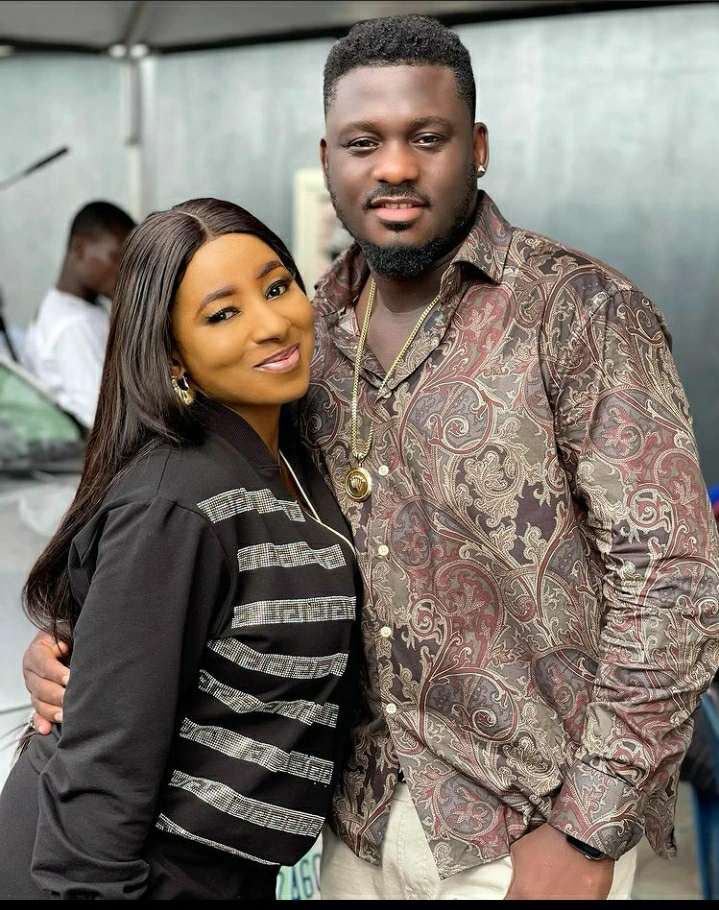 During his time in Nigeria, Bayo Eleregele is known for his lover boy, player and womaniser roles which he always acts to perfect and propels him in the Nollywood industry. The handsome actor has everything to play the roles and doesn't disappoint. However, despite his influence and talents in the industry, Bayo Eleregele left Nigeria to settle down with his family in Texas, America.