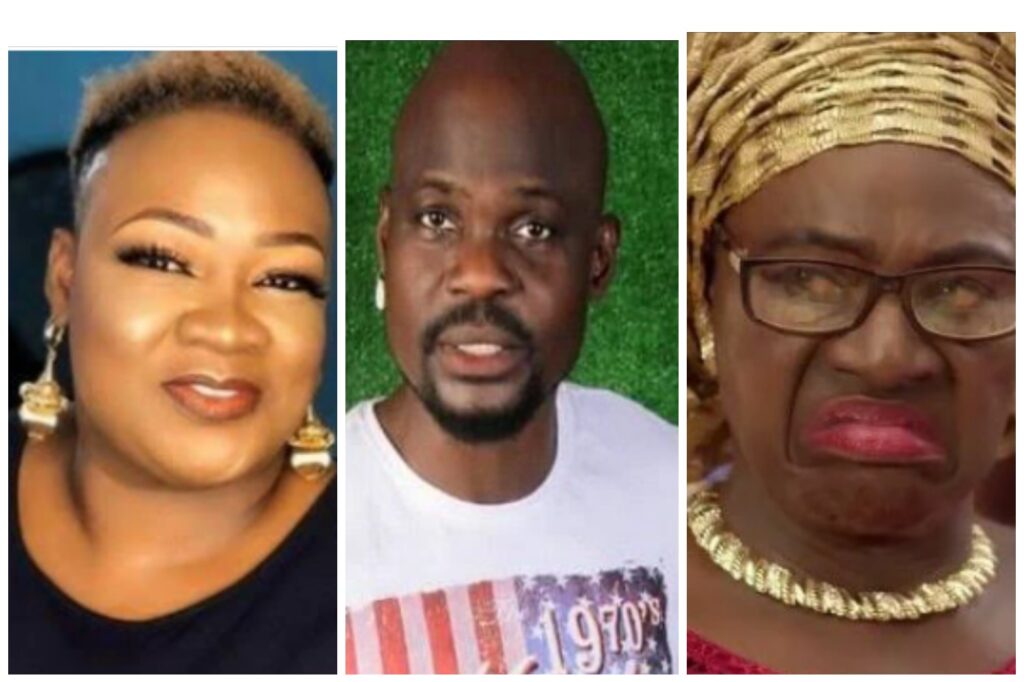 The drama coming after the Baba ijesha saga took another twist. Idowu Philip, also known as Mama Rainbow as a veteran in the Yoruba movie industry, intervene to settle the matter. She accused the popular Nigerian comedienne Damilola Adekoya known as Princess of her refusal to yield to her request, while speaking to the BBC Yoruba, she said she called Princess four times, which she did not pick up. She was trying to say princess disrespected her by not yielding to what she requested from her.
She alleged the veteran actress of telling an untruth side of it. She said Iya Rainbow called her once, and she was even commanding her to release Baba Ijebu. Somebody that committed such crime, and you wants me to release a criminal.
Instead of arguing with her, she explained what transpired between them.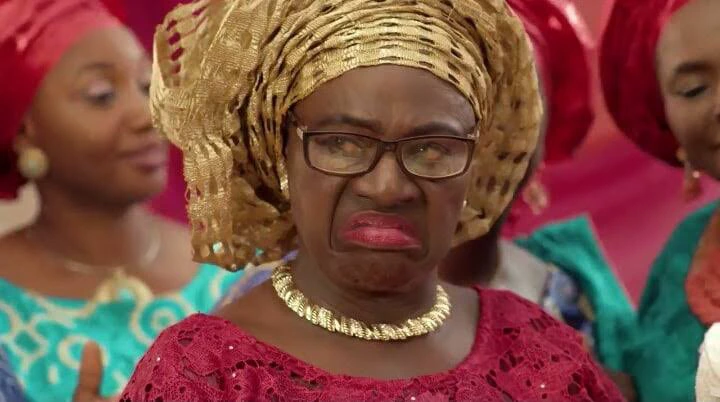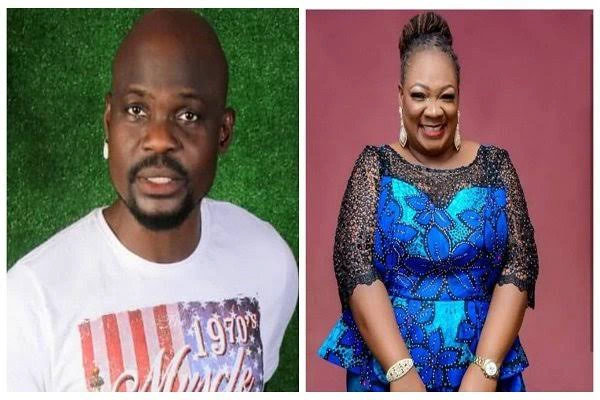 She explained that mama rainbow told her to give her the address of her house so that she can come to visit and also comfort her, but she never did. She said how can mama Rainbow that she held in high esteem can lie like that. Princess made a video, where she was angry at the aged actress.
In that video, she explained herself angrily. She said: " Mama Rainbow I am ashamed of you. You are not a good mother. I regret I ever respected you. I regret I ever saw you as a grandmother."
"You said you called me for four days, and I didn't answer you, and now they have released Baba Ijesha. For your information, you called just once, telling me that I should go and release him You were instructing me and I never disrespected you. I even took my time to explain to you. You told me that Baba Ijesha called you to help him beg me that he has offended me. I then asked you if he told you what he did and you said no he didn't."
This saga is becoming messier day by day. Elders from the Yoruba movie industry want to settle the issue, but this case is already in court. Everyone should keep off, let the law takes to cause. If he is not guilty, the court will discover and set him free.