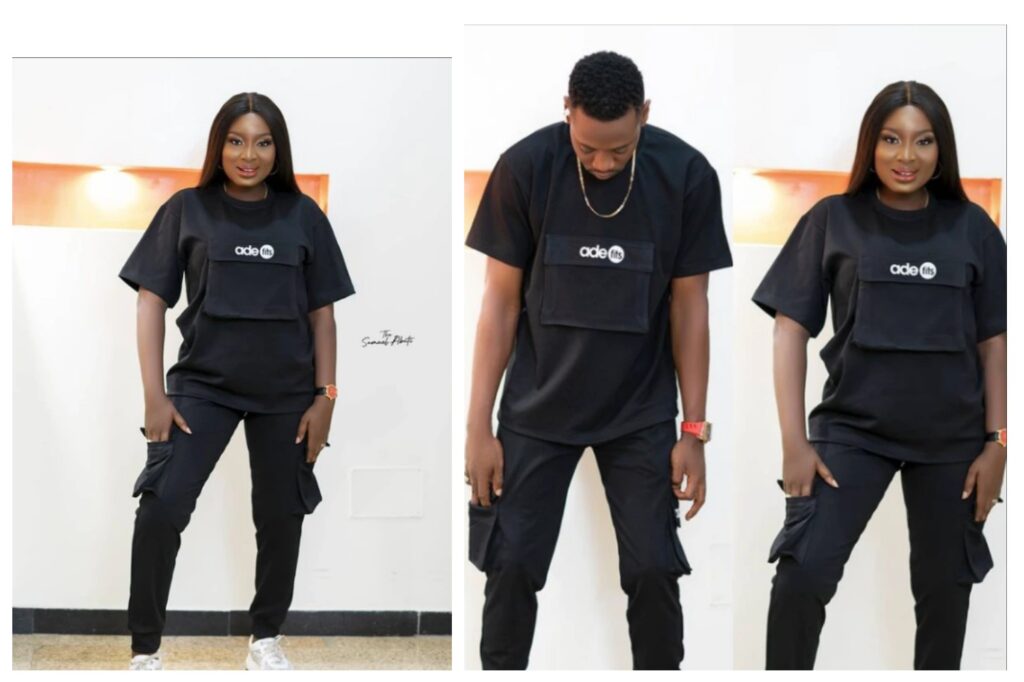 A friend is one of the best thing anyone could ever have because they help you when you need help and stand by you at all times. They treat you better than everyone else and you guys can have fun together.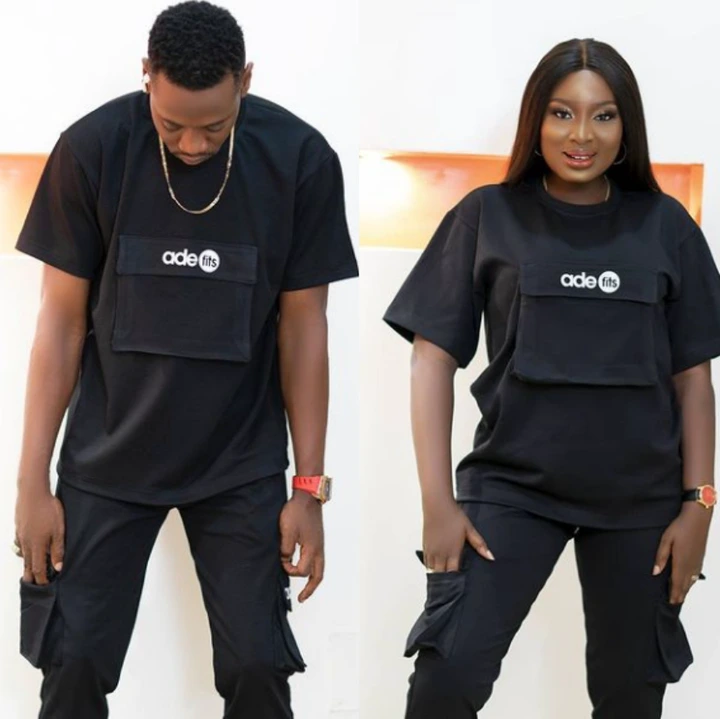 Nollywood celebrities,Adedimeji Lateef and Bimpe Oyebade have found a friend in each other.
They are one of the closest in the Nollywood Industry and brands have capitalized on this friendship to sell their products. The duo are often seen wearing the same outfits from different brands to help the brands promote their businesses.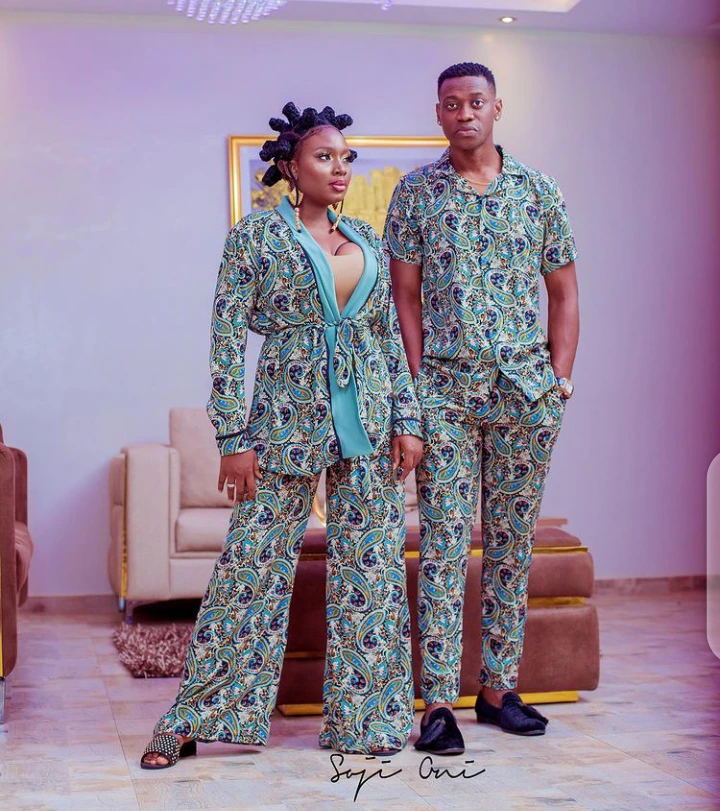 A number of their fans are eager to see them take their friendship to the next level and become lovers or even get married to each other, unfortunately that's not the plan of Lateef and Bimpe as they feel more comfortable as friends than lovers.
Bimpe went as far as saying in an interview that Lateef Adedimeji is a good man but not the kind of man she wants to get married to. Well, an epigram says "never say never".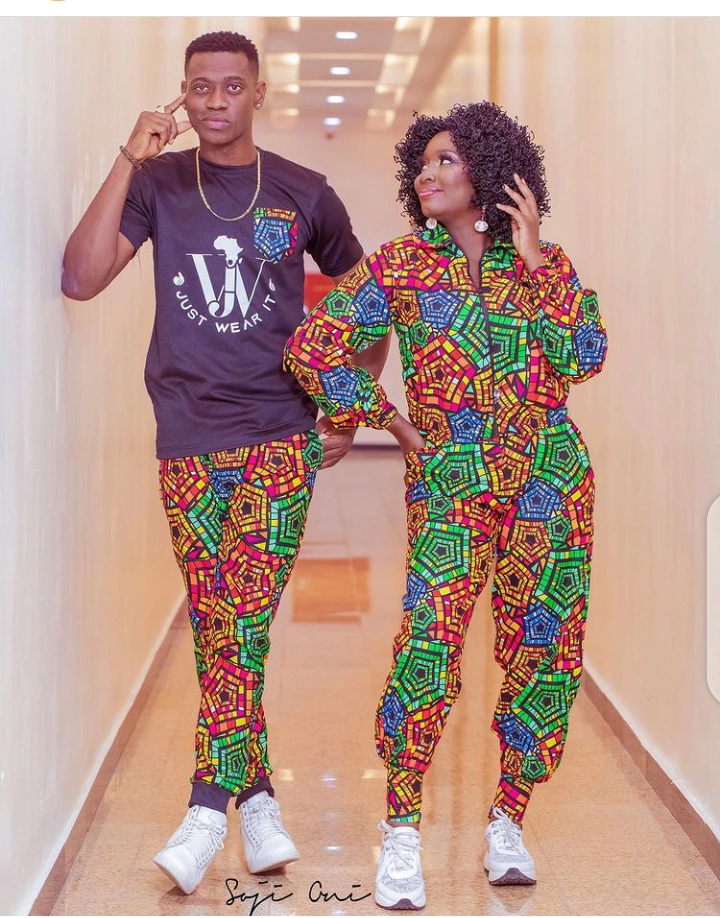 The duo have been spotted recently on Instagram rocking the same kind of outfits.