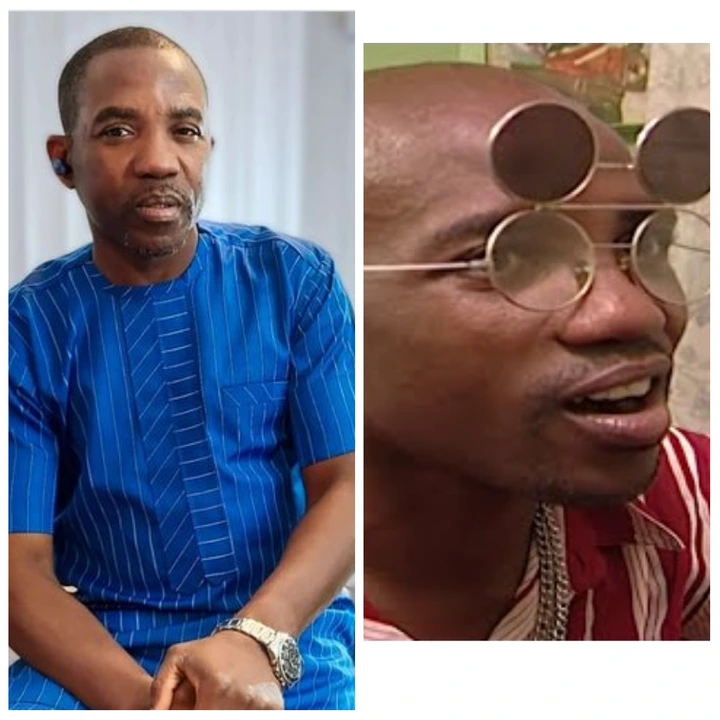 US-based Actor, Bayo Bakole aka Boy Alinco has taken to his official social media handle to share lovely photos of himself. The actor turns 53 today. And has taken to his handle to celebrate his birthday with fans and families on Instagram.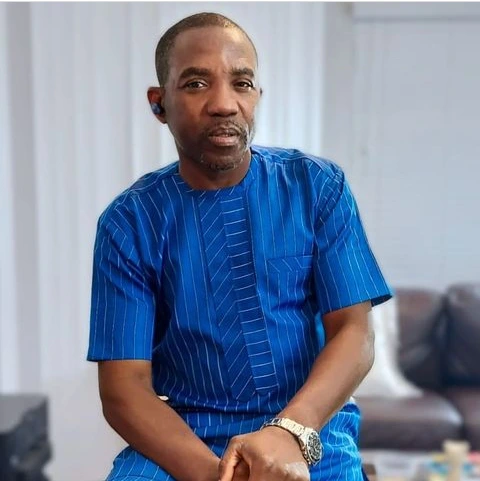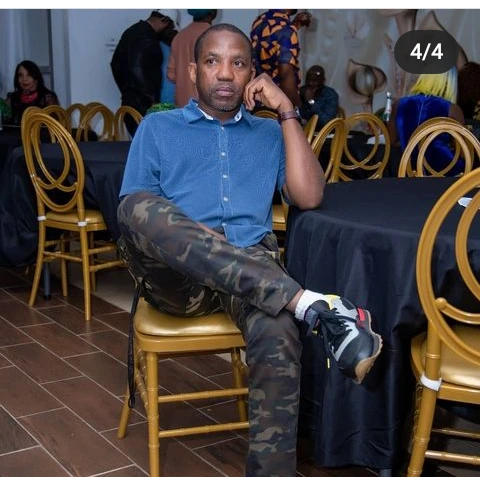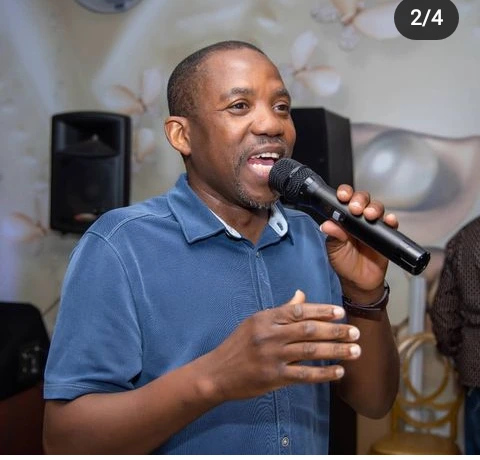 In the Yoruba language, he said, "Oniduro mi e seun. Eledumare mo dupe. Happy birthday Ayinde Omo Bankole". In the English language it means, Lord, thank you for standing by me.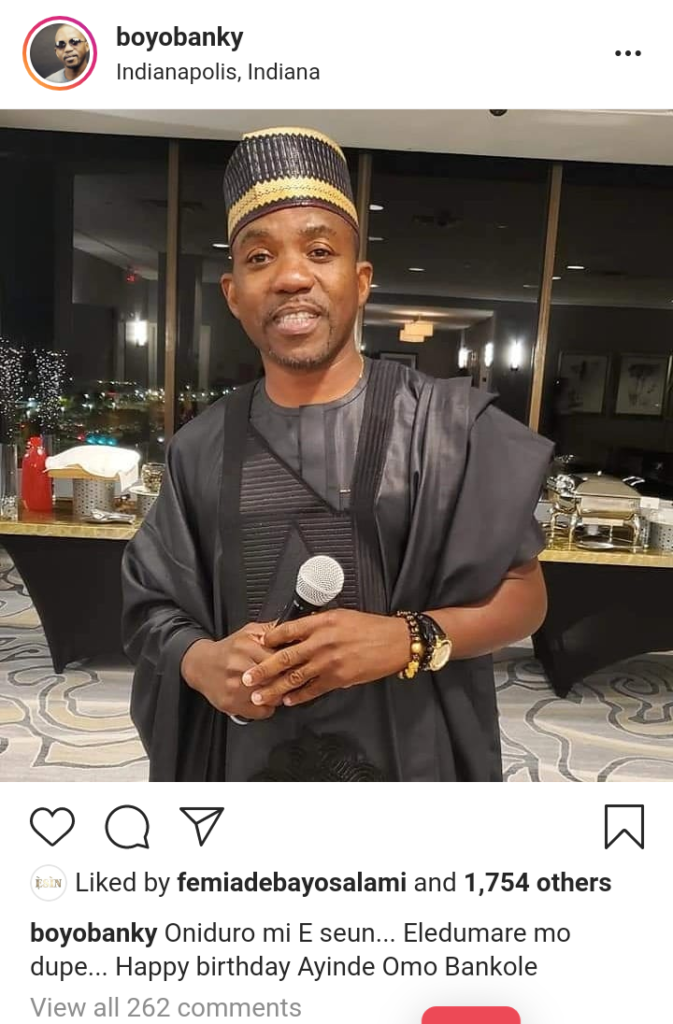 This post sparked reactions online as fans and celebrities in the Nollywood Industry sent shout-outs and celebrities wishing him a happy birthday. Top celebrities like Bigvai Jokotoye, Desola Afod Mistura Asunramu, Toyin Adewale, Adebimpe Akintunde, and Akin Boss have sent love emojis.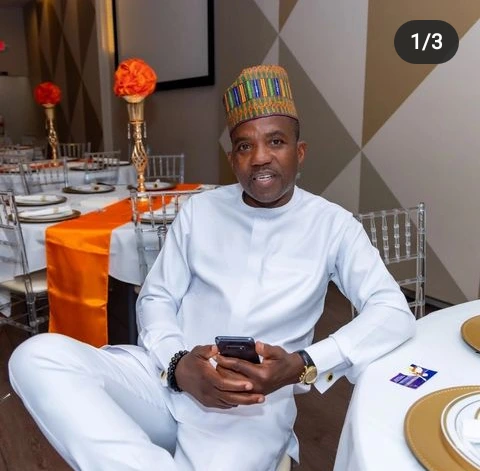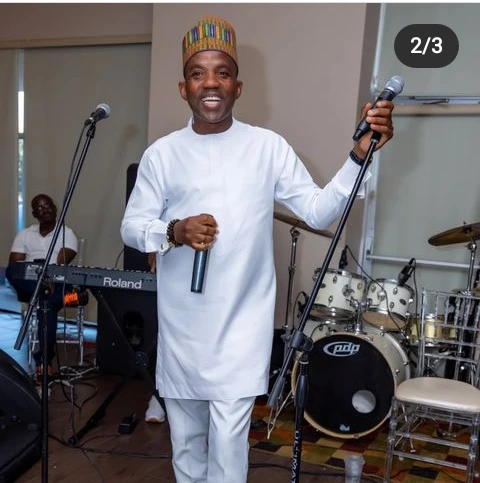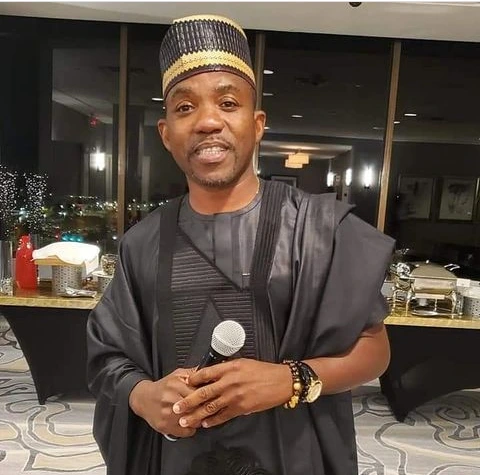 Bayo Bankole aka Boy Alinco is a renowned actor, filmmaker, master of ceremonies, event manager, brand ambassador, and brand influencer with 20,400 Instagram followers. He's popularly known for his role as Boy Alinco in the long-running TV series, Papa Ajasco, and company. Alinco relocated to the US years ago. And is currently living his dream life.
Happy 53rd Birthday to him.