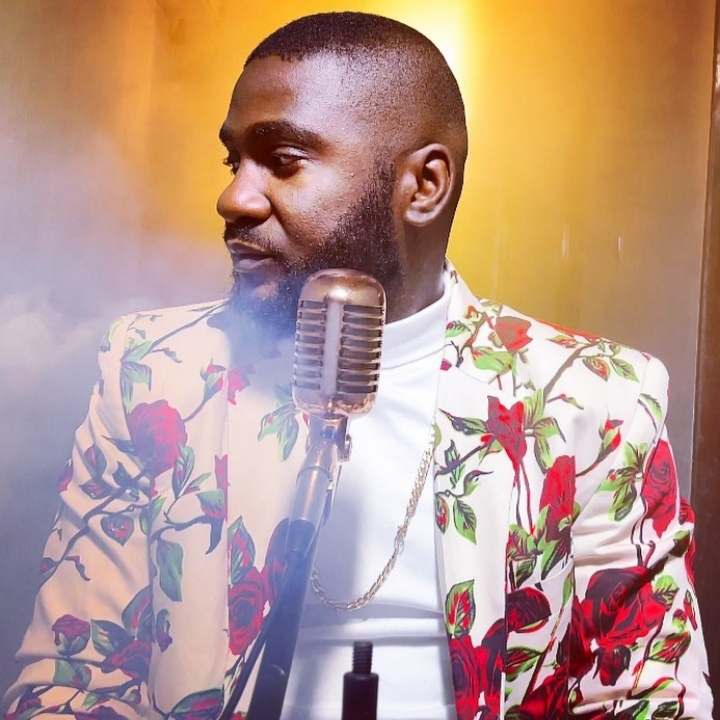 Nollywood actor Jide Awobona has taken to social media to express his displeasure on women having children outside marriage without the consent of their husbands following the video making rounds about a Nigerian American based man who got heartbroken as he confirmed via DNA he is not the biological father of his child.
According to him, the most painful part of stories involving wrong paternity tests does not concern the parents but the innocent children involved, who are most likely to be pained by the situation.
However, the actor dragged women capable of such to play a fair game and not get pregnant in the process because it might destroy the lives of the innocent children in the midst of the calamity.
He wrote;
This DNA stuff is getting annoying, can't you people do your sh*t without involving innocent children. This can mess with their brain
I am not saying you shouldn't commit adultery or fornication(that's a topic for another day), but must you get pregnant in the process, if your husband is impotent or having issues reproducing and you want a child so bad, you can discuss with him and you both should decide on what to do …..I feel for the children involved in this mess🤦🏿‍♂️🤦🏿‍♂️🤦🏿‍♂️