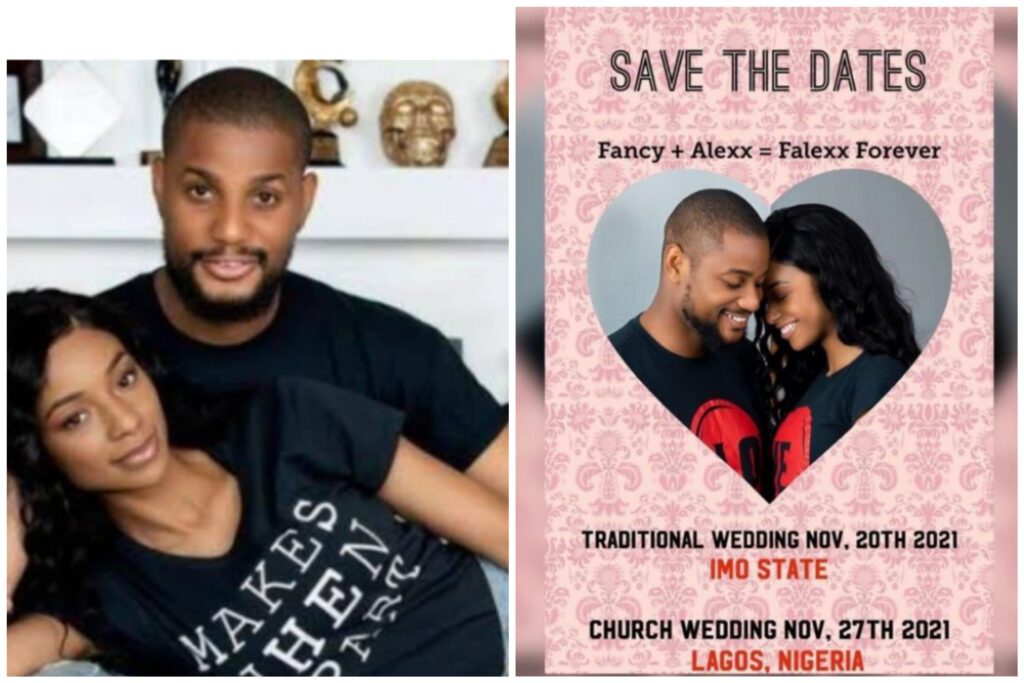 For some days now, the rumor about the crash of Nollywood actor's relationship with his fiancée, Fancy Acholonu, has been on the internet. This rumor started after the fiancée of this Nollywood actor unfollowed him on Instagram and also deleted their page.
Alex Ekubo's fiancée also deleted all their photos on Instagram, and this made many, suspect that these lovers are about to split ways.
Photo credited: BBC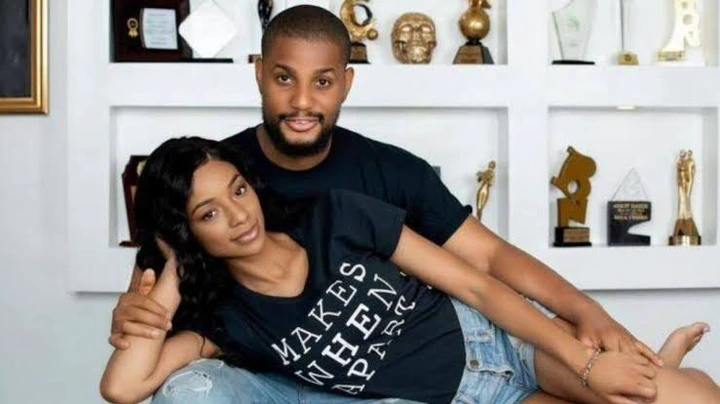 According to reports, the fiancée of Alex Ekubo has finally confirmed that she is no longer in a relationship with him. She made this known to the public via a post on her social media handle, and this has really caused many reactions online. One reason why this news has shocked a lot of Nigerians is because these love birds are supposed to be tying the knot in a few months. Below is a picture showing the post made by Fancy Acholonu on her social media handle:
Many Nigerians have shared their opinion on this issue, and some even abused her for making such a decision. But I think she made a good decision and should not be abused for this.
One of the reasons why she should not be abuse for this is because a failed relationship or courtship is better than a failed marriage. Courtship is a time whereby both couples tend to know each other and if you are unable to cope with the character of your partner, then splitting is advisable. There is nothing wrong cancelling a wedding as long as it makes you happy.
Photo credited: BBC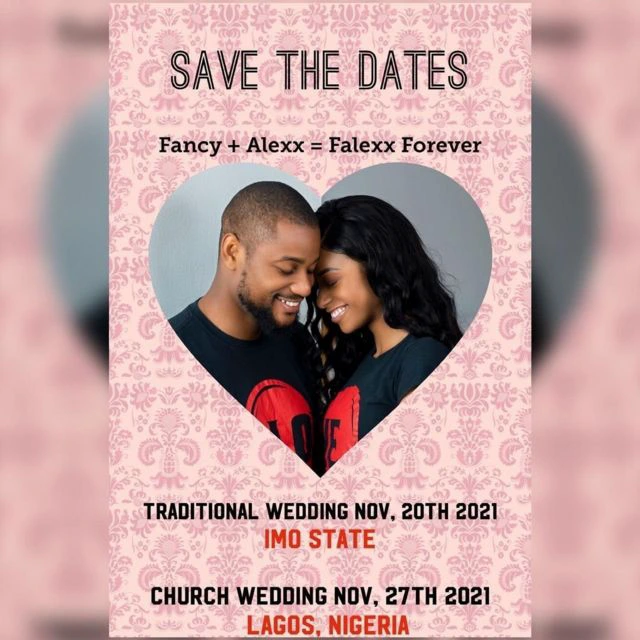 Marriage is a thing of Choice: one thing we can't stop doing is making choice. The choices you make will either build you or destroy you. Marriage is not by force, but a thing of choice. She made her choice and should not be insulted for it. She said that this is the best decision for herself, and I believe she has her reasons for this.