The talented Nigerian Yoruba actor Muyiwa Ademola has taken to his social media platform, to congratulate actress Kemi Ariyo who got married today. This amazing actor Muyiwa Ademola shares stunning pictures from the wedding ceremony of actress Kemi Ariyo as he congratulate her.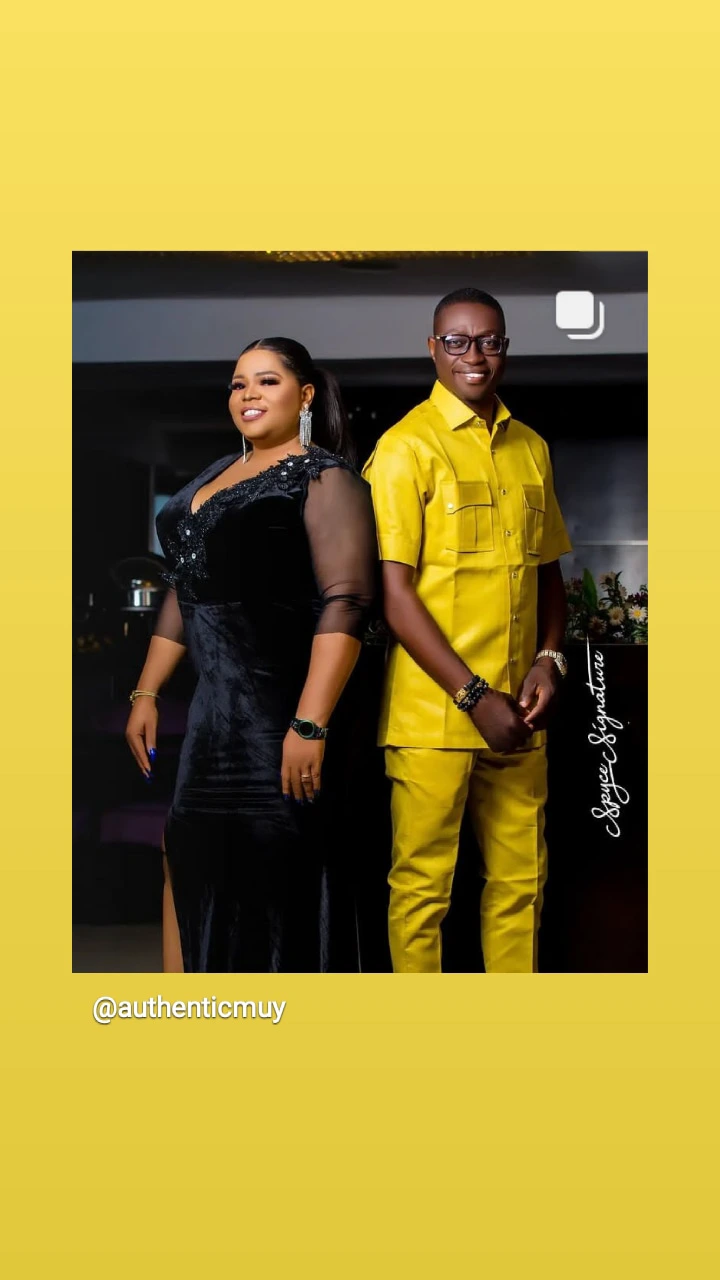 Congratulating actress Kemi Ariyo, actor Muyiwa Ademola wrote; Happy married life to you my wonderful people, I am happy for this. You shall spend 100 years in togetherness, joy and abundant prosperity. So actor Muyiwa Ademola has taken out time to congratulate Kemi Ariyo as she walks down the alter with her heartbeat. Muyiwa Ademola is a fantastic Yoruba actor who has managed to carve a niche for himself in the entertainment industry. Muyiwa Ademola is talented, creative, skillful, dedicated and highly intelligent. Muyiwa Ademola can interpret any movie role given to him by movie producers. Muyiwa Ademola exceptional acting skills has increased his fan base tremendously.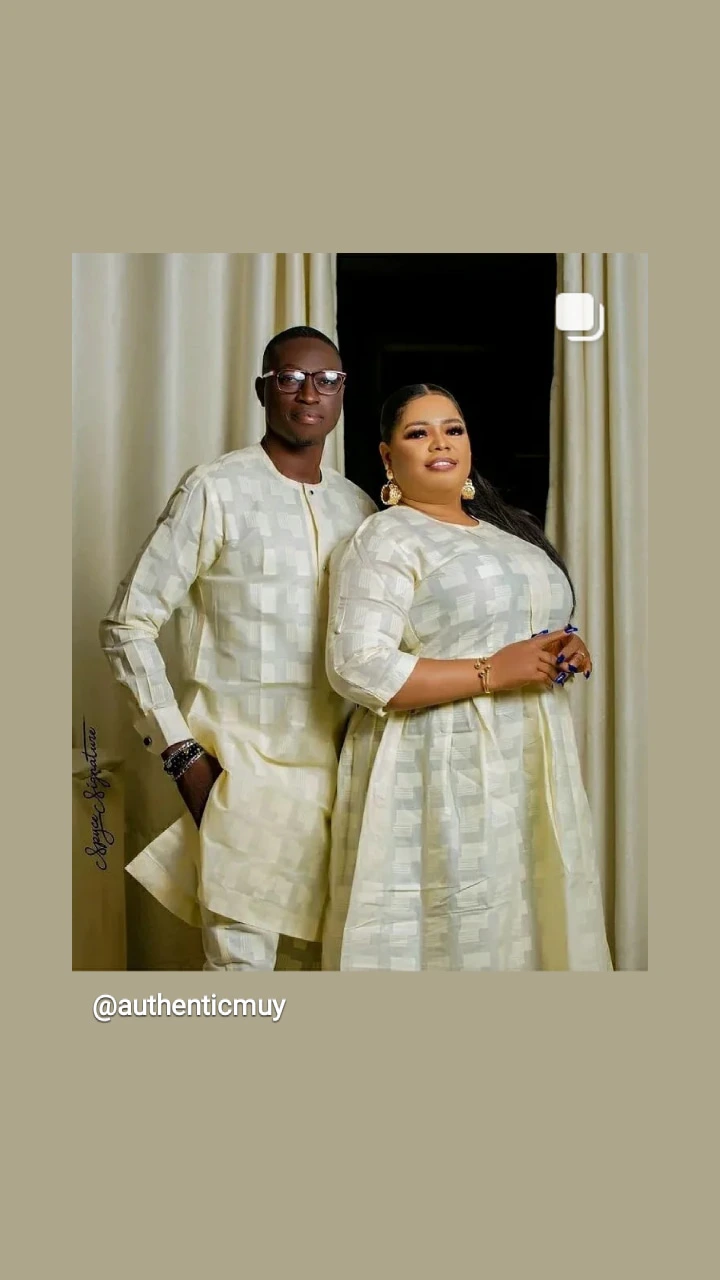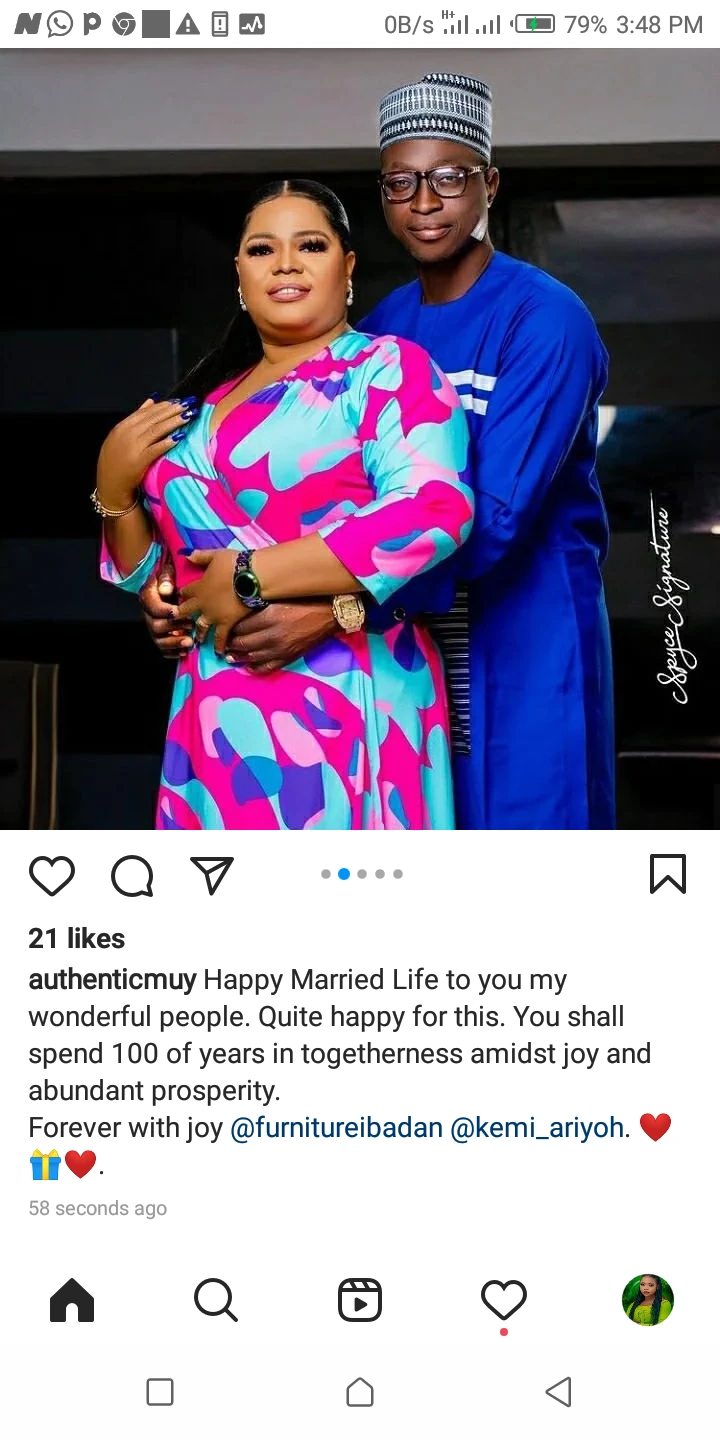 Muyiwa Ademola has acted alongside top actors and actresses in the entertainment industry. Muyiwa Ademola is one of the most respected actors we have in the movie industry. Muyiwa Ademola always acts as king or father in Yoruba movies. Muyiwa Ademola serves as role model to many upcoming Yoruba actors. Kemi Ariyo on the other hand, is a versatile Yoruba actress who has made a name for herself in the movie industry. Kemi Ariyo is one of the fast rising Yoruba actresses. Kemi Ariyo is no doubt a successful actress and a businesswoman. So happy married life to actress Kemi Ariyo.