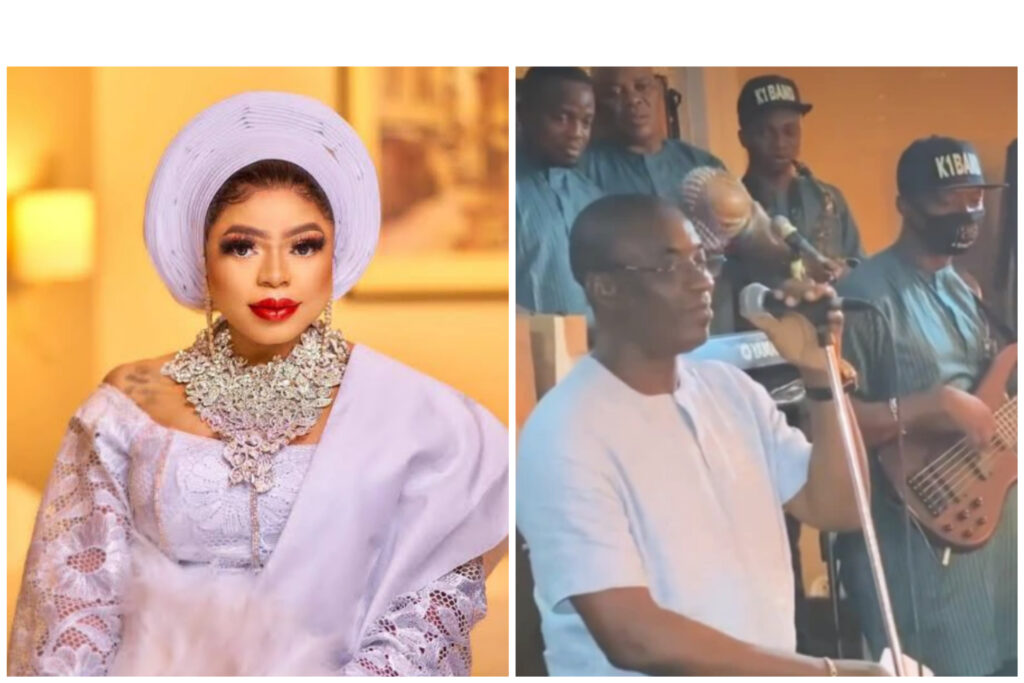 Photos have emerged showing how Fuji maestro, Chief Ayinde Wasiu (popularly known as Kwam1 or K1), performed at the birthday celebration of Nigerian socialite, Idris Okuoye (popularly known ashotos show how Borisky danced on the stage to Wasiu Ayinde's melodious band while party guests sprayed money on the celebrant.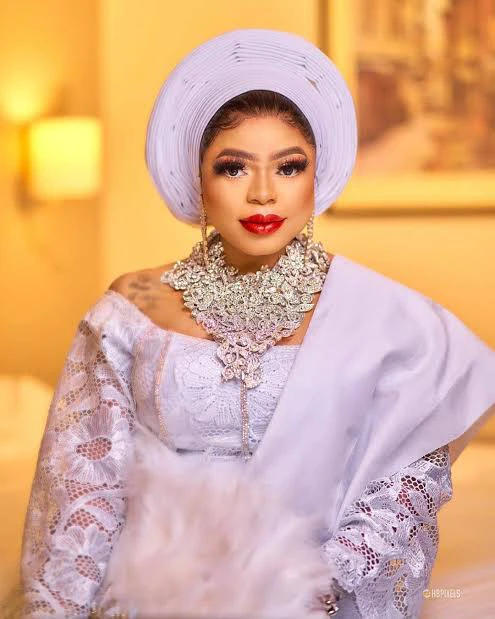 You may have heard that popular socialite, Bobrisky recently celebrated his long-awaited birthday on the 31st of August. Before his recent birthday, Bobrisky had revealed some of the plans he had for his birthday celebration. Boobrisky was born on the 31st of August, 1991, and he recently celebrated his 30th birthday in style.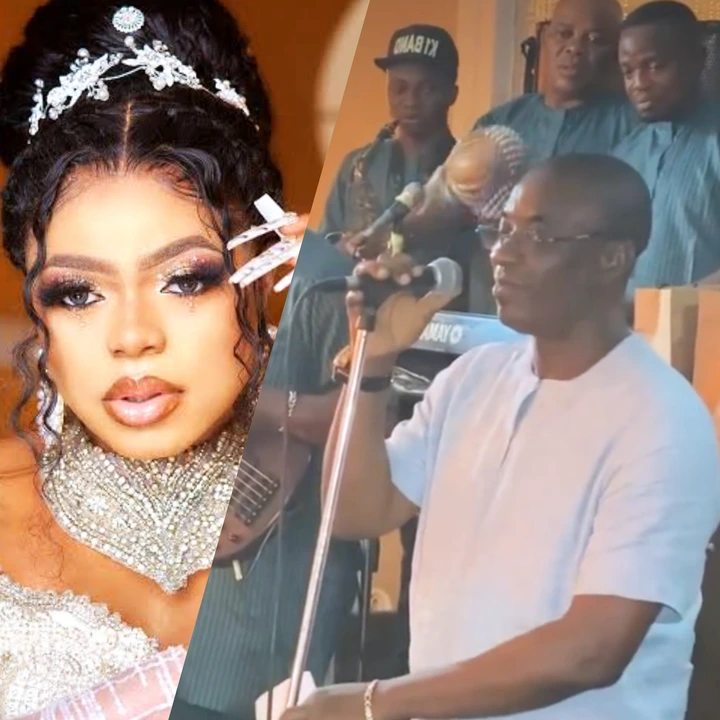 Businessmen and women, entertainers and people from all walks of life, recently attended Bobrisky's 30th birthday celebration. Bobrisky stormed her birthday celebration venue, wearing a gold coloured dress.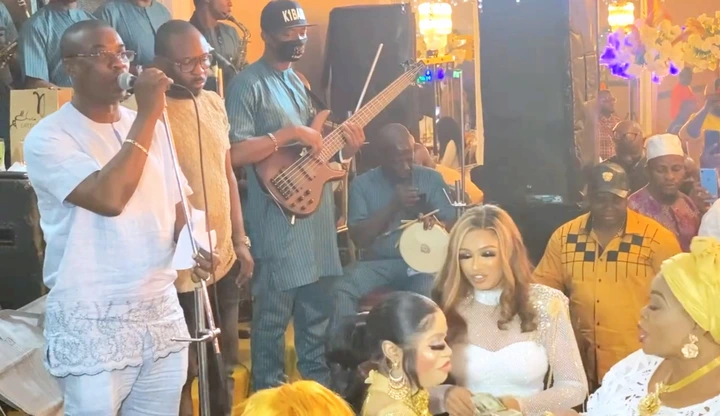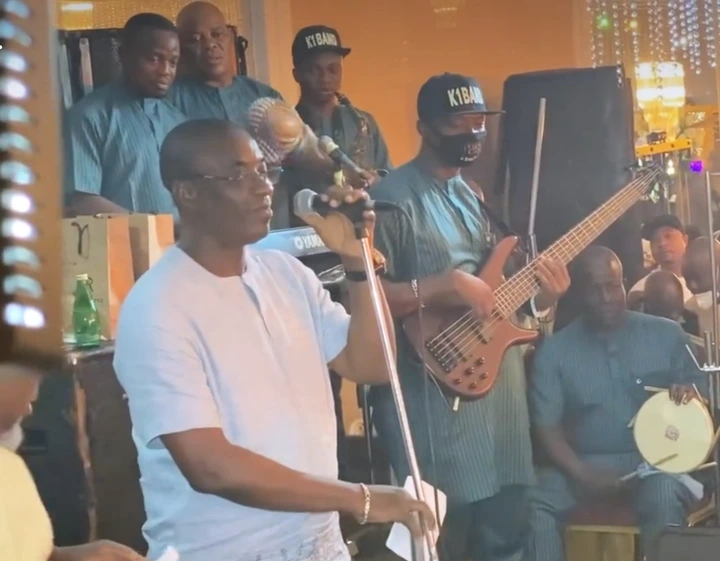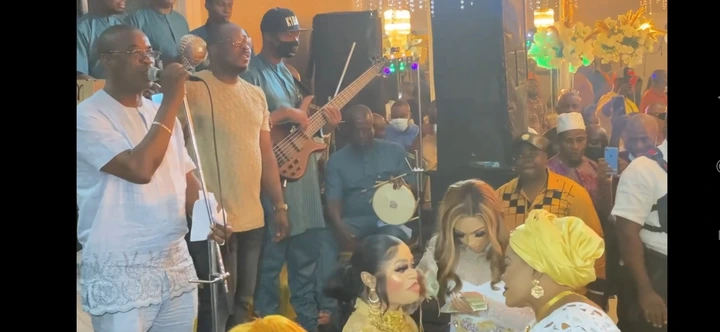 The celebrant became the centre of attention after she took to the dance floor in the company of her entourage and danced to Wsiu Ayinde's live performance. The Fuji maestro acknowledged the presence of the celebrant, and he also acknowledged the guests who took turns in dancing with the celebrant while spraying money on her.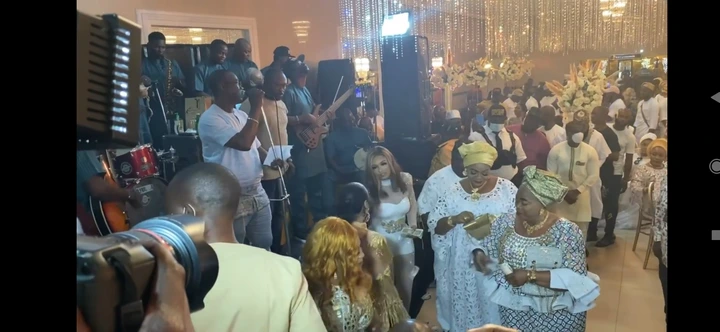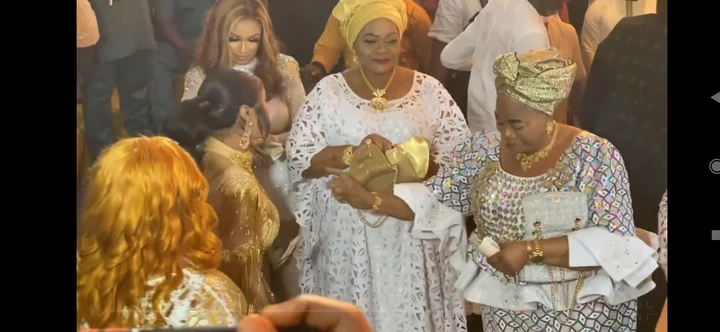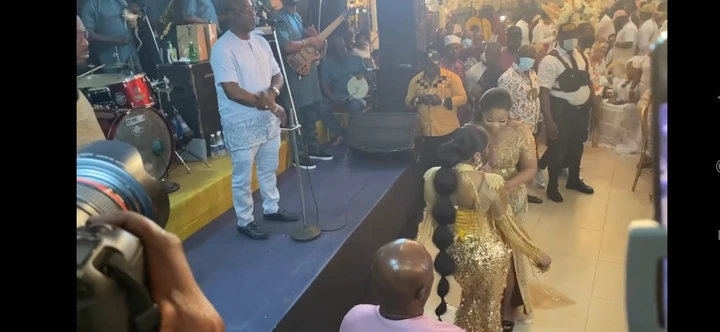 click the link bell to watch video;
https://www.instagram.com/tv/CTQNcd4IvL7/?utm_medium=copy_link