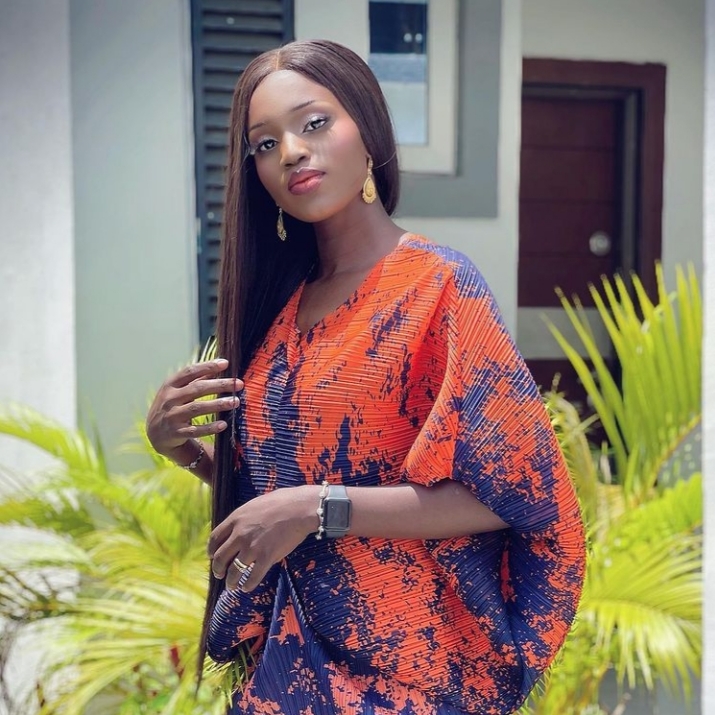 The talented Nollywood actress and singer, Bukunmi Oluwasina, has taken to social media to air her view on various scandals seen on media platforms which also includes celebrities marital issues and many more.
The young married mother of one child took to her Instagram page on the 4th September, 2021, to state her disapproval of the way these issues are handled on social media.
According to her, she stated how many persons who give advise and judge other people on various media platforms are facing worse dilemma than the people they condemn , whereby in fact, they also do not know how to go about solving their own problems.
She further prayed for every soul who is facing various battles in any way that God heal them and make them overcome.
Also, Bukunmi encouraged them to believe in their strength and more.
The actress finally dished out an advise to people who seem to always be in a haste to pen down their challenges on social media that it is better to take a step away from one's phone. Instead of that, they should get a good counselor to help in solving their problems and pray to God likewise.
See screenshot below: