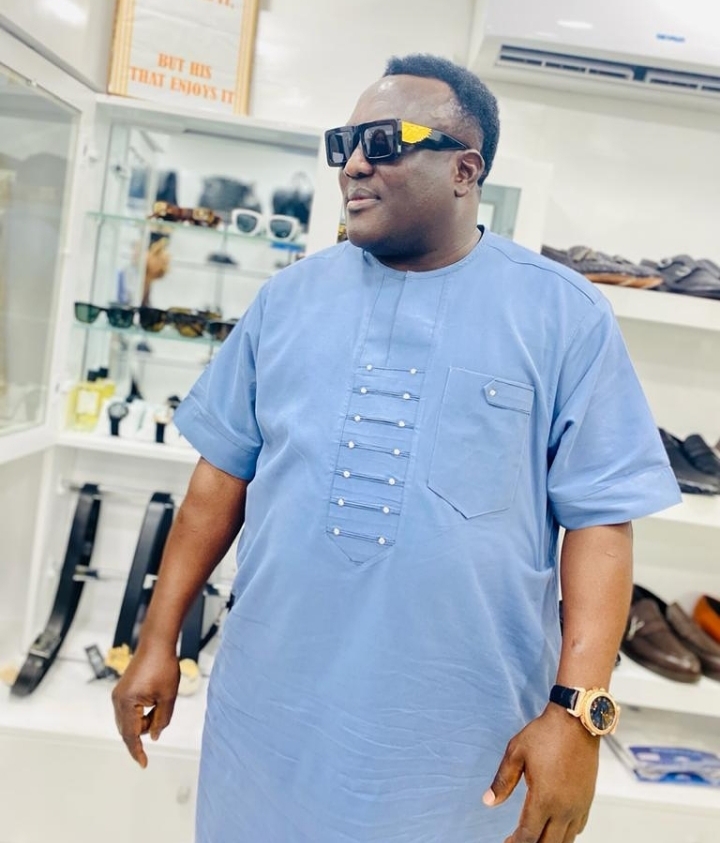 Veteran Yoruba language Nollywood actor, Alhaji Akanni Olayinka Quadri who was born on September 6, 1959 in Idumagbo Zone, Lagos Island, is a year older today.
Meanwhile, King of Fuji Music, Saheed Osupa Okunlola has taken to his official Instagram account to celebrate the multiple award-winning Nollywood actor, Yinka Quadri on his birthday.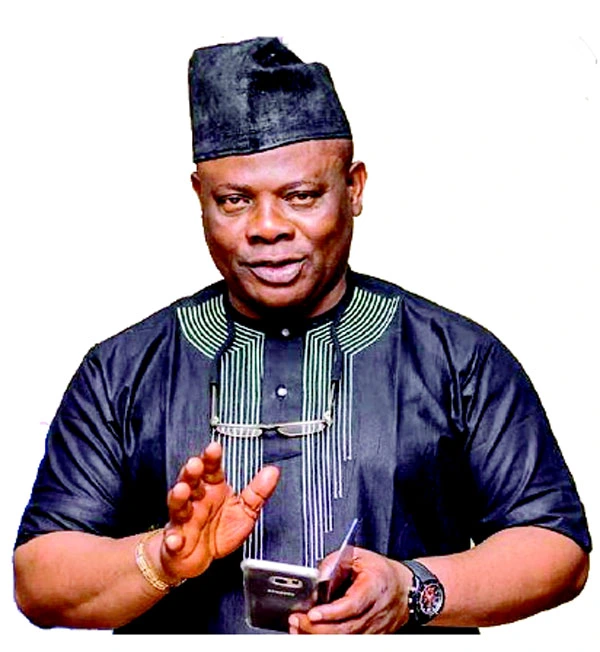 Saheed Osupa wrote this to celebrate Yinka Quadri. "Happy birthday to a versatile, vibrant and veteran nollywood super star "Agba osere ori itage" Baami @realyinkaquadri.. May you walk and never stumble sir.. I wish you many happy returns of your days. Longlife and prosperity sir. "Omo Ladegan".
The celebrant has also taken to Instagram to react to the birthday wishes by King Dr. Saheed Osupa. Yinka Quadri reacts by thanking Saheed Osupa for celebrating him on his special day. "Thank you the multi talented king of music and all round entertainer. I appreciate and wish you all the best. Amen to all your prayers". Yinka Quadri wrote.