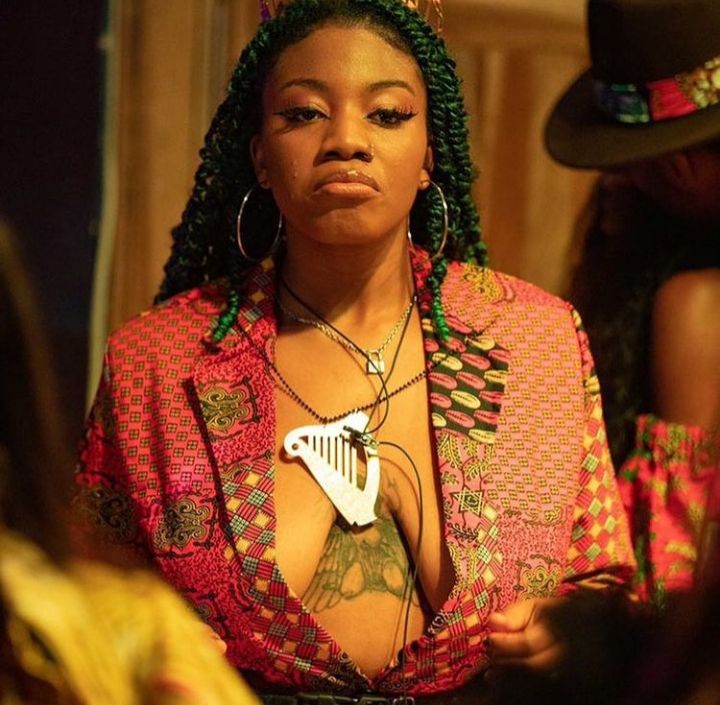 A few days ago, Angel set tongues wagging when she exposed herself in front of the camera, and her mother has reacted to the actions of her daughter which made had described as indecency.
Angel is up for possible eviction, and that exposure of her body could be a key reference for many. Those who were displeased by her actions may deny her their support. But her mother wants the fans to forgive her and support her.
Yesterday, Angel's mother took to Instagram to address her daughter's actions, and in this article, we are going to take a look at two key things that should be noted from the statement she made.
Angel with her mother: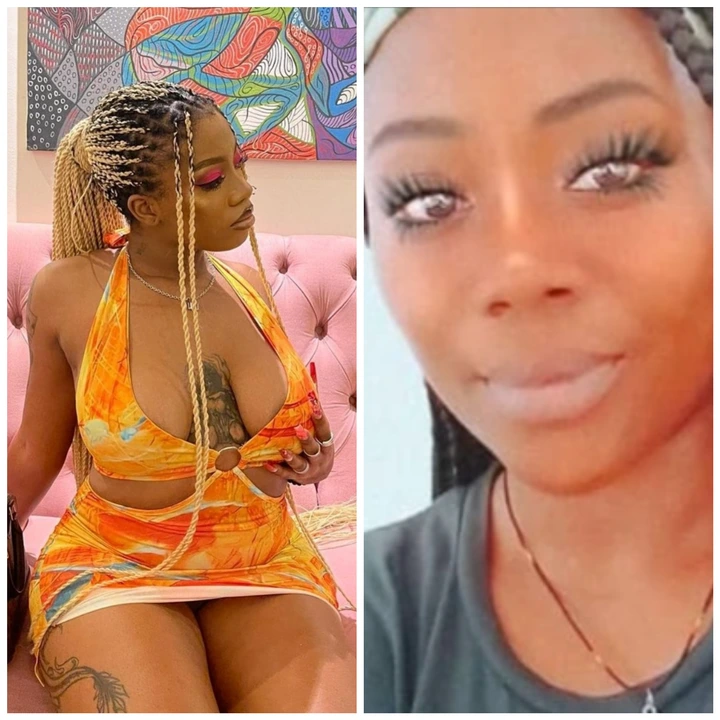 Photo credit: Instagram and Punch.
1. She confirmed Angel's story about how she nearly lost her life earlier in the year.
Angel had shared a touching story about how she almost lost her mother several months ago, which forced her to care for her. But some people felt the story was a ploy to win sympathy votes from the viewers.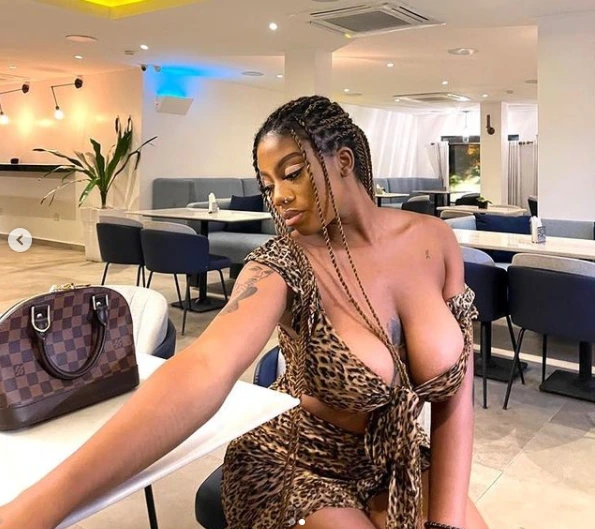 Angel's mom coming out to confirm her daughter's story may go a long way in adding credence to what Angel said. She said that what Angel said is the truth, and that her story is not a strategy or cheap blackmail to win the heart of viewers.
Despite the controversies surrounding her, some people see Angel as one of the strongest contenders in the House because of her story. The stories of how her mother gave birth to her at the age of 16, and the challenges she has been through have made many people to have a soft spot for her.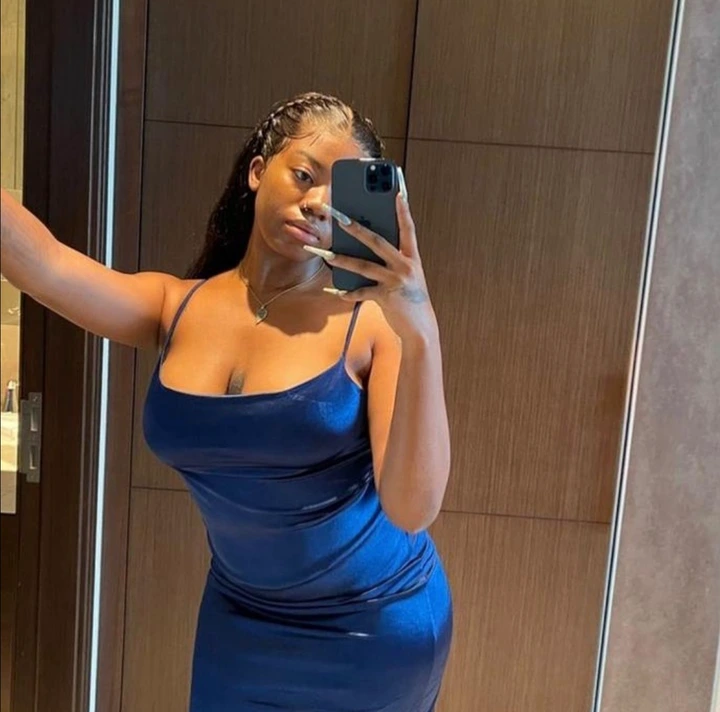 Photo credit: Instagram.
2. Secondly, she apologized to Nigerians on Angel's behalf. Well, this is the right thing for Angel's mother to do at this point, because a lot of people are angry with her daughter for her misbehaviour in front of national television.
Her mother admitted that many people are upset with Angel because of what she did, but she begged people to forgive her and continue supporting her.
Photo of Angel and her 37-year-old mother: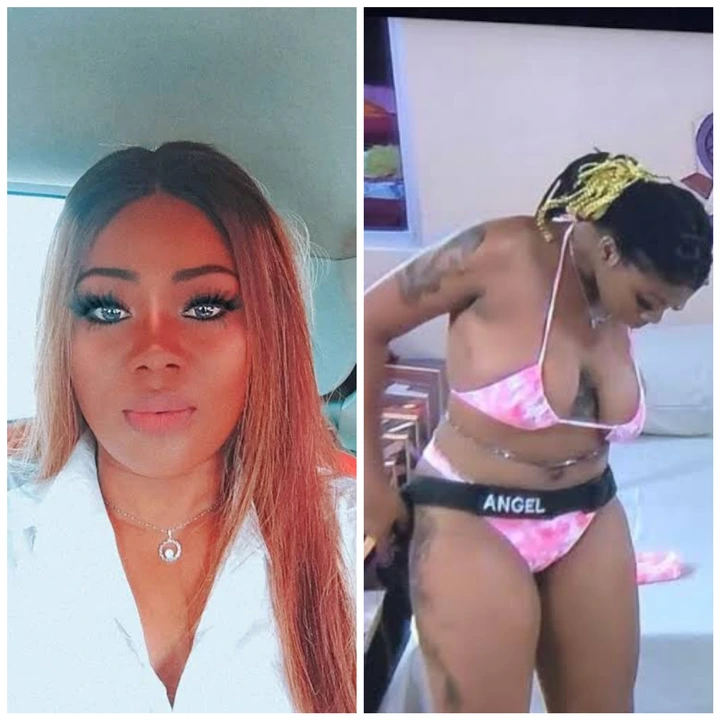 Photo credit: PM News and Google.
Angel's parents have been a great supporting system for her since the beginning of the show, and her father is even the one managing her Instagram account. Their actions paint the picture of parents who are ready to stand by their child despite the child's flaws. A few weeks ago, when Angel came under heavy criticism for wearing a revealing dress at the fashion show that was held in the House, her father had taken to Instagram to show his support for her by saying that what Angel did was body positivity.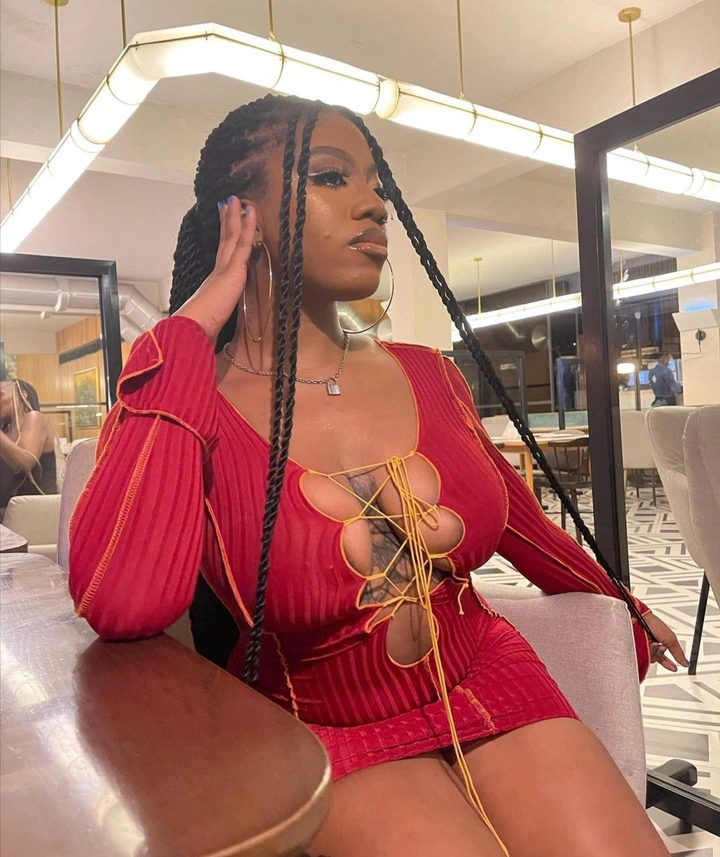 Photo credit: Instagram.
We will have to wait and see what will be Angel's fate on Sunday.