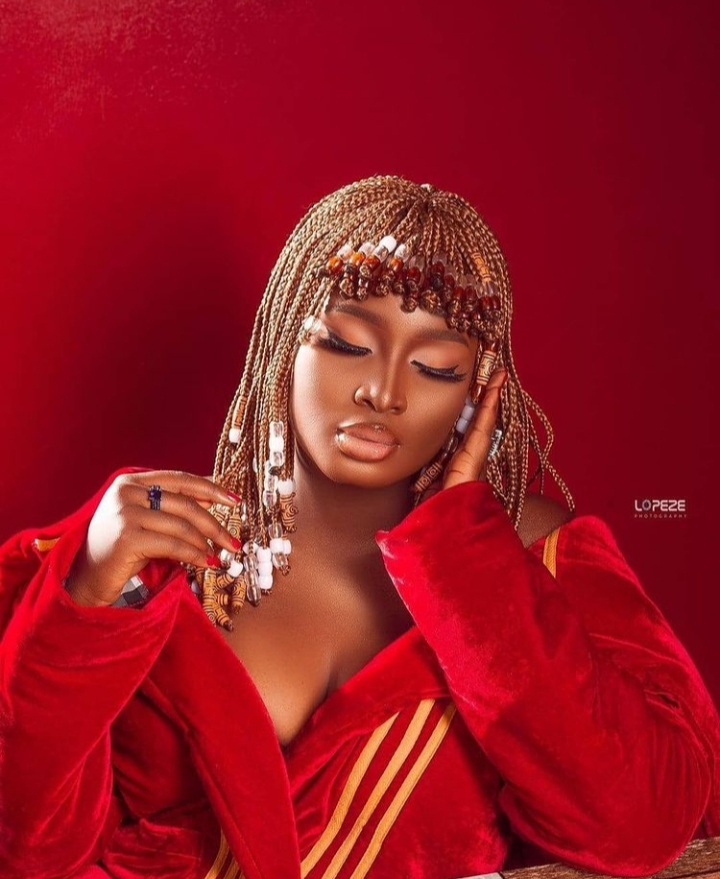 Nigerian actress Adebimpe Oyebade has finally revealed that she already engaged to another person and Lateef Adedimeji is just a colleague.
Adebimpe in a chat with City People reveals that she go out with her boyfriend because stardom has taken away her private.
Adebimpe said "I am in a relationship because I am not a child and I am engaged. Lateef Adedimeji is just a colleague I met almost immediately I joined the industry and we clicked. While we worked on my 2nd movie Entrapped we got close on set. We started working together because when we work together people love the outcome.
I work with a lot of people but with him it is different. People want us to work together. Since I write my movies started featuring him in all my production and right now he handles all my production and the coordinator so he is in my circle and a close friend."
She further said "Stardom has taken away my privacy like I am in a relationship now and I cannot even go out with my boyfriend because I cannot be free so I rarely go out. It has taken away my private life so I don't go out because of the attention."