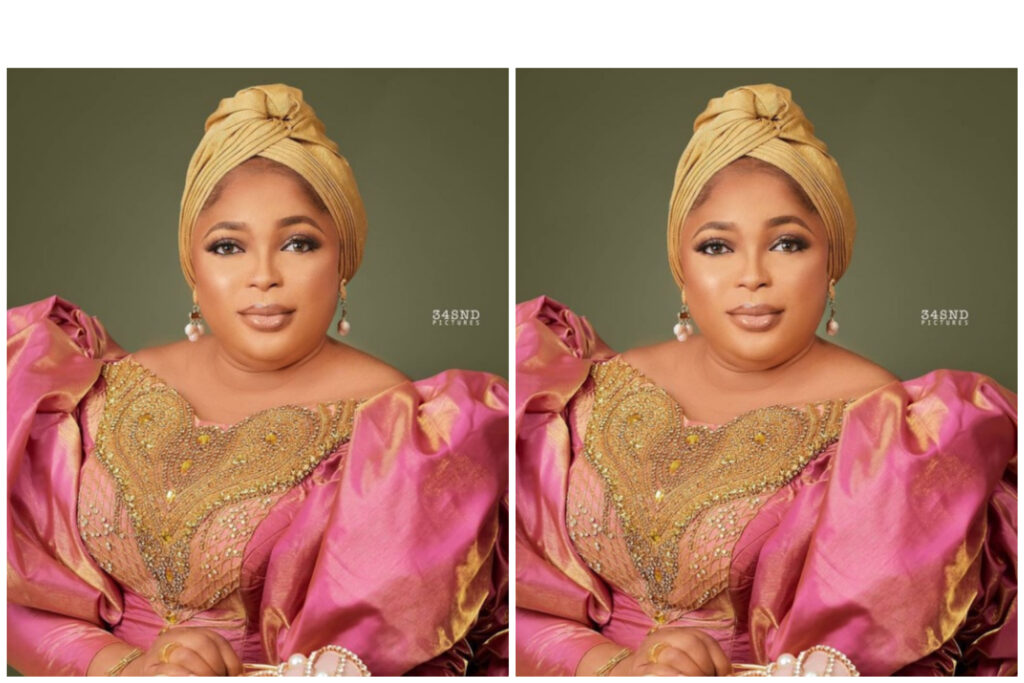 Popular Nollywood actress, Kemi Afolabi was recently criticized on social media by some of her fans as her waist beads were seen in a recent video which she posted on Instagram.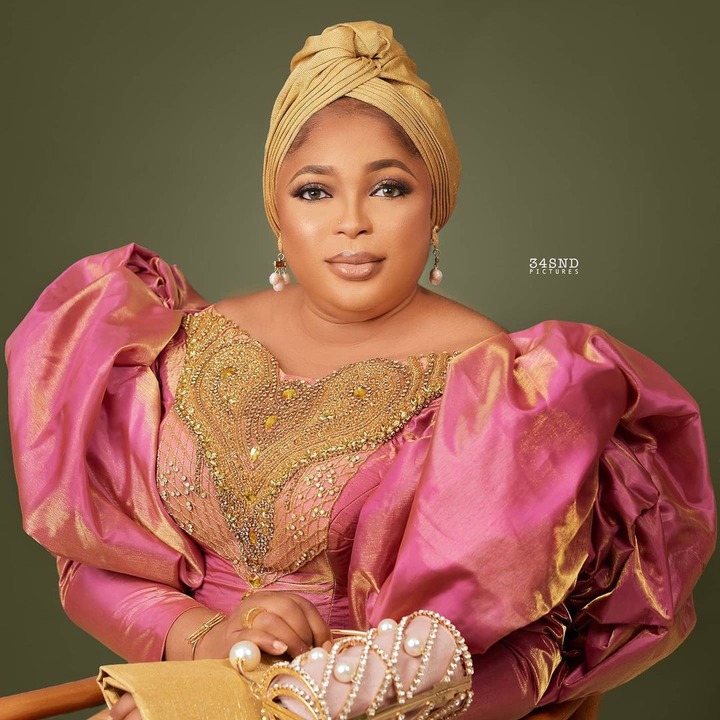 It all started when the beautiful actress posted a video of herself showing her cooking skills in the kitchen as she prepared Melon Soup and Pounded Yam. This is not the first time that the actress is showing off her cooking skills on Instagram but this time, she wore a dress that revealed her waist beads. Watch the below;
Although, most of her fans did not talk about the waist beads. They only praised her for her skills in the kitchen but some commented badly due to the waist beads.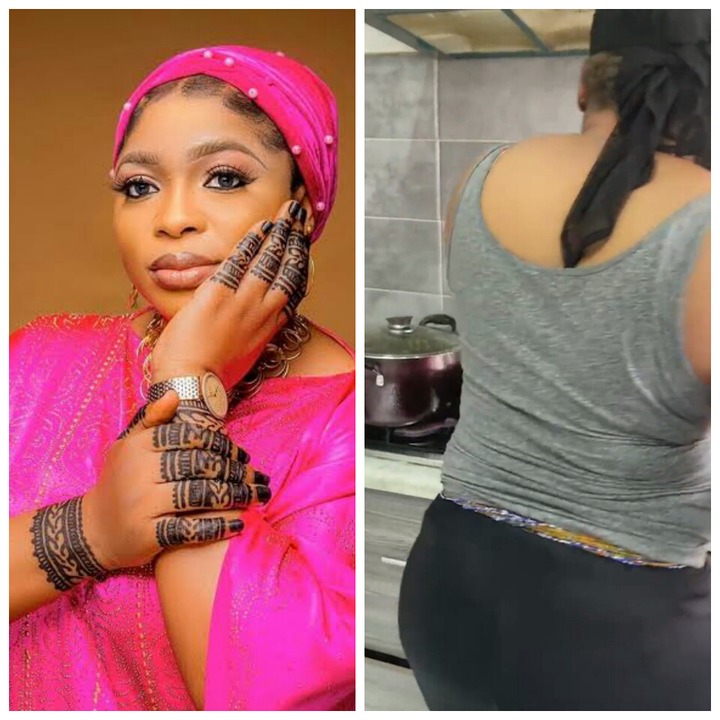 According to these fans, it is not ideal for a responsible woman to wear waist beads. A follower advised her to check her dress before posting videos while another Instagram user advised her to fear the almighty.
Comments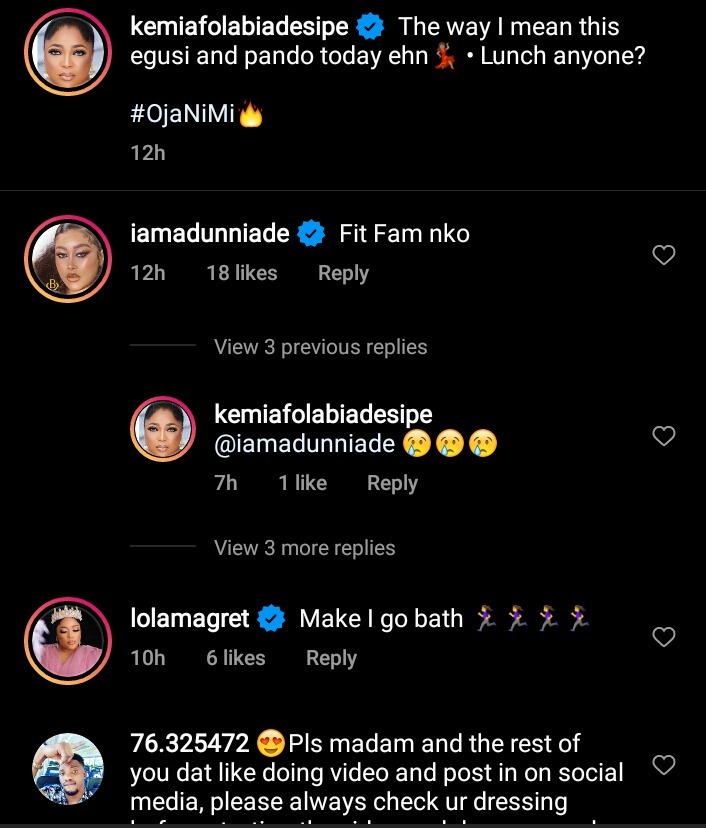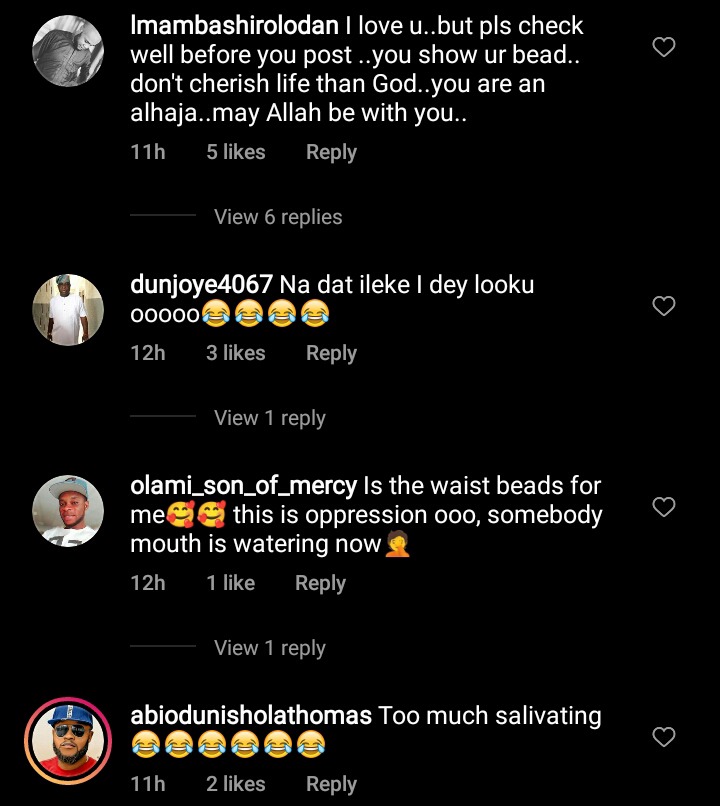 Although waist beads have been in existence for years back, they think it is bad to wear them. what do you think about waist beads? Do you like them personally?