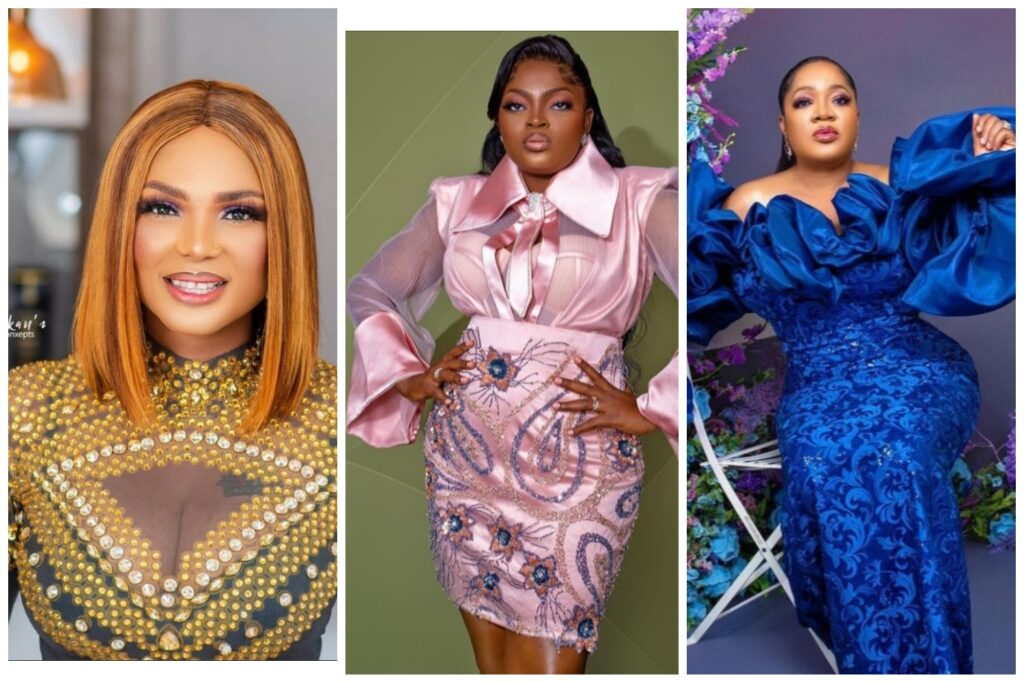 Recently, a misunderstanding came up between popular Nollywood actresses, Funke Akindele, Toyin Abraham, and Iyabo Ojo. Why do you think these prominent actresses should settle their dispute?
Recently, Funke Akindele released her movie the same day Toyin Abraham also released her movie. This allegedly caused a kind of friction between them, which has not been settled yet.
It worsened when one of Funke Akindele's fan praised her movie and condemned that of Toyin Abraham. This caused Iyabo Ojo to react and ask the fan how much Funke Akindele paid him/her to post what he posted.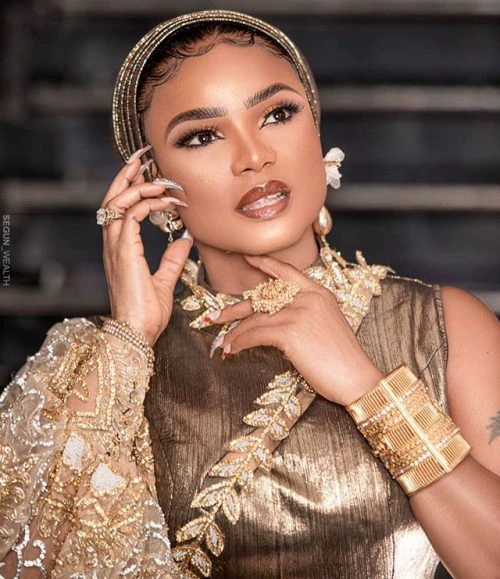 These three actresses are popular for their great movies in Nigeria's entertainment industry. Engaging in disputes like these is supposed to not come up between them at all, but we are all human and we make mistakes.
When the date of Funke Akindele's movie and Toyin Abraham's movie clashed, one of them is supposed to push her release date forward, but as they didn't do so, they are not supposed to take it as far as they are taking it.
Iyabo Ojo was also wrong for asking a fan how much Funke Akindele paid him to write a comment criticizing Toyin Abraham's movie. She is supposed to know that fans will always favour one celebrity over another.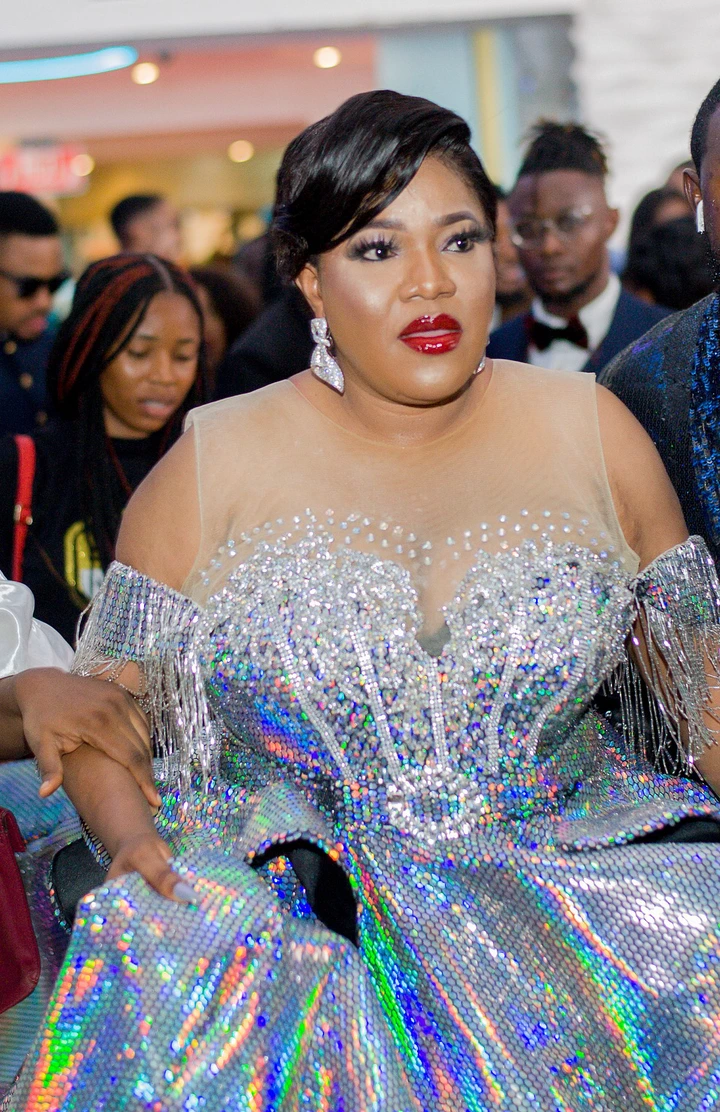 Instead of elongating the dispute among them, these prominent actresses should try to come together in order to settle their fight before it goes beyond this, as they are role models to many actresses in the industry.
Film makers should also try to interfere and settle the conflict between these actresses because if they continue with their fight, an event might come up with the three of them in attendance, and the atmosphere might become tense.
What do you think?
. How do you think Iyabo Ojo should have reacted?