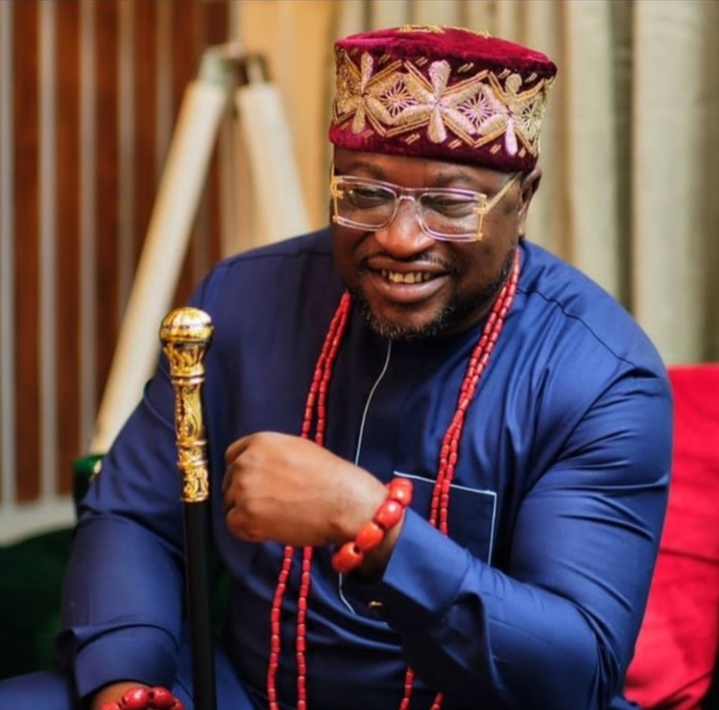 Nollywood actor Femi Branch has reacted to the dating allegation between Bobrisky and Dubai based Nigerian billionaire Mompha.
It was earlier reported that Bobrisky's ex personal assistant, Oye, while responding to questions during a session on her Instagram story, claimed that Bobrisky dated Mompha.
The revelation generated several reactions online, with Mompha threatening to sue Oye for defamation of character if she did not debunk the news.
Reacting to this, Femi Branch, in a post shared on his Instagram page, express displeasure over the social media exposes when relationship or friendship crashes.
While advising his fans to wise up, Femi Branch said Nigerians should adopt the Non-Disclosure Agreement for their domestic staff as it is practised in the western world for future purposes.
People need to make their domestic staff: PA, drivers etc sign NDAs (Non Disclosure Agreement) Before hiring them
All thses exposes on social med is getting really nauseating.
Wise up guys, some people no get joy at all. And this is standard practice in other parts of the world anyway. You don't let people into your life or space without making sure they never get tempted to take advantage of you in the future.