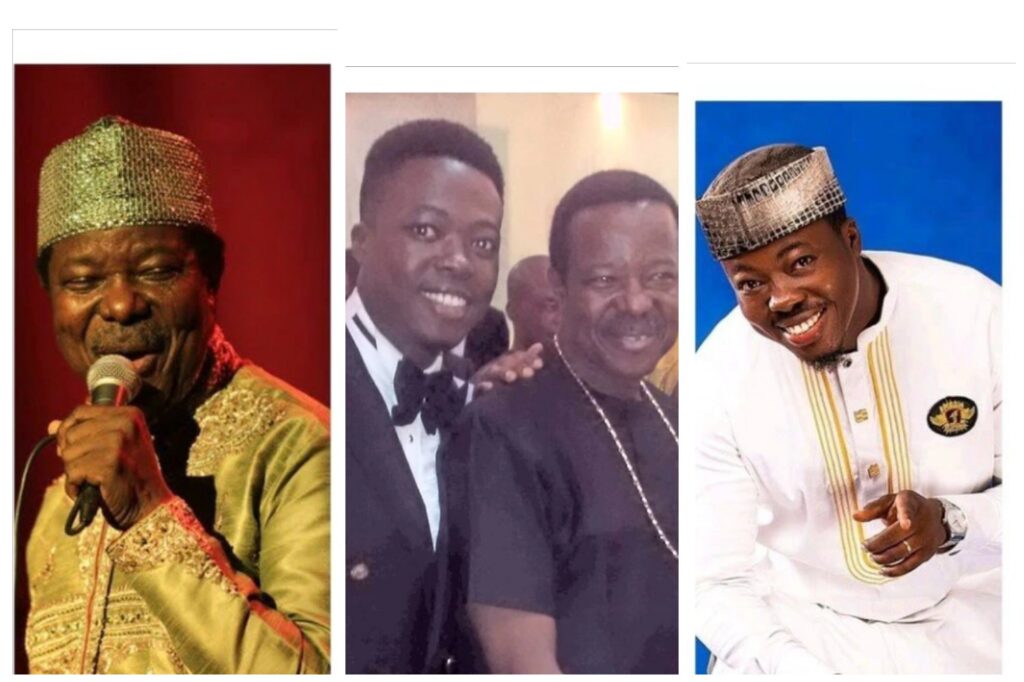 Every musician's greatest joy is teaching their own children to emulate them and continue in their footsteps. It's becoming more common for offspring of artists to follow in their parents' footsteps.
Ayinla Kollington, Chief Ebenezer Obey, Orlando Owoh, and other musicians' children are making waves in the music industry. King Sunny Ade cannot be disregarded since his son, Ademola Adegeye, is continuing in his footsteps.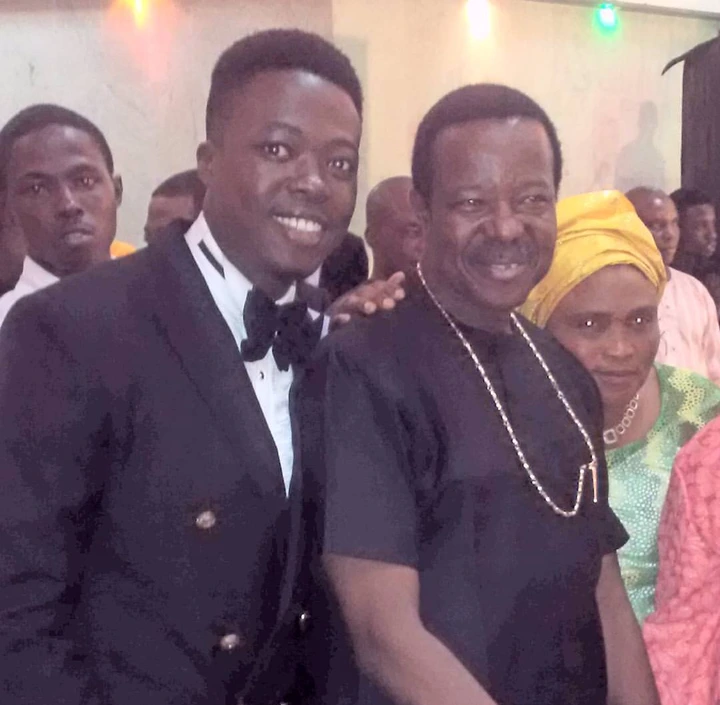 King Sunny Ade was born on September 22, 1946, and is regarded as one of the first African pop musicians to reach international acclaim. He is not only a well-known artist but also a proud parent who has raised successful adults in all areas of life.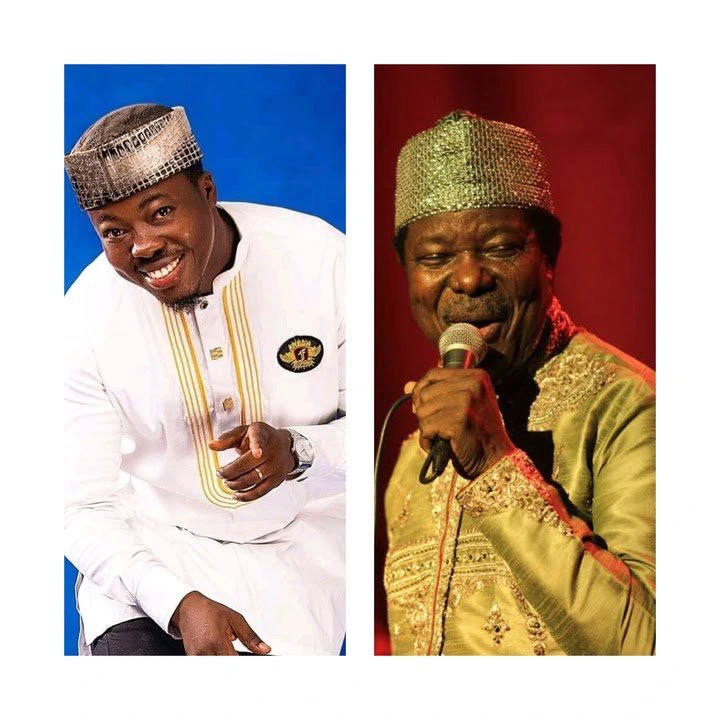 Ademola Adegeye, one of his grown children, is a professional singer.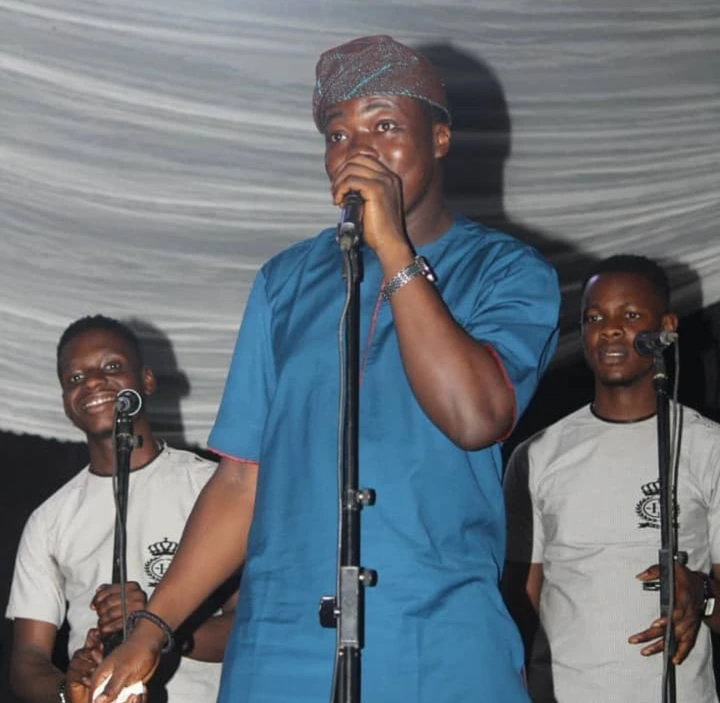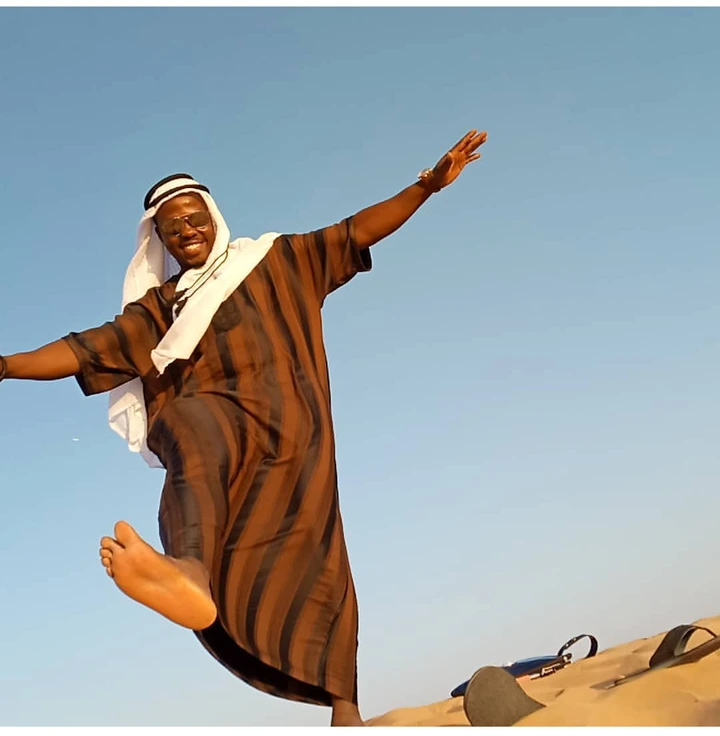 He is currently thriving in his field, just like his father did when he was at the pinnacle of his musical career.