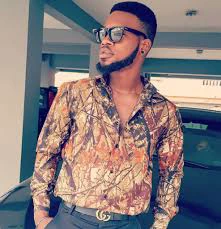 The Nigerian comedian Samuel Perry, popular known as Broda Shaggi has revealed that no woman will see his nakedness until after marriage.
The comedian said this after Mr Macaroni posted on twitter and said "my virginity, my pride, i will give to the right woman". Broda Shaggi while reacting to this said, "Same thing I've always said, till marriage, No woman will see my nakedness, please bear with me. My decision, my choice".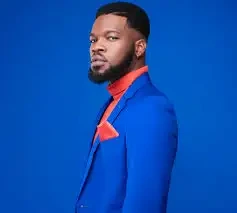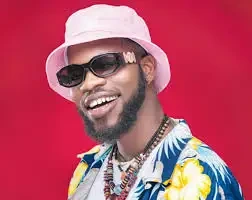 This caused many reactions online, some people said if he is serious , then that is a wise decision to make.
See his post and people's reactions below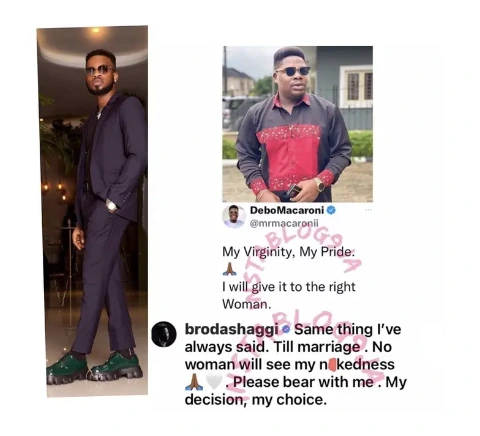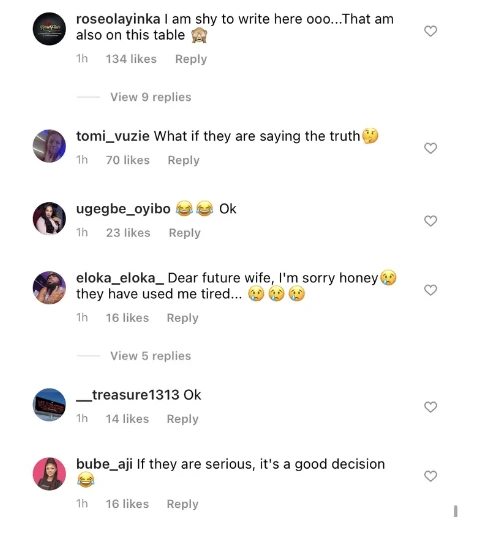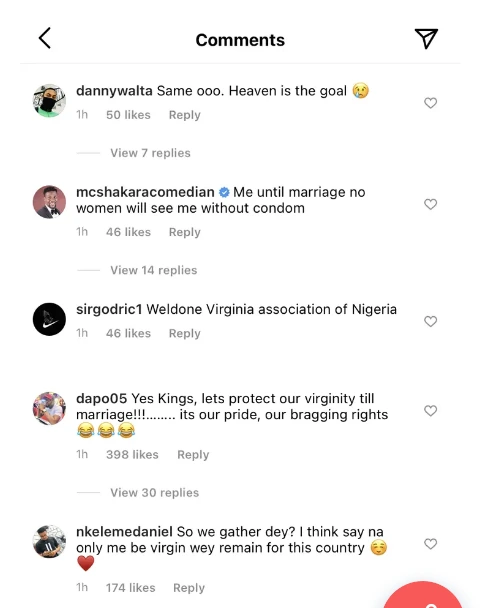 Broda Shaggi is a talented comedian who makes people laugh, he is recognised all over Africa because of his comedy, apart from being a comedian, he is also an actor.