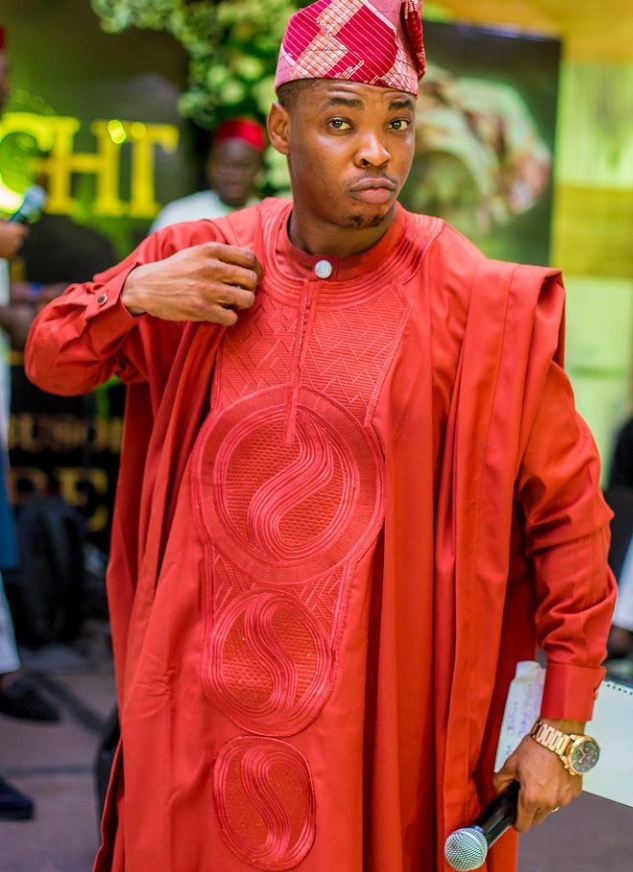 Woli Agba is a musical artist and indigenous comedian born on 20th November 1982. He is best known for his gospel themed comedy which he performs using the Yoruba native dialect. He was born in Ibadan but he hails from Ijeda, Oriade Local Government Area in Osun State. The Instagram comedian went viral with his comedy videos which he started as a gospel dance group alongside his brother Femi Ajewole. Woli is also the founder of the online church, Instagram Parish Ministry (IPM). His real name is Ayobami Ajewole but he is fondly addressed as Woli Agba due to the role he plays in his comedy.
Woli Agba is married to Princess Olaife Ajewole whom he got married to in March 2017. Their union was blessed with a son a year after. Life is designed in such a way that you can meet your heart rob anywhere. As for Woli, he met his wife at a church in Kogi State University, when his music group was invited for a ministration. For him, it was "marriage at first sight". On the first day that he set my eyes on her, he told her that she would be his wife, Woli says during an interview with Punch Nigeria.
Woli was one of the pioneer comedians on Nigerian social media space, He started way back in 2002 but didn't get to stardom due to the level which social media was as of that time. The whole comedy career began with an idea to create a dance-drama group that his brother, Femi conceived. With their combined efforts, they created a comedy and dance group which has evolved to Woli Agba Productions – a media and production company.
Woli usually acts alongside Dele Omo Woli, Tunde Bolumole, Micheal Allen, and dons a white robe as he acts as a priest. Most of Woli Agba's comedy videos feature Olamide Oladimeji popularly known as Dele Omo Woli, an OAP (on-air personality), actor, and Instagram content creator with a vast sense of humor. Dele Omo Woli got his name from his performance with Woli Agba.
He share on his Instagram handle earlier today as he welcome a bouncing baby boy and he shares the memories of losing a baby last year but still perform on stage and makes his fans happy despite his loss.
See his post below: