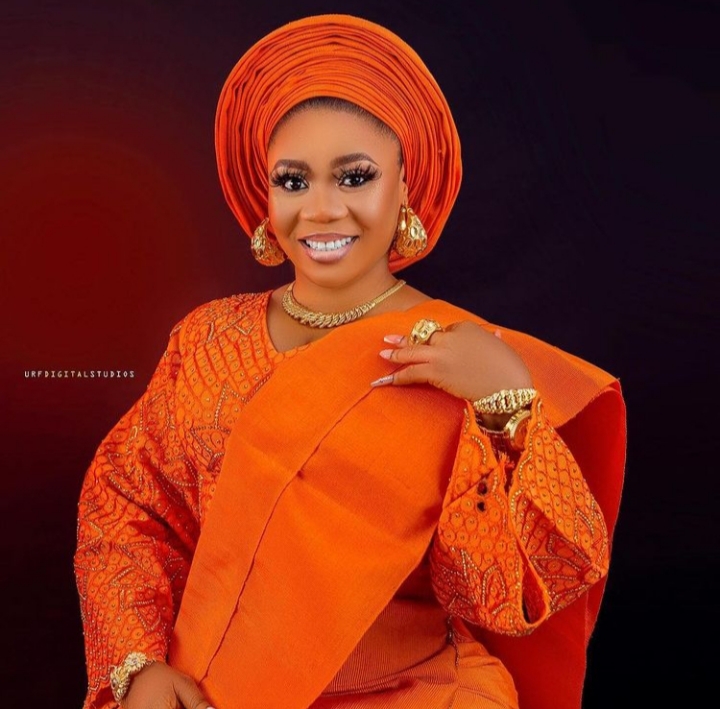 Today, 13th of October 2021, the cute son of the popular Nollywood actress, Olawunmi Toriola, popularly known as Wumi Toriola, is celebrating his 2 years birthday. She used the opportunity to share how she battled with infertility in her marriage for years before she got a miraculous conception. Let's read her story and the lesson ladies should learn from her story.
Photo: Wumi Toriola's Son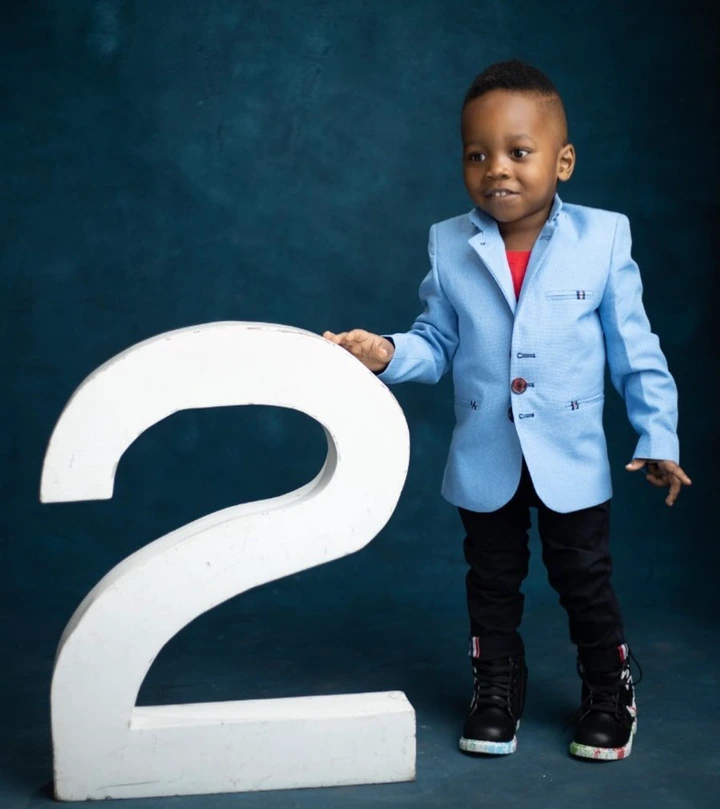 In her Instagram post, she said, after her marriage, she and her husband decided to rest for some months before having a child. The period of their rest was over and she couldn't conceive for the first 6 months, but she had not seen it as a problem until someone said, " you think it's easy, now, you have married and you could not conceive".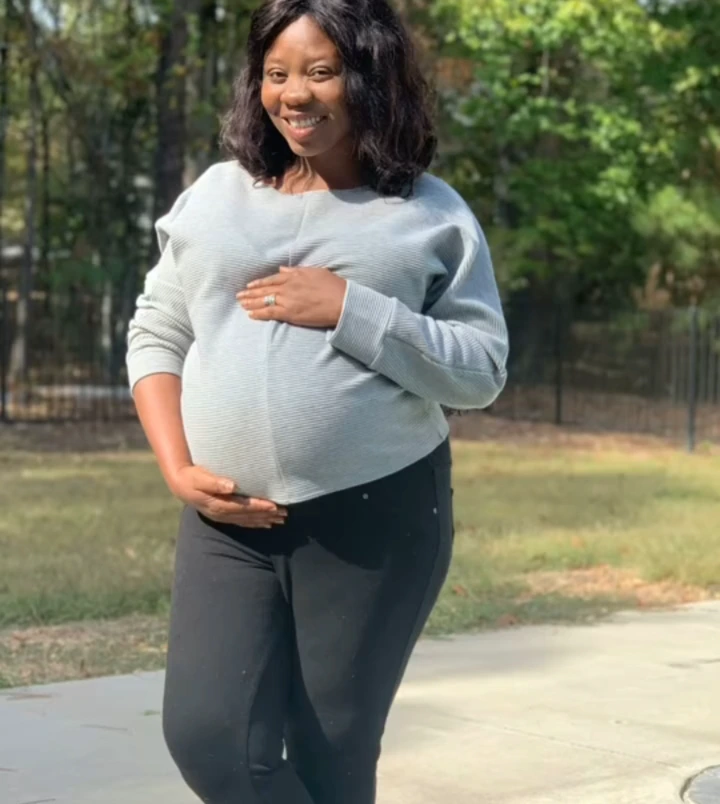 She went to the fertility hospital with her husband to do a test, the doctor confirmed that they are both medically ok. However, when she could not conceive for several months again, she decided to do IUI (intrauterine insemination) (a type of fertility treatment that involves placing spêrm inside a woman's uterus close to the fallopian tubes to increase the chances of conceiving). She did it twice, but no positive results.
To cut the Long story short, she miraculously conceived after years.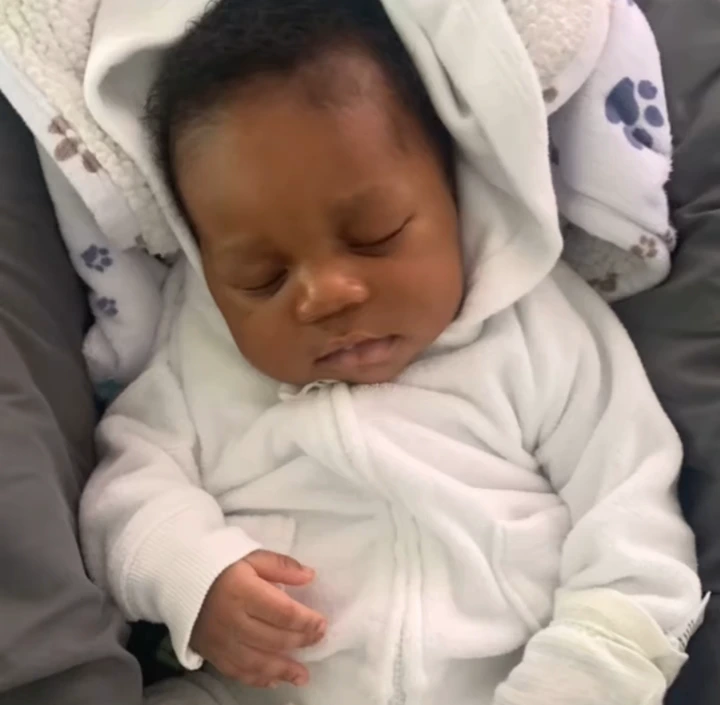 Ladies, please don't lose hope, if you are battling a problem of infertility in your marriage, this is to encourage you that you are not alone. However, millions of ladies are passing through it. Don't see yourself as someone who will not be able to conceive. your miracle is closer than you think. One more thing, please don't take medicals lightly, visit the hospital regularly and keep praying. God will surprise you as he surprised Wumi Toriola.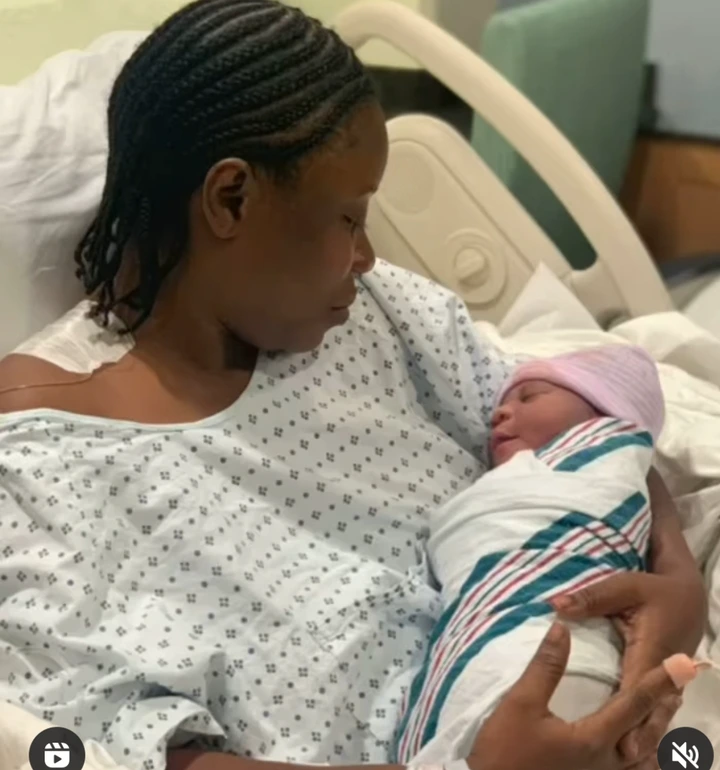 Kindly wish her son a happy birthday in the box below, and share the post on other platforms for entertainment fans to read.