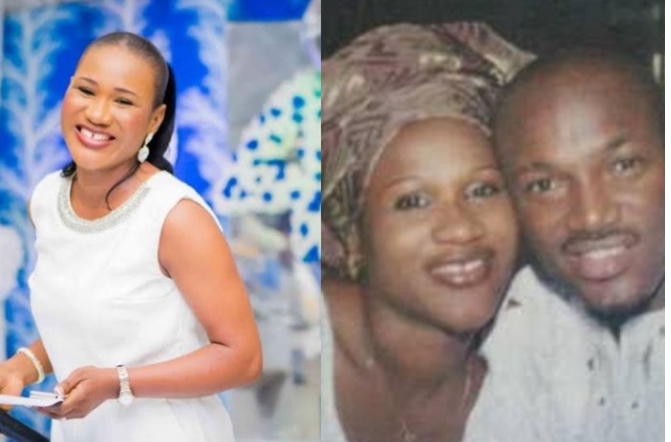 With everything happening in 2face's relationship, one of his Babymama, Sumbo can hold up her head for not having her name connected or anything to do with the drama. The reason she can hold up her head amid all this drama is not far fetched.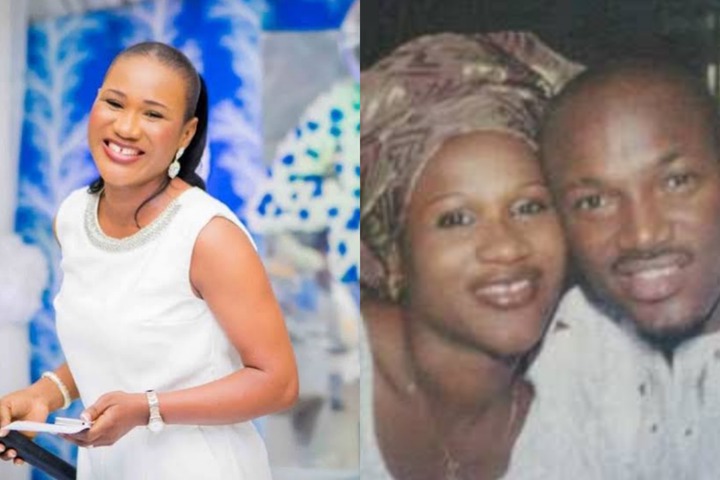 Recall , Sumbo met Innocent Idibia popularly known as 2face when she was still a student of Yaba College of Technology. At that moment, 2face seems to be everything she have ever prayed and hoped for but things didn't turn out successfully. Being his first Baby Mama, Sumbo packed out of 2face's house with her 2 kids in 2009 after learning he has other Babymamas.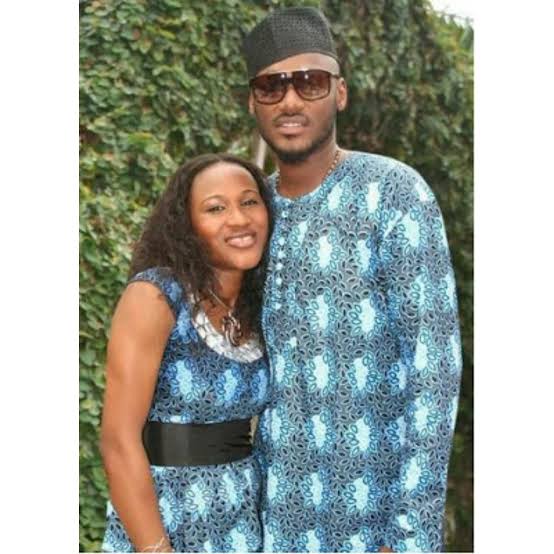 After moving out of the house in 2009, Sumbo didn't make this one mistake that could have got her entangled with the ongoing drama between Annie Idibia and Pero Adeniyi.
2 things Sumbo Adeoyedid after leaving 2face;
1. Kept her distance;
Sumbo kept her distance from the popular singer making sure she didn't get entangled in the battles of Annie and Pero. Unlike Pero who was captured kissing 2face in 2015, Sumbo made sure she didn't get romantical with the popular singer after leaving him.
2. Got Married;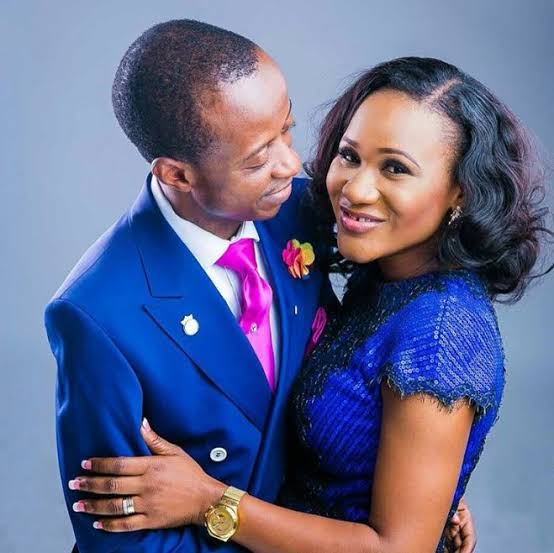 Trust me, if Sumbo had remained single she could have also been entangled in the ongoing drama with 2face's wife, Annie and Pero. However, Sumbo Adeoye moved on with her life and was never seen romantically associated with 2face.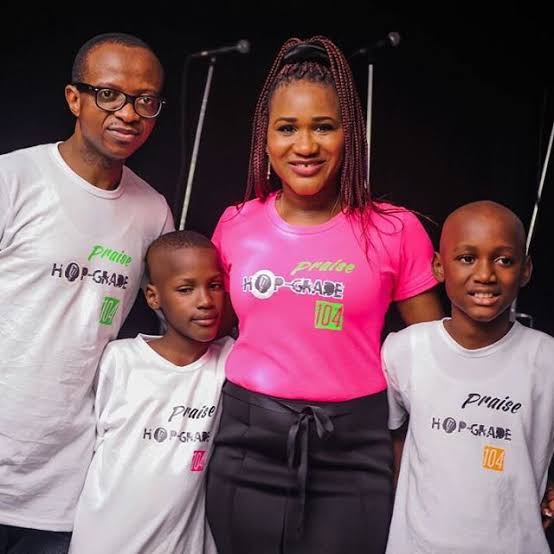 The beautiful lady who had 2 children for 2face gave love a second chance and married the General Overseer and Senior Pastor of Royalty Christian Centre, Pastor David Adeoye in 2013. Her marriage came a year after 2face weds Annie Idibia in 2012. The beautiful lady is happily married and also have 2 children for Pastor Adeoye who took in 2face's kids like his own.
For me, Sumbo Adeoye can hold up her head high because she was able to stay far away from the Nigerian singer romantically which put her in the safe spot from all the ongoing dramas. Also, Sumbo Adeniyi and Annie Idibia share a cordial relationship as Sumbo helped Annie organise a birthday surprise party for 2face last year.
What're your thoughts?