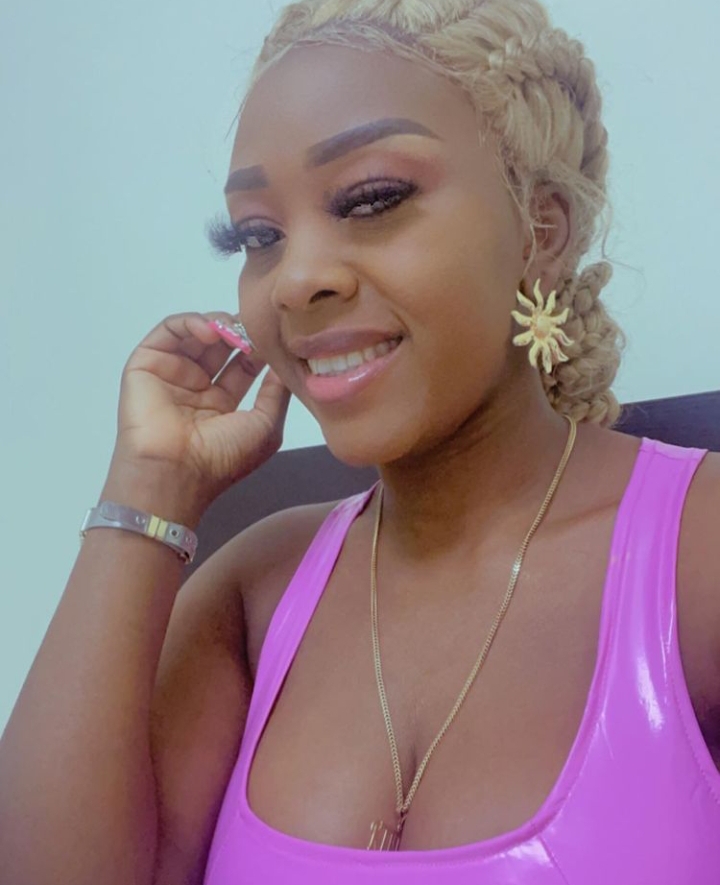 Nollywood actress, Oloruntimilehin Bukola has revealed that sometimes she regrets being a Nigerian.
In a lengthy post on her Instagram story, Oloruntimilehin Bukola posited that she came from a country that every successful lady is either seen as a prostitute or uses jazz to date or take money from guys and where every successful guy is seen as a ritualist or something.
She also bemoaned that Nigeria is a country where if you are not successful, then someone has used your head or you have bad luck. According to the actress, Nigeria is a country where even your closest friend might be planning to kill you over your own success.
Part of her rant reads;'A COUNTRY WER GUYS FEEL INTIMIDATED BY A LADY'S SUCCESSA COUNTRY WER YOUR FELLOW HUMAN'S SUCCESS WILL PISS U OFF FOR NO REASONA COUNTRY WER PEOPLE WILL HATE YOU BECUS YOU'RE NOT LIVING YOUR LIFE THE WAY THEY WANT.MAY GOD HELP US ALL, SOMETIMES I JUST WISH I'M NOT EVEN FROM NIGERIA BECUS IT'S CRAZY BRUH. THE REASON WHY SOME OF U AIN'T EVEN DOING GOOD IN LIFE IS BECUS OF THE EVIL THINGS YOU HAVE IN MIND AND WHAT U SAY ABOUT UR FELLOW HUMAN.DIS LIFE NA TURN BY TURN, BEG BABA GOD MAKE E REACH YOUR TURN.
See her post below;