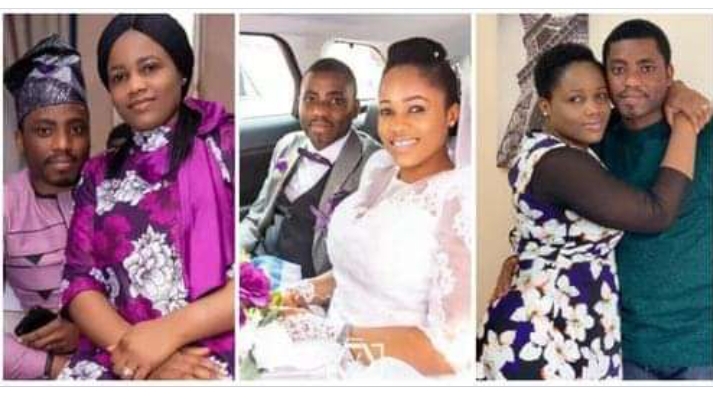 The Nigerian actor, movie producer, productions manager and enterpreneur, Adeyemi Lanre Ayodeji took to his Instagram page to celebrate his 2years wedding anniversary on the 26th October.
He got married to his heartthrob on the 26th of October 2019. According to him he got married to an intelligent, smart, and a beautiful lady, who is a bit shy and love her privacy.
After his wedding, the actor took a break from the industry, and he is currently based in the Uk with his wife.
Sharing a video to celebrate his wedding anniversary the actor wrote;
It's another 365days already, full of support, sacrifices and commitments. Thanks for not just being a wife, but my best friend. Wishing us the best ahead as we jointly sail our boat. HWA to us babe, I ❤️ U 🍾🍾🍾🍾🍾🎊🎊🎊🎊🎊🎊🎊🎊💕
Watch the video below;