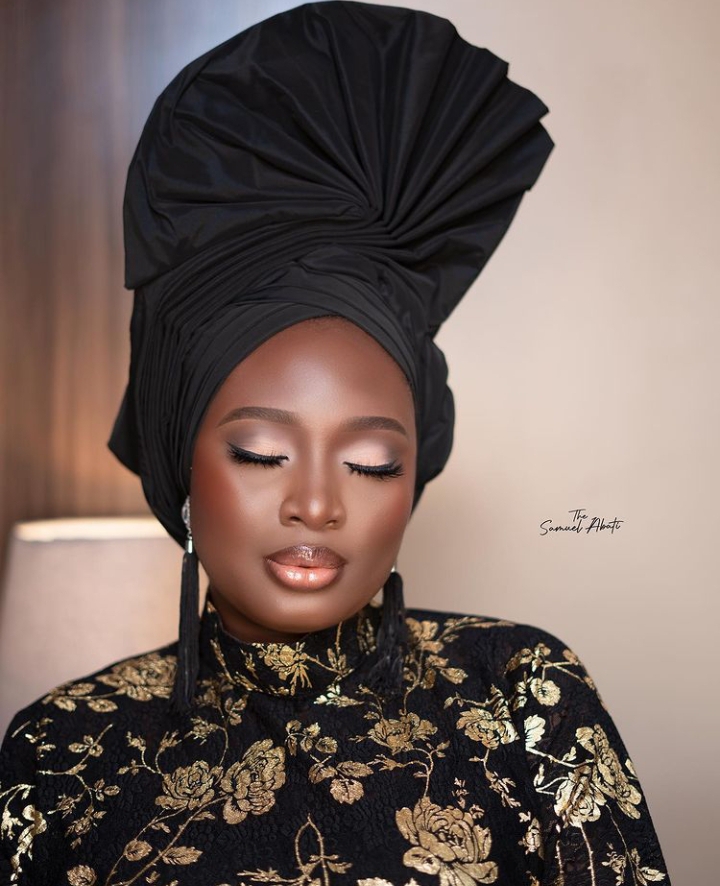 Oyebade Adebimpe, who is mostly known as MO Bimpe is a fast-rising Nollywood actress and businesswoman.
Oyebade Adebimpe is a recipient of numerous awards. She is also a model, and she models for GnG Models. In addition to that, MO Bimpe is the CEO of a fashion store called 'MO Luxury', as well as a skincare brand known as 'Just Horganiks'.
Oyebade Adebimpe is a native of Ijero, Ekiti State.
Oyebade Adebimpe was honored yesterday to be ackownledge by Ekiti State Government and she received a prestigious omoluabi award, the nollywood actress shares on her verified Instagram account how happy and honored she feel.
She wrote:
AboutYESTERDAY
So happy and honored to be acknowledged by my state government, special thanks to our beautiful Ekiti State First Lady @bisiafayemi for presenting this prestigious omoluabi award 🥇

EkitiYouthOutstandingPersonalitiesAward
1of25
AdebimpeOmoOba
See her post below: