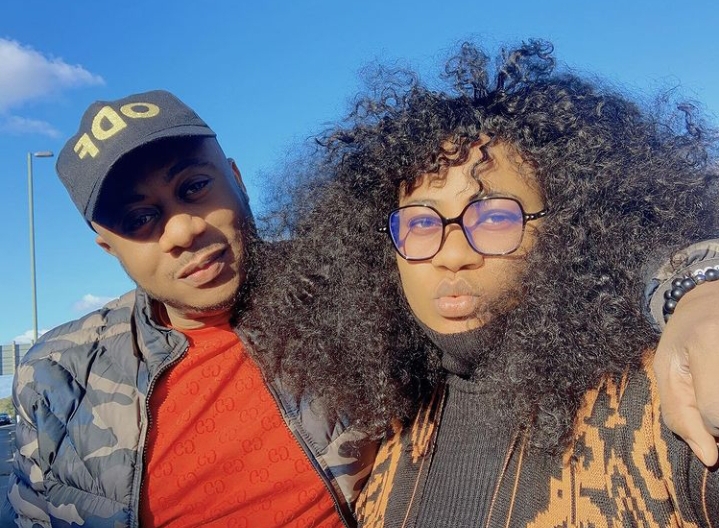 Nollywood actress Nkechi Blessing has replied to curious followers who asked about her excitement spending her husband's money.
Nkechi Blessing had taken to her Instagram to share a video of herself stepping into a saying it is shopping time where she gets to swipe her husband's card anyhow she likes.
She wrote: It's shopping time, where I get to swipe this man's card anyhow I like, pls Ekiti people pray for your brother.
Reacting to this, a curious follower questioned Nkechi Blessing on not using her card for shopping.
Nkechi responded with a popular cliche of married women saying, 'her money is her money while her husband's money is theirs.
She wrote: My money is my money, his money is our money? You get it? If you don't get it forget about it.
It was recalls Nkechi Blessing recently shared her husband's reaction after serving him fart in bed at night.
In a video shared on Instagram, we can hear Nkechi Blessing's husband lamenting about the smell of the fart, and Nkechii Blessing jokingly said is he not meant to enjoy the smell.
Captioning the post, Nkechi Blessing said he had almost killed her husband with fart throughout the night and apologised to him.
She wrote: Lmao. This kind of night na farting night, sorry babe. I don use mess finish this man, God abeg oo.