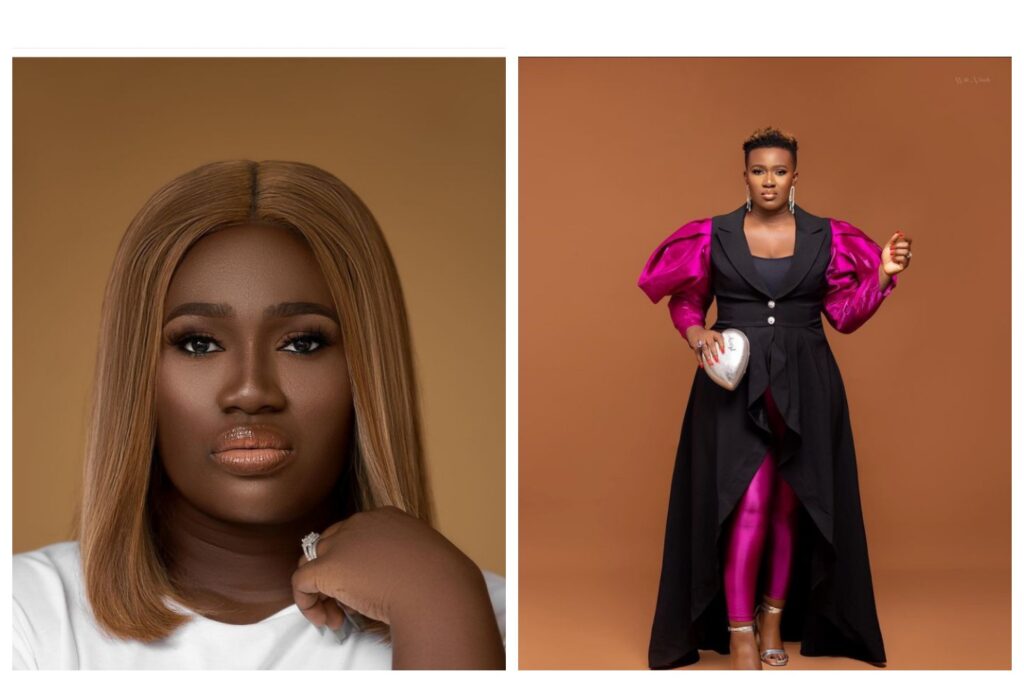 Nigerian comedienne and actor Anita Asuoha popularly known as Real Warri Pikin, has been called out for allegedly defrauding some Nigerians billions of naira alongside an investment platform.
This comes after the investment firm gave Real Warri Pikin a brand new car and sponsored his recent event in Warri, Delta State, a few months ago.
Gistlovers, an Instagram writer, said that the platform is a hoax and that Real Warri Pikin and the platform's owner defrauded Nigerians out of a billion Naira.
Real Warri Pikin and the proprietor of the bogus site, according to Gistlovers, are dating because he funded her recent event with over $30 million in cash and presents.
Meanwhile, in an Instagram post a few days ago, the comedian apologized to her fans and followers for the investing firm's problems.
The blogger wrote: Hello tueh tueh, Wonders they say shall never end, Sometimes Nigerians deserves anything that happens to them , i scream here daily say make una avoid anything investment , 99% of investment be scam, especially those ones on IG , Twitter and Facebook but una no Dey hear, now see this, the two of them sabi wetin them get together.
So the CEO with the aid of Warri pikin dupe Nigerians to the tune of over a billion Naira, My Dm is full of thier atrocities after Racksteeli crashed and the owner of Racksteeli on the run, Are Nigerians supposed to invest with all these hungry small boys with plenty English, No, but I have come to realize Nigerians problem and that is what we will tackle.
An average Nigerian believes so much in their yeyebrities hence anything yeyebrities endorse, they fall for it anyhow But thank God in the past few years Gistlover has opened a lot of people eyes to see what these celebrities are truly are.Celebrities that will advertise what they have never used in their life and deceive people to buy it, if you pay a celebrity to advertise gutter, they will do so with joy, JUST GIVE THEM MONEY, the same celebrities you will run to after been duped by who they advertised for and they will go MUTE. If na lie ask Davido, Oluwadolarz and the rest about Racksteeli, they didn't address the issue till today. In a working country Davido and the rest will be held responsible for the crime because Nigerians don't know Racksteeli until they advertised it.
Back to Warri Pikin and her suspected manfriend, This guy sponsored Warri pikin show with over 30million Naira, bought Car worth millions of Naira and a lot of cash gifts, All from peoples money, See there are a lot to be said but One of these yeyebrities should be used as scape goat, that way they will always verify a brand well before selling lies to Nigerians all in the name of their own pocket, they are not better off Nigerians politicians, they are all in the same WhatsApp, Nigerians should storm her page and collect their money Else they Cancel her for life, Let's all be ACCOUNTABLE in our various field. BOYCOTT THESE CELEBRITIES, ALOT OF THEM ARE NOT ACCOUNTABLE. I come in peace