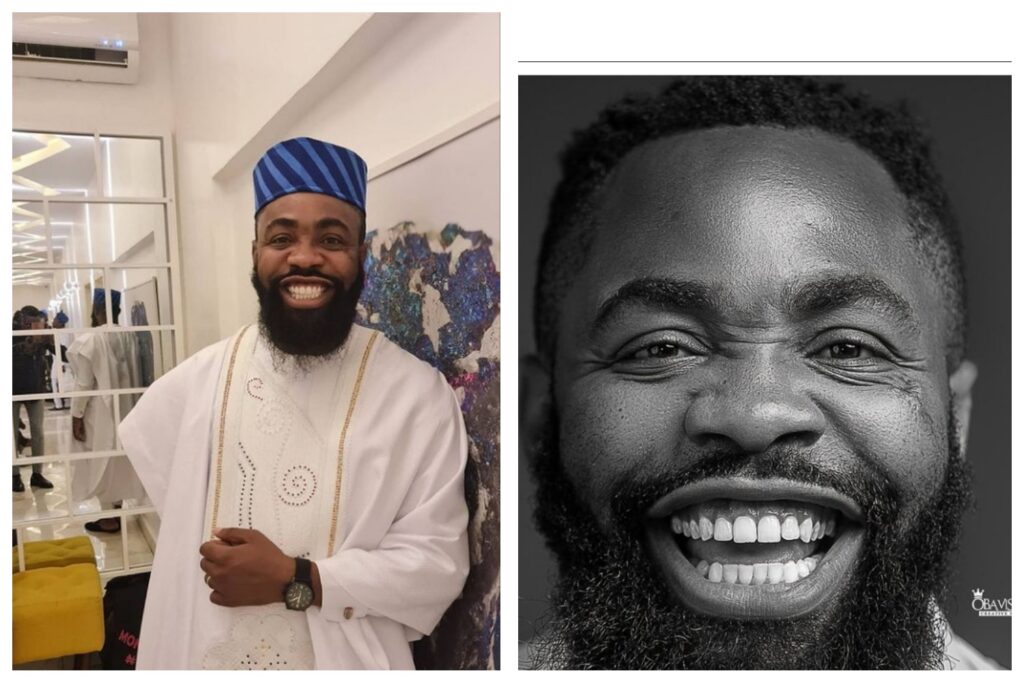 Woli Arole, a Nigerian comedian and actor, has spoken up about sacrificing so much for others and never receiving anything in return.
When people ask him how he balances spirituality and employment, Woli Arole responds with grace and sacrifice, according to an Instagram post.
Woli Arole claims that 90% of what he does is to help mankind and influence people's lives, but he grieved one day because he doesn't get back half of what he puts out.
Woli Arole claims that behind his smiles lie hardships and sacrifices; as a result, when people see him, they should try to appreciate him.
He wrote: Anywhere you meet this man called "Bayegun Oluwatoyin" just say "Toyin Welldone". Alot of people ask me "How do you balance spirituality and work?", "How do you give like this?".I reply with a SMILE and say "It's GRACE and SACRIFICE". 90 percent of what I do is to better humanity, and impact destinies. One day "I wept". I said "Toyin half of what you GIVE OUT, you don't even GET BACK".
Behind his SMILE are TEARS, are PAINS, are SACRIFICES. Please let me STOP here I am literally getting very TEARY. Just say "Toyin Welldone".