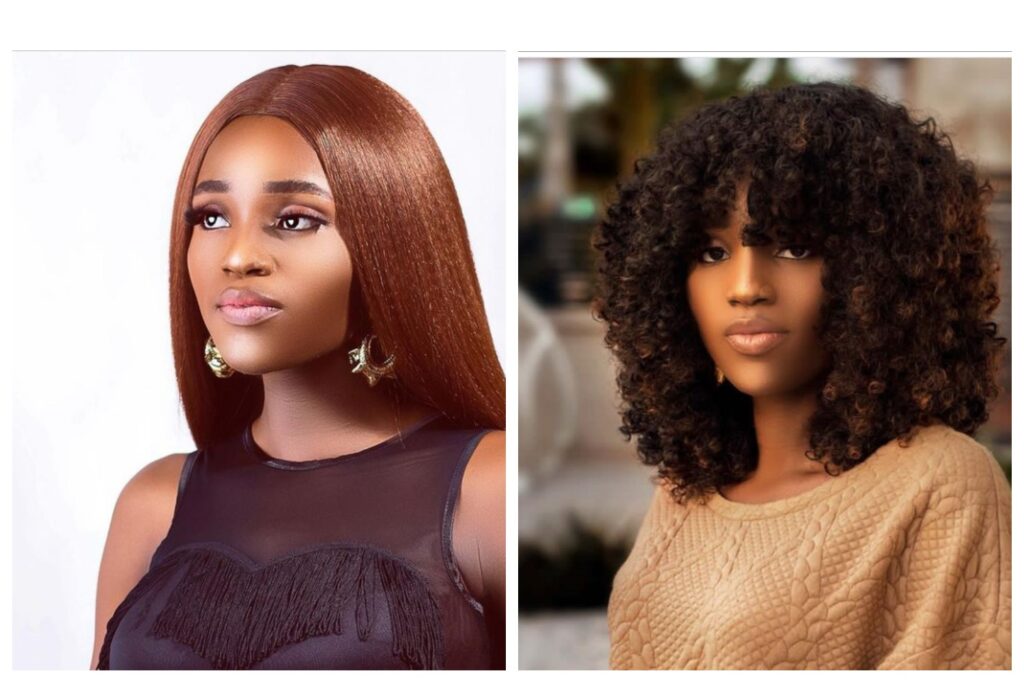 Many people have made criticizing others part of their everyday life. They are always on the lookout for anyone to criticize. Thinking they are helping others by sharing their wisdom with you but they are wishing to be like you.
In a recent Instagram post from Bukunmi Oluwasina, she advised her fans to be cautious when it comes to listening to people especially those who criticize you because we are in the century where people criticize what they wish they had and we ought to be careful when listening to people.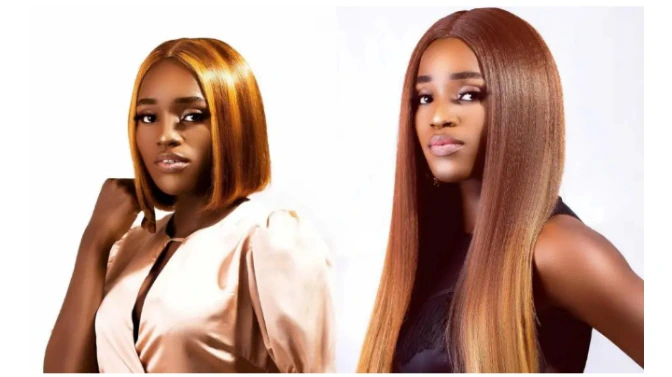 Bukunmi Oluwasina is an award-winning Nigerian actress who is also a singer. Her post on Instagram reads: "Be careful of who you are listening to. We are in a century where Most of the things people criticize are some of the things they wish they had."
Check out the post below.