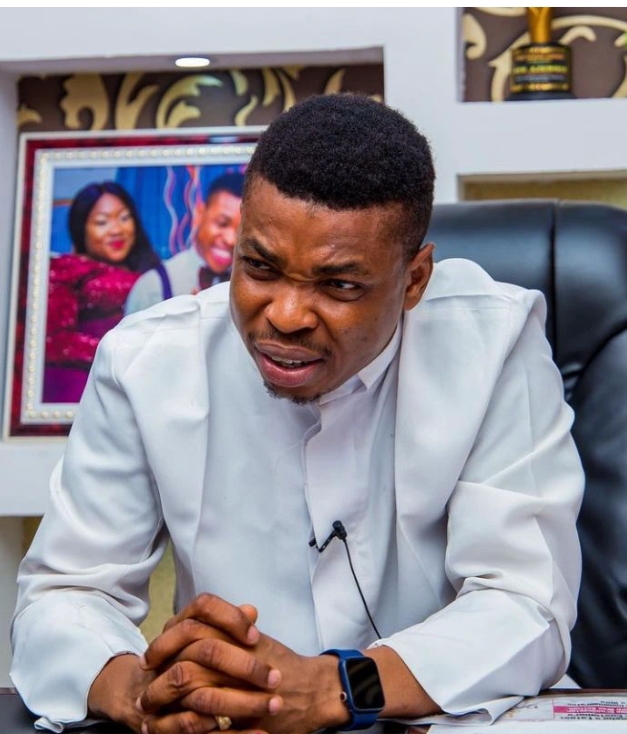 Woli Agba is a Nigerian actor, comedian, and musician who has been making waves in the Nigerian entertainment field for the past two decades.Recently, Woli Agba narrated the ordeal he went through that was very traumatic and explained how he managed to yank it off. According to him, when he narrated the story while speaking with BBC News Yoruba, he said he was at a stage show when he was called that his wife was in the labor room about to be put to bed and his presence would be needed at the hospital.
click link below to watch video;
https://www.facebook.com/story.php?story_fbid=4759879967402006&id=1296222730434431&scmts=scwspsdd
He had to abandon everything he had planned to do on stage and go straight to the hospital, but what happened was so unfortunate. On getting to the hospital, he was told that his newborn baby was no more, but that the mother was well and sturdy. As a result, he was told to go and see his wife and encourage her about the loss, which he did without even telling the wife about their loss.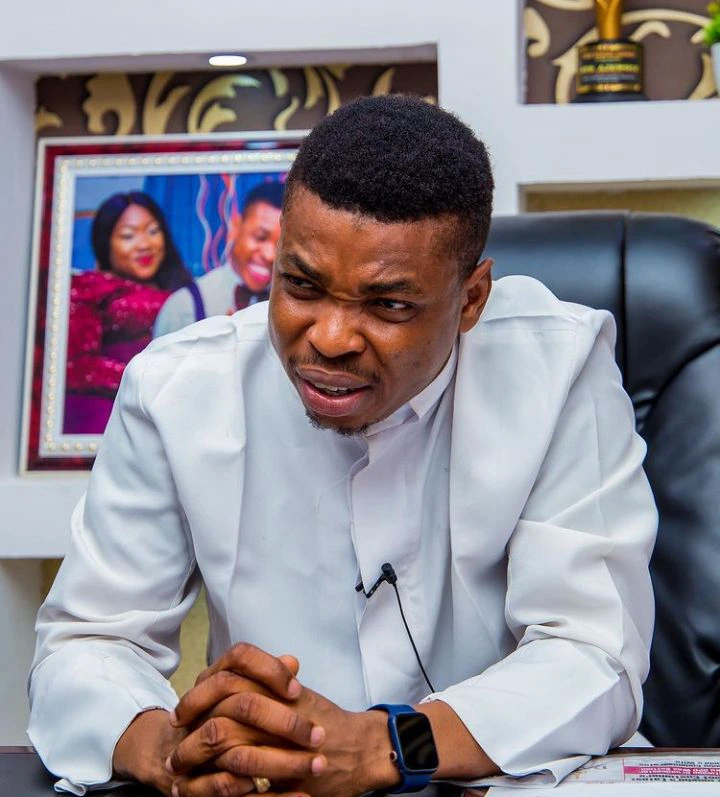 He went on to say that after he was given the body of the baby, he wrapped it up and put it in his car while he was gone. He was still attending and greeting fans who were hailing him after he came out of the hospital, yet he managed to relate with the fans without revealing what he was passing through.
After everything, he went back to performing on stage without allowing the trauma to subdue him, but what followed the following year was something one can rejoice about because his wife delivered safely.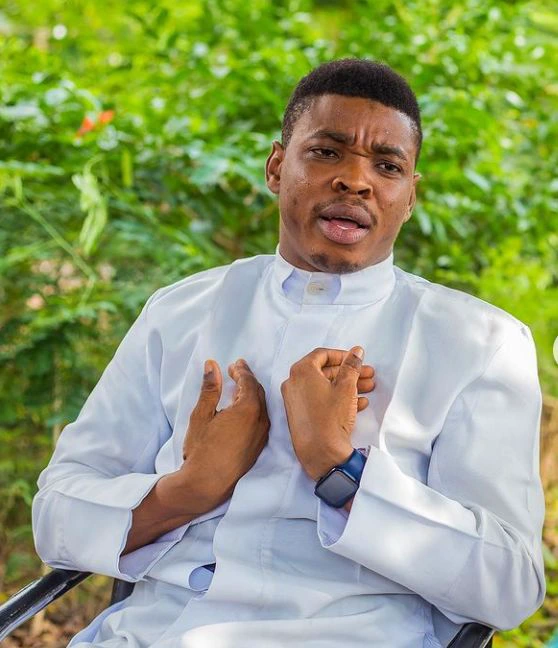 The Message Woli Agba Passed To The Public And What To Learn From ItThe story of Woli Agba reveals that no one is immune to temptation, be you a celebrity, a notable person, or a common man. It was noted in the speech of Woli Agba that he was transfixed when he received the odd piece of news, but he managed to maintain himself as a man.
The most important aspect of the story is that Woli Agba accepted his faith while still glorifying the Lord's name, which led to another wonderful gift from God. This means that in anything that happens, we should still have time to glorify God's name, as no one is above temptation and if we can be ready to confront the challenges, God will reward us with something great.