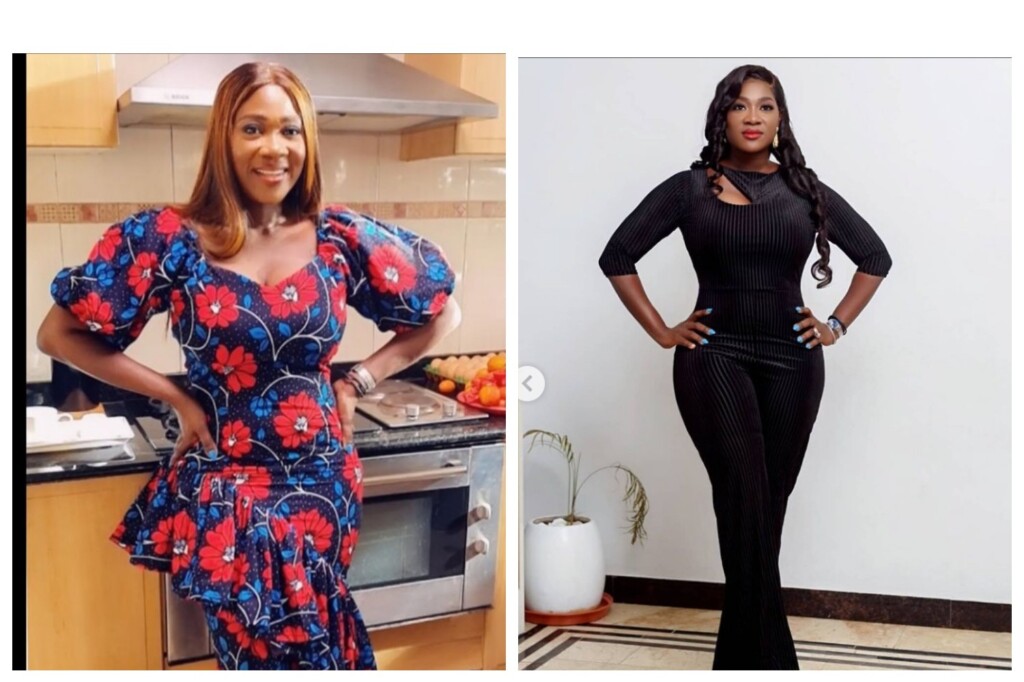 Nollywood actress Mercy Johnson took to her Instagram account to advise intending couples on the importance of thinking deeper before they give birth to children, especially with the number of kids they intend to have. Here's why she said so.
When one has more than one child, the stress of taking care of them in terms of making sure they don't injure themselves, making sure they are always neat, feeding them properly is quite a difficult task. According to her, the shouting that comes from either their play or mild issues and other things is capable of draining someone's strength, especially the mother.Difficulty in managing them with your work if you're a working class lady:
As a working class lady that probably doesn't have house-help, it's much more difficult for you as you intend to make sure your job is giving you the needed attention and your kids, their own when you're back. According to Mercy Johnson, she would come back from her acting job and after she'd made sure they were fine, she wouldn't sleep until they'd done so.These are few of the many things that women, or rather couples, pass through, especially when the kids are still small, but it turns to joy when they are old enough. Before you think of having kids, think very well if you're really prepared for it both mentally and financially too.
Watch video;