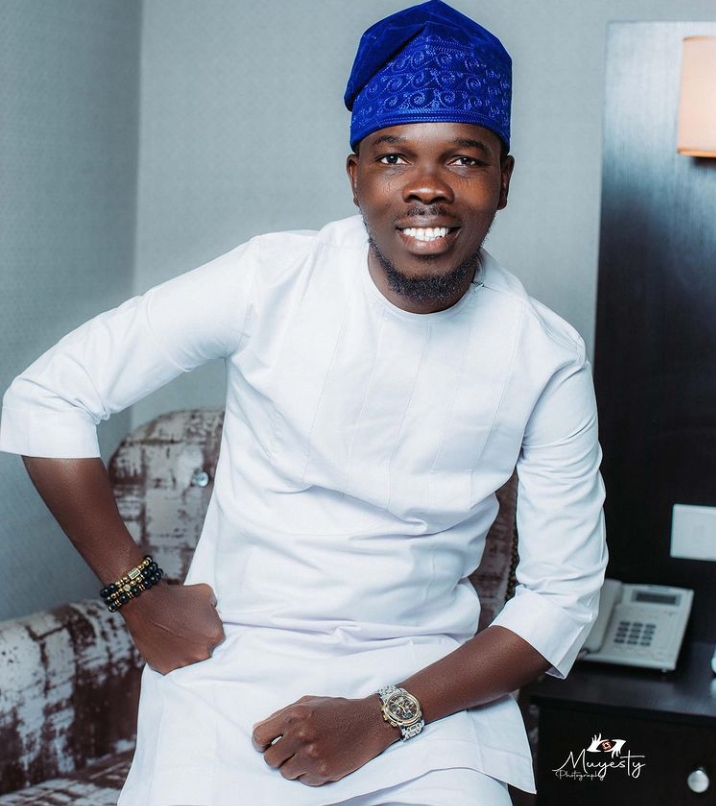 The popular Nigerian actor, Olatayo Amokade, who is professionally known as Ijebu has decided to share a little about his pre-stardom days and also share his view about movie roles.
He hinted that he was once a generator repairer before he became popular as an actor and would act in any movies roles that are required of him even if the scenes require x-rated content.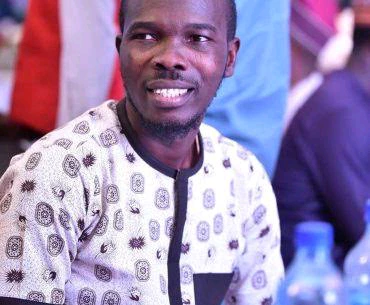 He revealed this during his interview with Sunday Scoop, earlier today. Ijebu was asked how he came about to become a public figure in Nollywood. He replied that the road was not smooth, and he faced a lot of rejections from people, which was why he had no choice but to work as a generator repairer.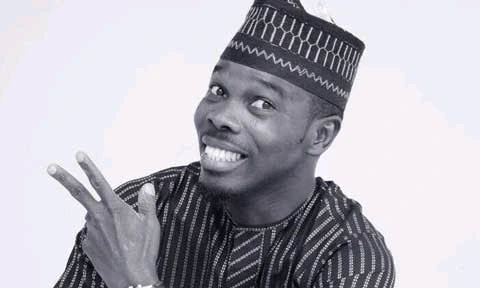 In his words, he said: "Before joining Nollywood, I was a very determined person. I always made good use of all the opportunities that came my way."
The interview question was then changed, and Ijebu was faced with the big question, can you reject any movie role? And to everyone's surprise, he replied that he would not reject any movie role regardless of what it requires.
In his words, he said: "As an actor, I would project any role given to me to the best of my ability, even if it is x-rated."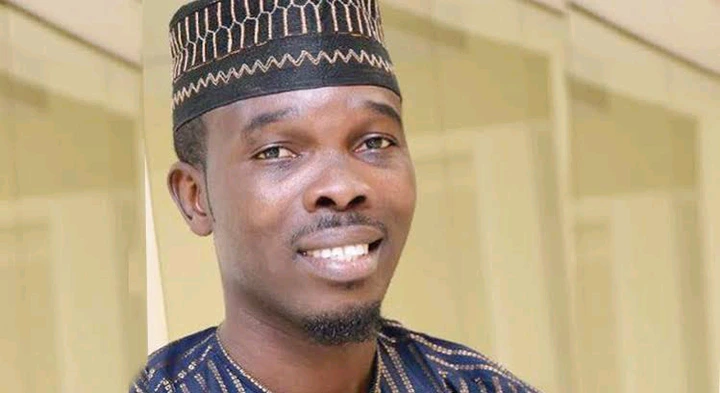 He also explained why he has such view of movie roles, emphasizing the love he has for his profession. He mentioned that one would not have any problem if one is in love with their profession, which is what has happened in his own case.
Ijebu also commented that there are always good and bad days everywhere, and it's the passion that keeps you going, especially in Nollywood where controversies are rampant on social media.
Tell us, do you think this type of view is okay for actors towards movie roles?