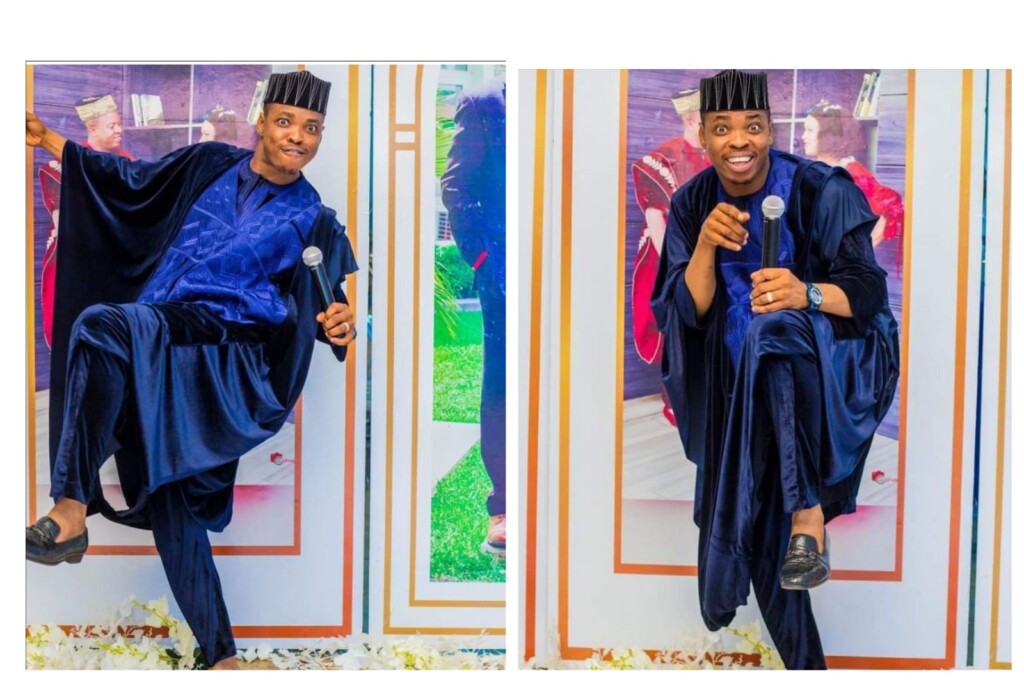 A musical artist and indigenous comedian, Ayobami Ajewole better known as Woli Agba, has surprised his social media fans with photos of himself, ahead of 39th birthday.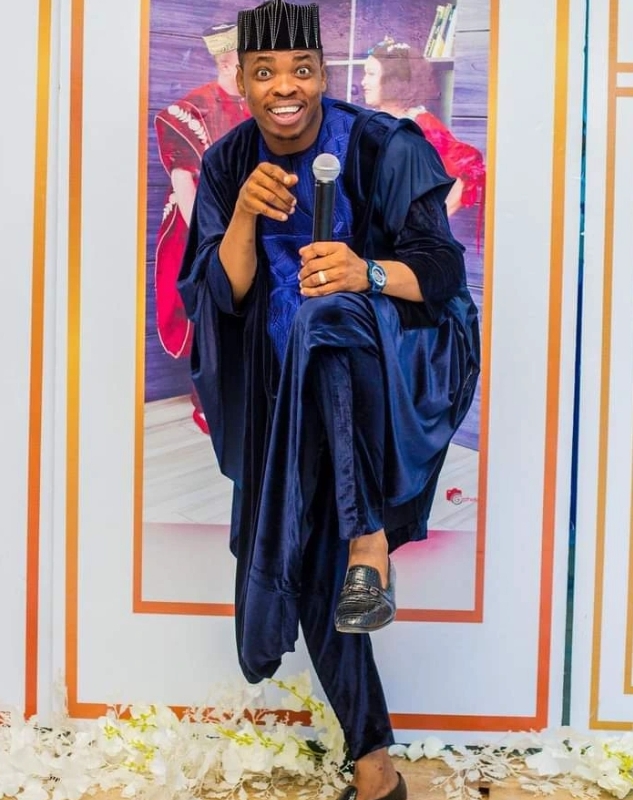 Information also revealed that, Woli Agba, who doubled as the founder of the Online Church, Instagram Parish Ministry (IPM) was born on 20th of November 1982 at Ibadan, Oyo state and will be celebrating his 39th birthday in few more days.
While he posted some unique photos on his Official_IPM_Woliagba page on social media with caption: "Birthday Loading and Glory to God". However, Birthday are some of the most important days of the year and they are often the best opportunity to thank god.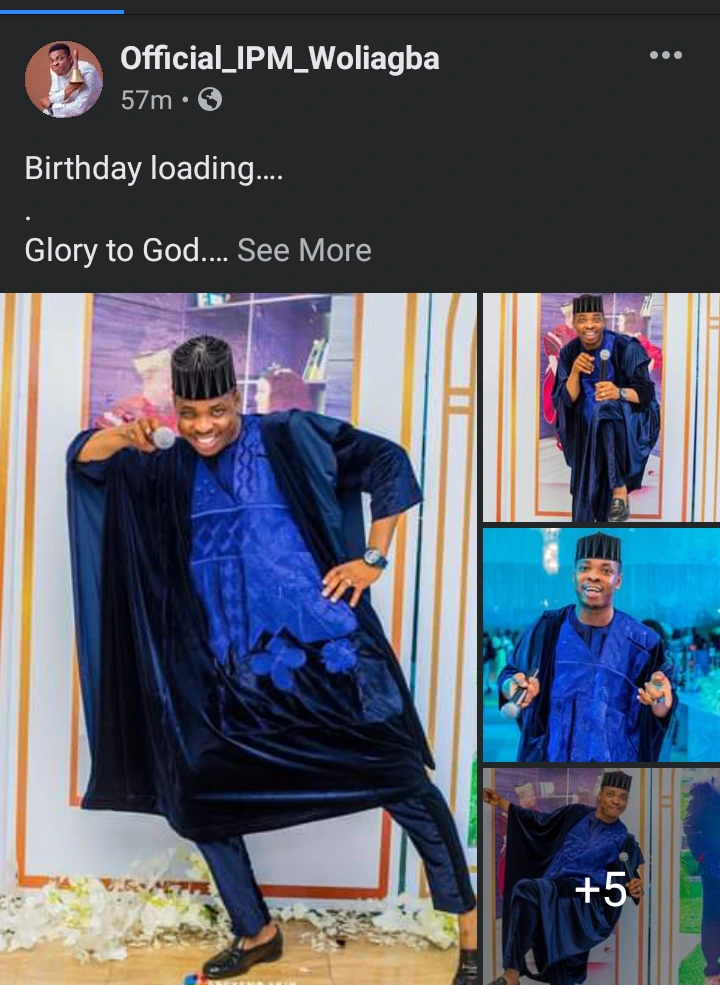 In the same way that a funny photo is a great souvenir from a wild birthday party, there are time for a romantic dinner for two, a night out at a bar with friends or simply a reminder of how much someone loves and cares for you.