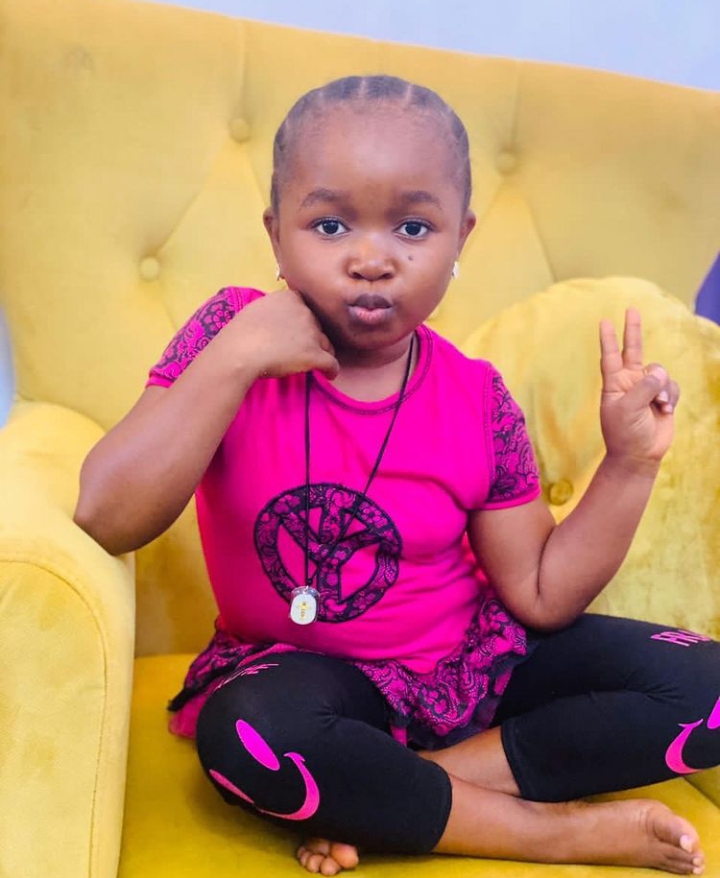 The 17 years old Nollywood Actress Obio Oluebebe is Igbo by tribe and a native of Ihiala village, Anambra State. She attended both her primary and secondary school in Anambra State. Although, Obio Oluebebe hasn't gained admission into any Nigerian university yet.
Obio Oluebebe is usually regarded as the female version of Aki and Paw-Paw, due to her height. Just like Aki and Paw-Paw, Obio Oluebebe usually stars in comedy movies. With the little time she has spent in the Nigerian movie industry, Obo Oluebebe has worked alongside top Nollywood actors like, Mercy Johnson, Harry B, Sam Obiago, Chiwetalu Agu and lot's more.
Since then Oluebube has a been doing extremely better in Nollywood, she's also good at skits making.
She has made lots of comedy skits with some popular Nollywood actors including Mc Collins and others, she became popular with her skit name "Aunty Put Me Down".
Back forward to 2019, in a video with Neche Security, she was asked how old is she and she replied she was 15-years-old.
See photos below.
Please Share This