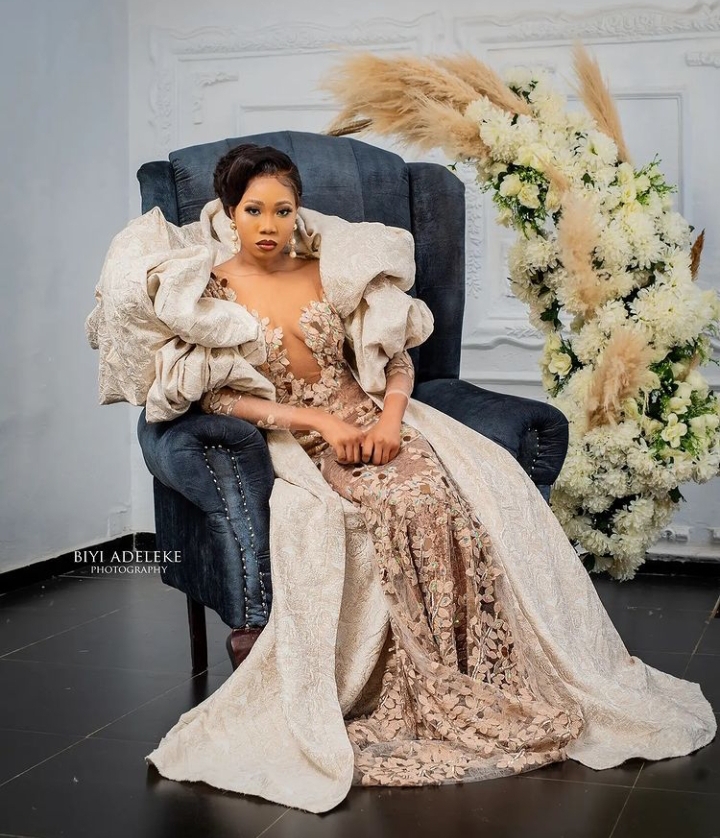 Adeyela Adebola better known as Lizzy Jay or Omo Ibadan is a popular Nigerian actress, comedienne, mc, singer, model and content creator. She is known to be the CEO of Omo Ibadan Cosin Senta, an online comedy skit show which has attained virality on social media, transcending language and cultural barriers.
As she celebrates with his colleague Baba Alariya,she shares his photos on her real Instagram page and wrote;
To my best person, Delere ❤ I am happy I find a friend and a brother in you and I am so fortunate to have you in my corner 💯💯 Delere I have known you for years and you haven't changed a bit, not in the way you love and care for me, what did I do to deserve such love from you tho? You watch out for me like your very own. Thanks for always being my listening ears, thank you so much for Lending me your shoulders when I need to cry, thanks for being my immediate Family in this Lagos.
Thank you so much for being my own Emergency number, "Hello Delere my gas has finished, Hello Delere I have a flat tyre, Delere I have Malaria, Delere come and take me to the hospital, Delere this Delere That". Thank you so much for not getting tired of my endless call for help.
Just so you know, I envy you a lot, I envy your approach to life, the way you do your things and the way you handle situations.💪🙌🙌
I envy that you're a good cook and I'm not 🙄🙄
I envy how you buy new Kitchenware and Kitchen appliances every day, and na only pot and plate me I get for Kitchen, it will now look as if I'm not serious with my life as a woman.
Anyways thank you for feeding me over the years, na because of you Ulcer no kill me 😅
I pray that you excel in everything you lay your hands on, I wish you every great things life has to offer cos you deserve them all. Best of God this new year.
Happy birthday to you Dear 😍😍@babaalariya