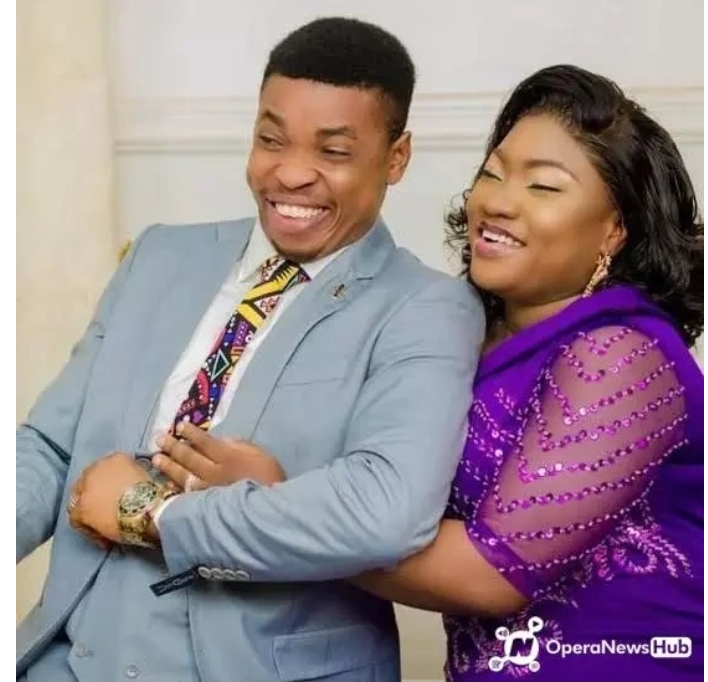 Ayo Ajewole popularly known as Woli Agba is a top Nigerian Comedian, actor and a singer. He is known for his deep passion for comedy as he always use his talent in making people laugh. He has his personal crew who work together with him to produce high class skits. This article will let you know more details about Ayo Ajewole, his wife and Children.
1. The famous Nigerian Comedian Ayo Ajewole popularly known as Woli Agba was born on 19 th of November. He is a native of Ijeda, Local Government Area of Oriade in Ijesa, Osun State. He spent most of his childhood and adolescence in Ibadan, where his parent resided from time immemorial.
2. As a result of his family background, Ayo Ajewole attended Baptist Secondary School Oke-Ado Ibadan in 1998 and graduated in 2004, continued his tertiary institution and graduated from Ibadan University of Lead City where he studied Economics.
3. Ayo Ajewole has been into comedy since 2002 but things were not going as planned because social media was not widely recognized then. As soon as social media came, a close friend of his introduced him to Instagram. He worked hard starting with short skits and posted the skits on social media.
4. His endeavour over comedy began when he was advised by his brother that both of them should start a joint group of Christian comedy and videos together. They then produced a movie tittle "Alfa Sule" where Ayo played the role of "Woli Agba". He is also good in mastering a ceremony, he loves singing, dancing. He founded a school of comedy in 2018 so as to help develop talents.
5. Ayo Ajewole lose his dad on March 12, 2015. The burial took place at Ibadan and the ceremony was wonderful as a lot of celebrity attended the occasion. He is happily married to Mrs Olaife Ajewole. They were blessed with a son in 2018.
Woli Agba is happily married to Princess Olaife Ajewole, who is a Lawyer by profession. Their Union is blessed with a child.
He got married to his wife in March 2017. Funnily, They actually met at a programme.