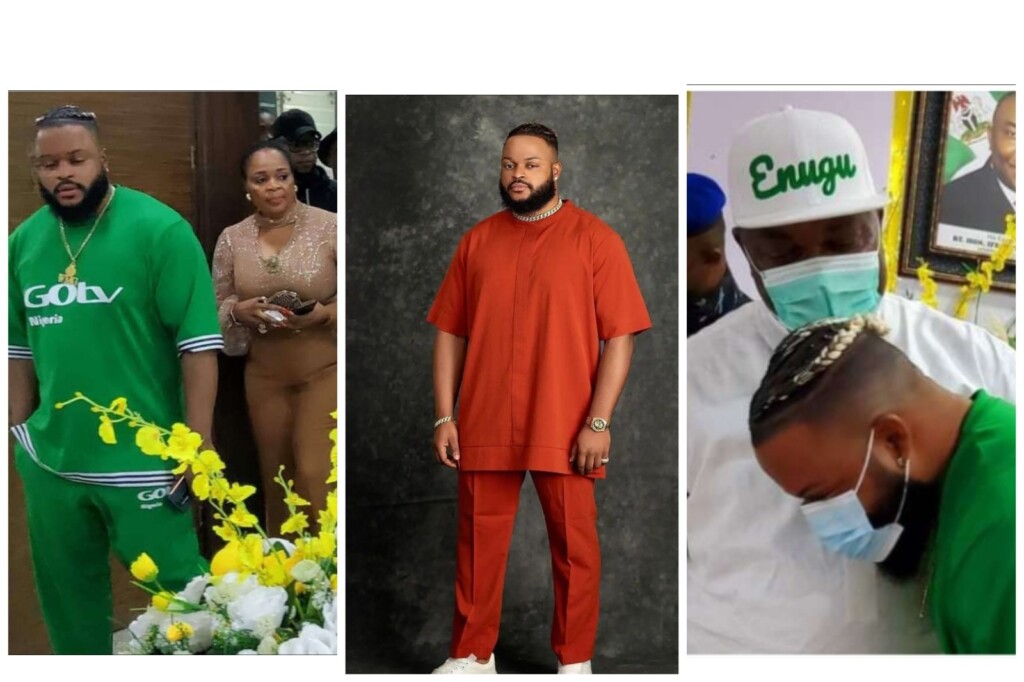 The winner of the Big brother Naija season six show titled 'Shine He Eye', White Money has decided to visit his home town in Enugu State. He was welcomed by the Governor Of Enugu State with a special post in the state.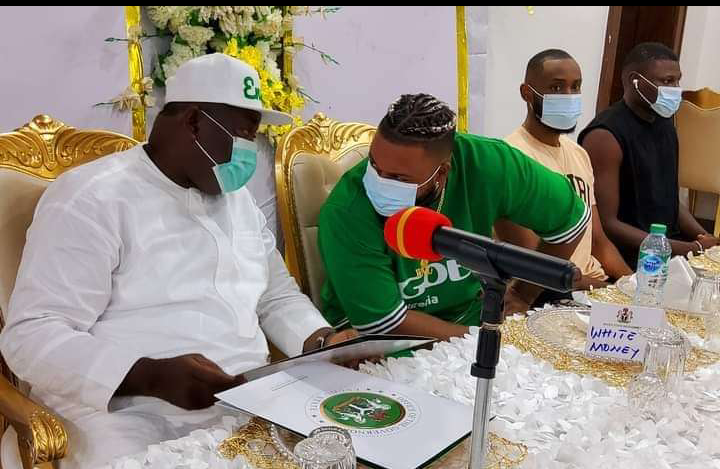 This news was reported by Igbere TV – IGTV in the late hours of Friday 19th November 2021.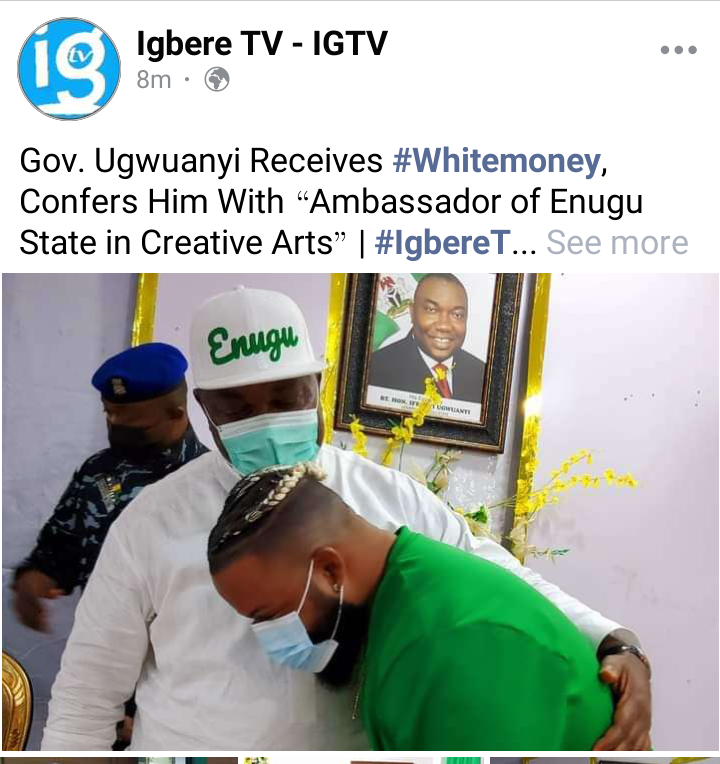 The top Celebrity came into the Landmark of celebrities when he won the Big Brother Naija Season six show tilted 'Shine He Eye'.
The Handsome young man was able to win the heart of the people with his wisdom, gentleness and cooking skills.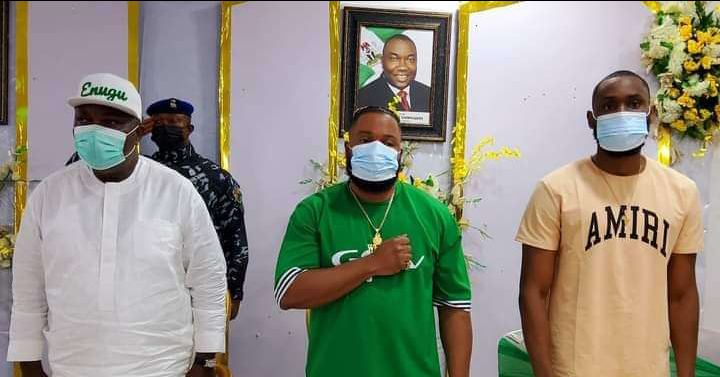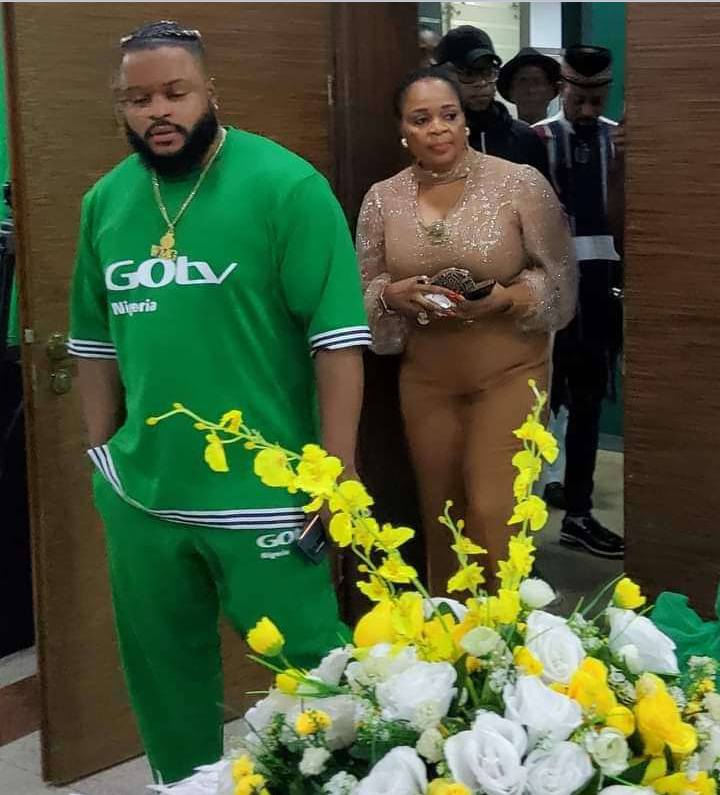 The young man visited his home town today at Enugu state and warmly welcomed by the indigenes of Enugu State.
The Governor throw a party to welcome him and confers him with the Ambassador of Enugu State in creative arts.
Emmanuel, who was among the housemates that contested for the Big Brother season 6 show was also present at the Event.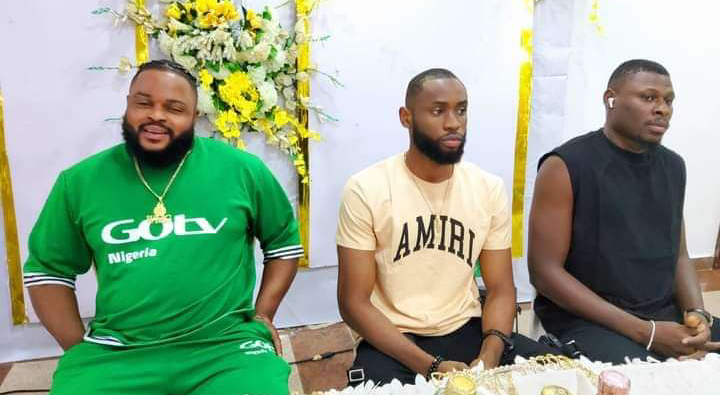 White money, whose real name is Hazel Oyeze Onou, was born on the 6th of July, 1992, and he is currently 29 years old. He is a native of Enugu State.
White Money spent most of his childhood in Enugu before relocating to Lagos to hustle.