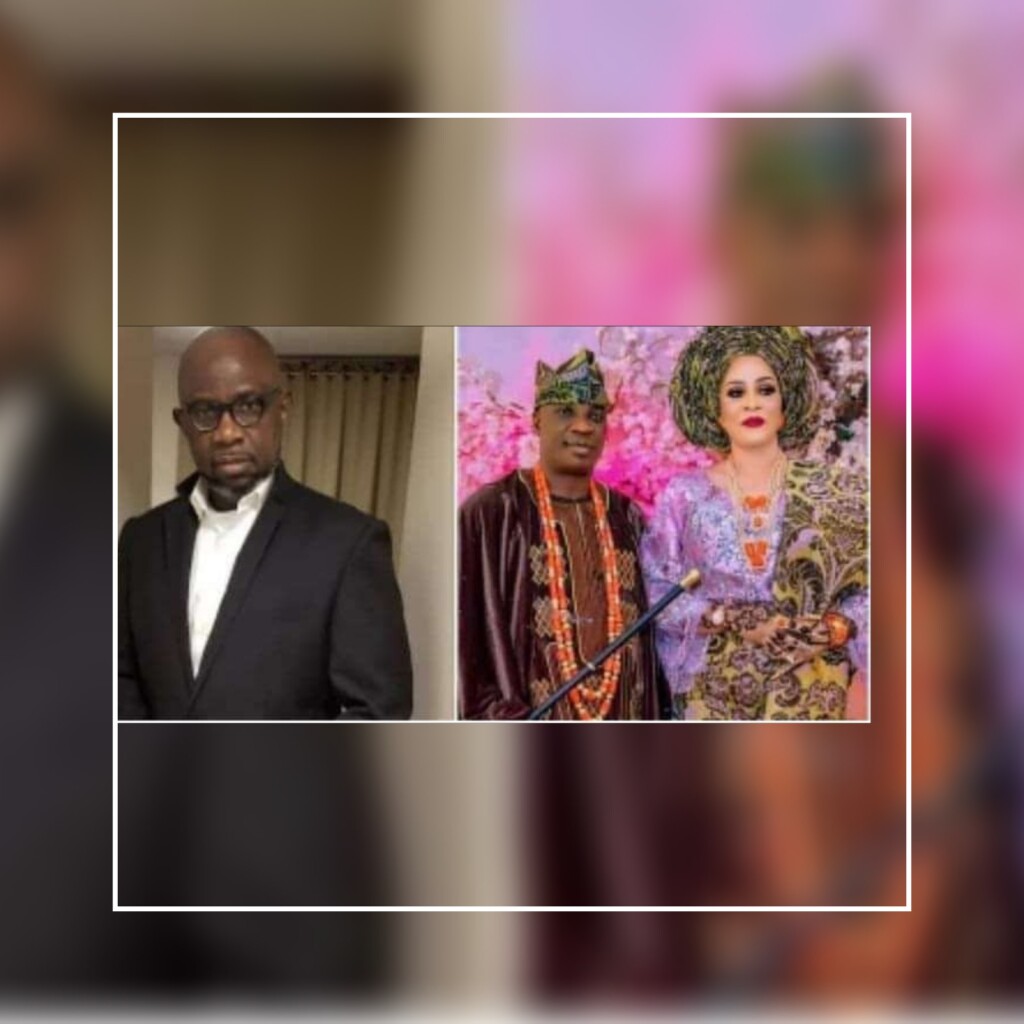 Bolaji Basia, a close friend of fuji singer KWAM 1 has advised him to make sure that he does not dump his new wife Emmanuella for another woman. The singer's friend said this while congratulating him on his new marriage online.
He said:
"In as much as I want to wish your new wife to be the last, but, deep down me I know that may not be possible, but, please, try not to dump one for another since you are so blessed to have as many as want…"
Bolaji then prayed for 'maximum patience and endurance' for KWAM 1's wife, adding that the lord would grant the couple the wisdom to manage their home as they grow older.