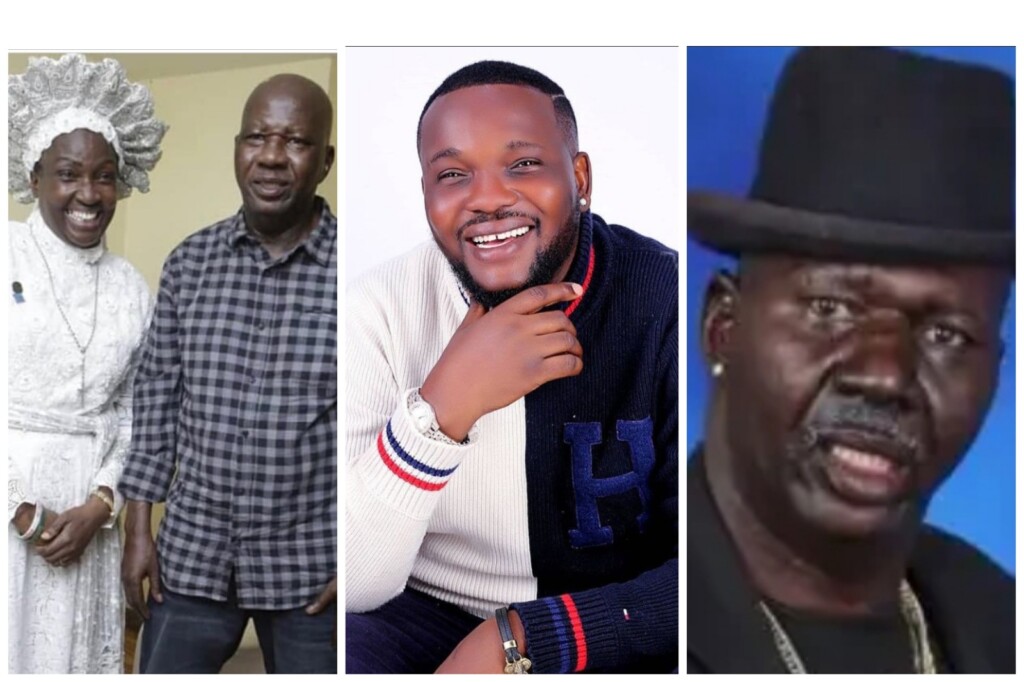 It has been reported that popular Nigerian actor and award-winning producer, Babatunde Omidina popularly known as Baba Suwe is dead.
The versatile actor who has featured in numerous Nigerian movies died yesterday. The news of his death was made known by his son, Adesola Omidina on his social media page.
Babatunde Omidina, who is known for his superb comic acting has been reported to have been ill for years although his son did not reveal the cause of his death.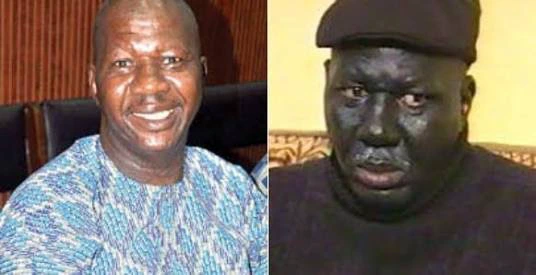 How 2 popular Nigerians donated huge sum of money to Baba Suwe to seek medical attention in the United States of America :
In 2019, fellow actor,Yomi Fabiyi cried out on his verified social media platforms that Baba Suwe is seriously sick and that his health is deteriorating. The appeal by Yomi Fabiyi to fellow Nigerians to help him recover got the attention of Vice President Yemi Osinbajo who donated a whopping sum of one million naira.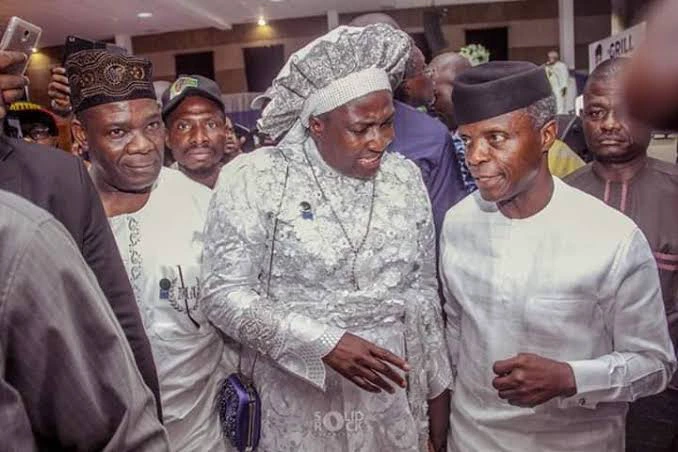 Reverend Mother Esther Ajayi of Love of Christ Generation Church also donated a sum of 10 million naira two years ago for the medical bills of Baba Suwe. Many other Nigerians also sent their widow's mite to the Nollywood legend as confirmed by Yomi Fabiyi.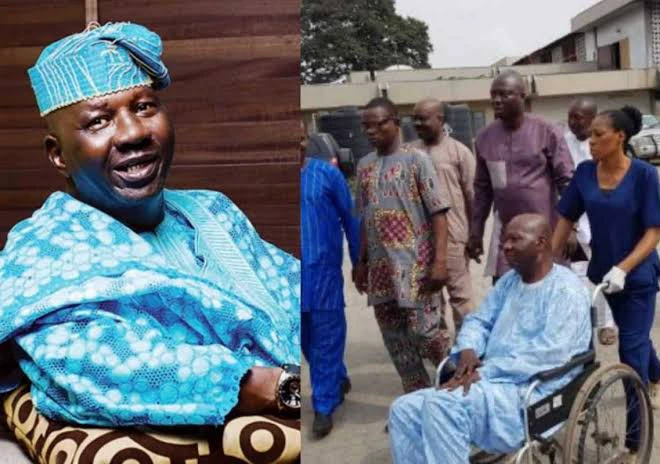 The veteran actor who was reportedly suffering from Diabetes had been rumored to have died last year but was quick to debunk it, describing the development as sad and uncalled for.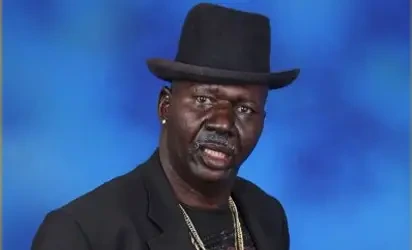 May the soul of Baba Suwe who finally died yesterday rest in perfect peace.