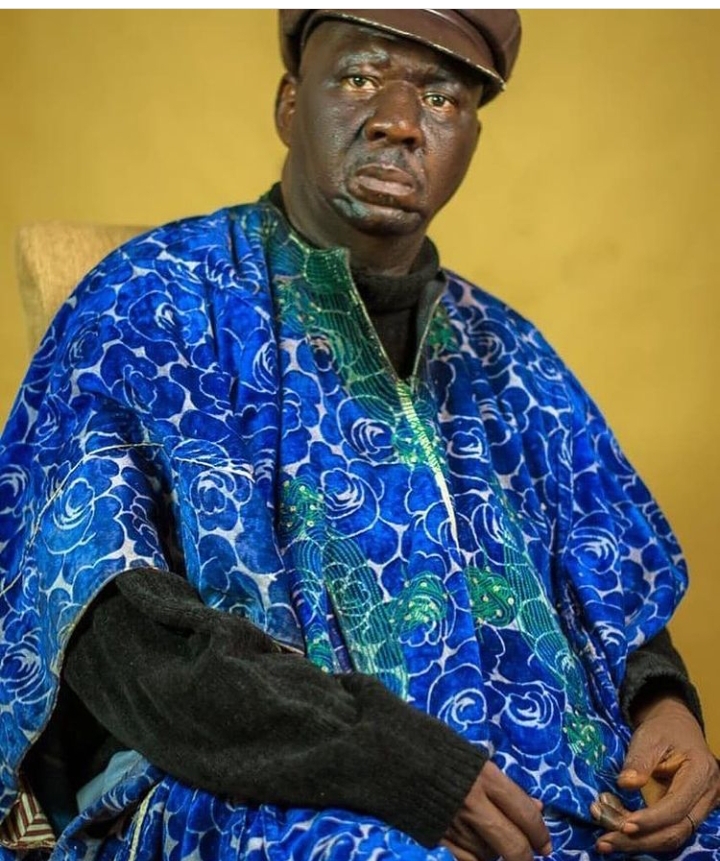 Adebowale Omidina, one of the sons of the late veteran actor, Babatunde Omidina (popularly known as Baba Suwe), has shared fond memories he had with his late father.
Adebowale revealed some details regarding his father's ordeal during an interview on TVC News.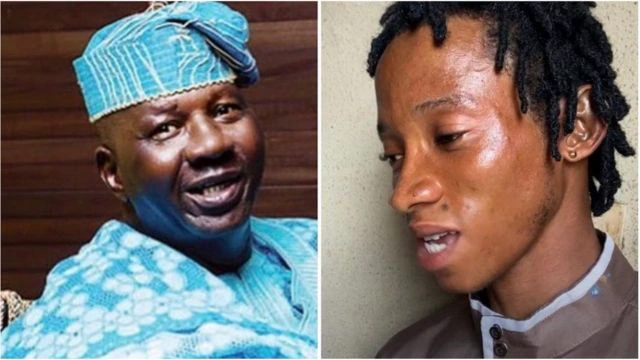 You may have heard that popular comic actor Baba Suwe recently passed away after years of health challenges. Many Nigerian have since appreciated the deceased actor for putting smiles on their faces for years. 
Speaking about his father, Adebowale said, "He was a good father, the best in the world. I can not say much due to the shock of his death. He was a good man, a clown, and he was jovial. He loved his children a lot and never joked about us. I miss him."
Speaking further, he added, "We fought a lot, but we always settled our differences a few minutes after our fights. We would later laugh as I appealed to him by calling him his name, 'Adimeru'. Sometimes, he would switch from laughing to crying about his condition. At such moments, he told me that things would be different if he had good health. He used to think a lot, but I always tried to reassure him that everything would be fine. He has gone to rest, as he went through a lot."