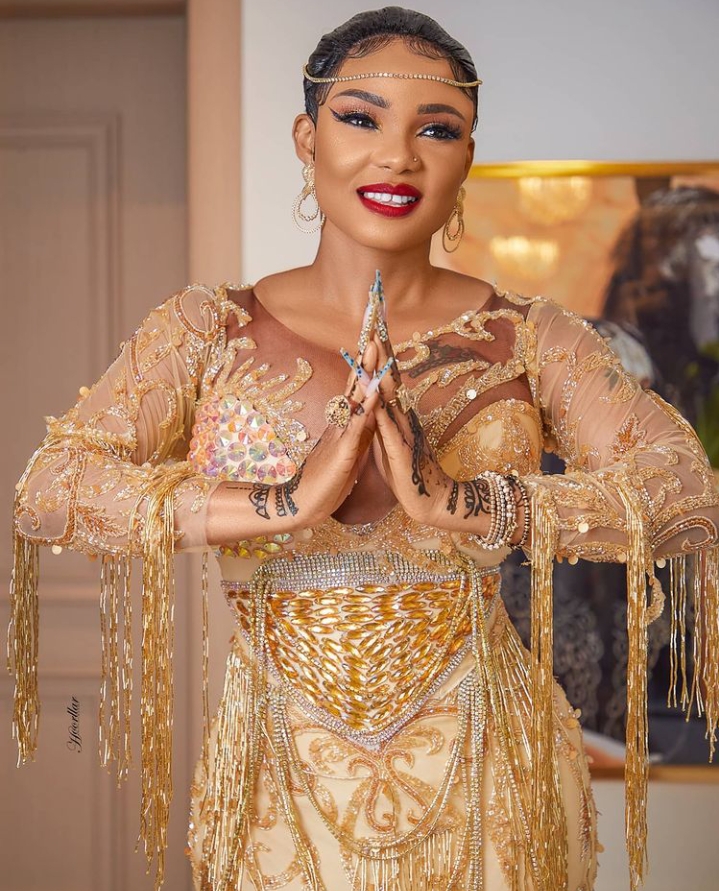 Iyabo Ojo did her late Mum's one-year remembrance during the weekend and I must say it was super classy. Many celebrities, politicians and business moguls were seen at the venue. One thing that was noticeable that day was her gorgeous dresses. She changed her outfit severally before the end of the program. Indeed, she came prepared.
Check out beautiful dresses actress Iyabo Ojo wore during her late Mum's final burial rite. Questions like, You wore this on your mother's final rite, what will you wear at your daughter's wedding? Can't she set up a foundation in her honour instead of this paparazzi? What did she say she is celebrating? This and many more came from people who saw her beautiful pictures.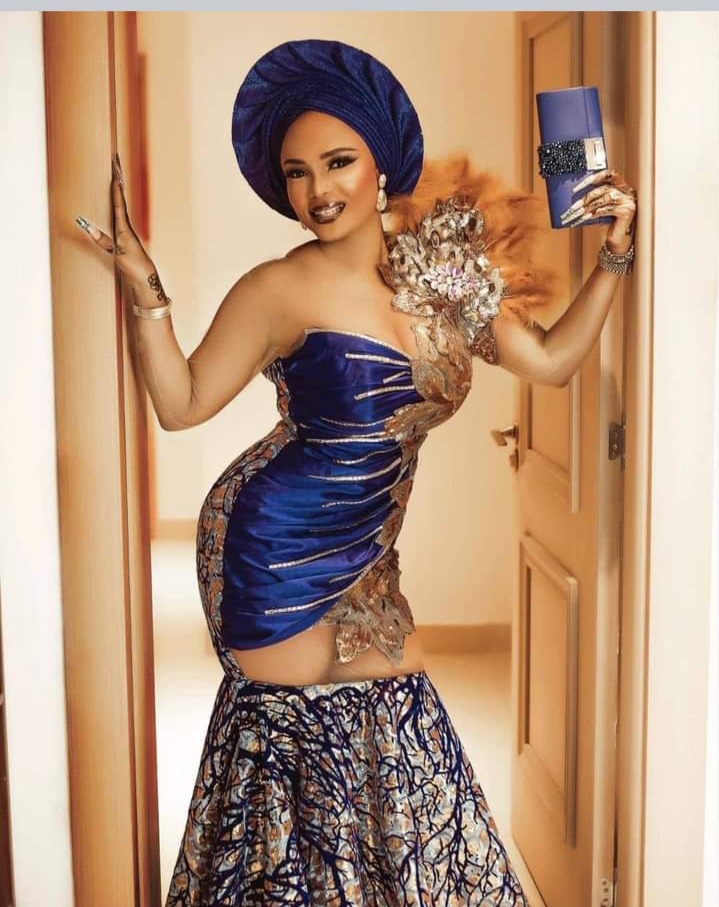 I believe doing what makes one happy is the best thing to do. She loves dressing beautifully, in fact, she is a fashionista. Wearing gorgeous or shabby wear will not change anything about her late Mum. It's over one year and she has moved on, She is very strong and a talented lady, her mother must be super proud of her wherever she is.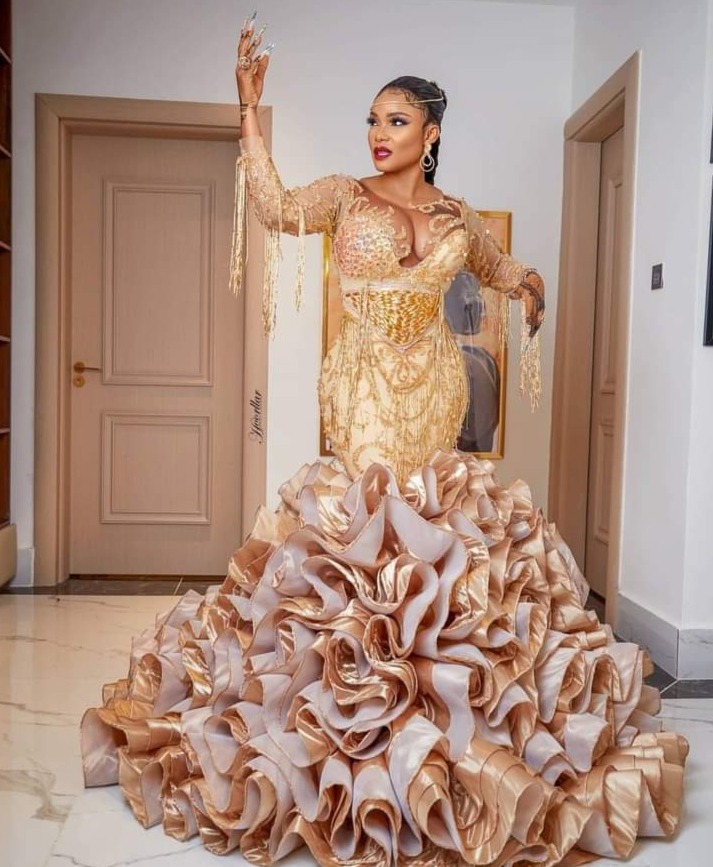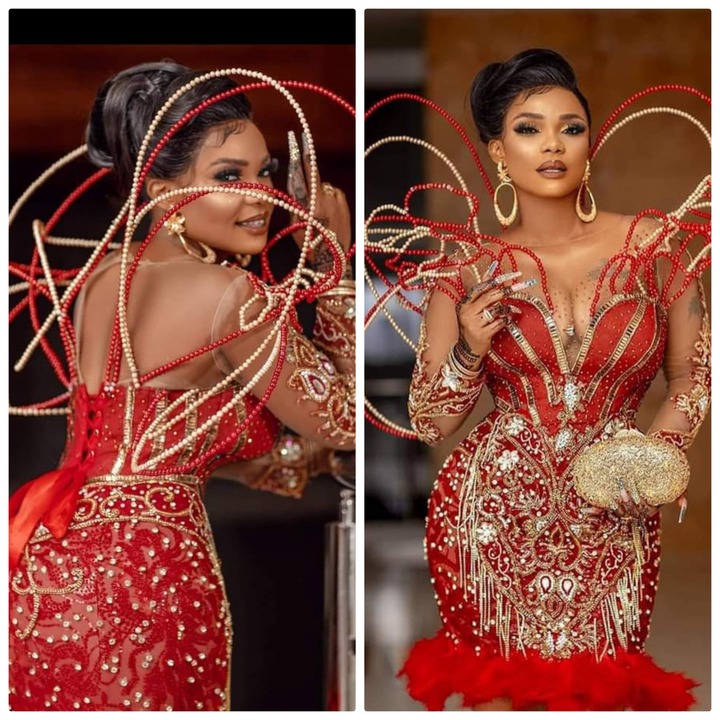 She said last month that the party will be loud.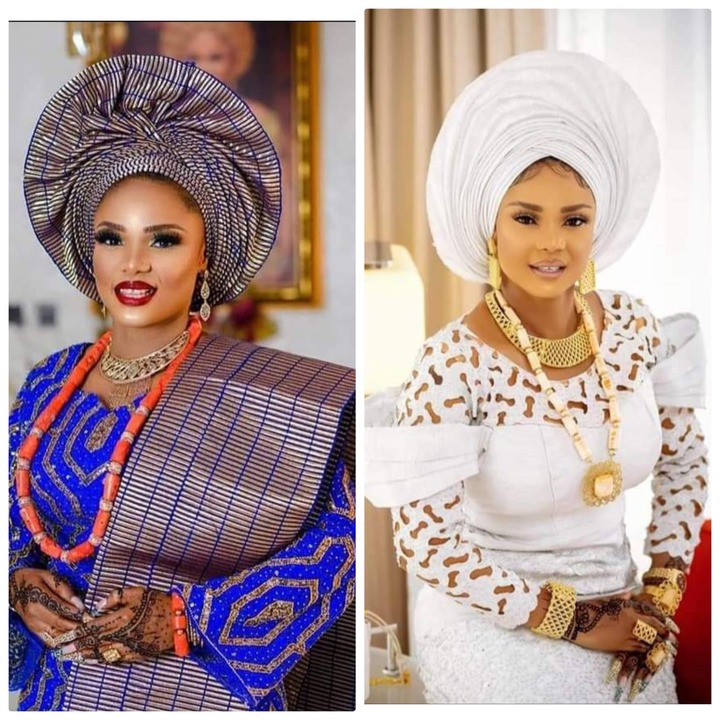 May her soul continue to rest in God's bosom.