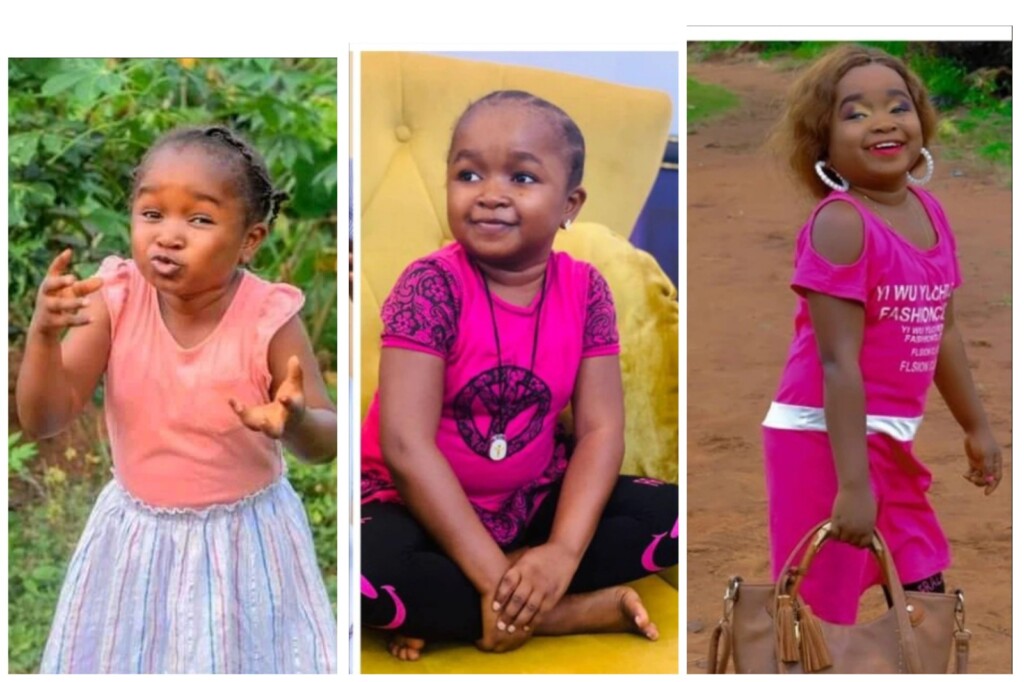 The entertainment industry keeps growing daily with new talented actresses and actors being discovered. These new people work so hard to get to the top just like some of our popular celebrities. One such person is fast-rising actress Obio Oluebube.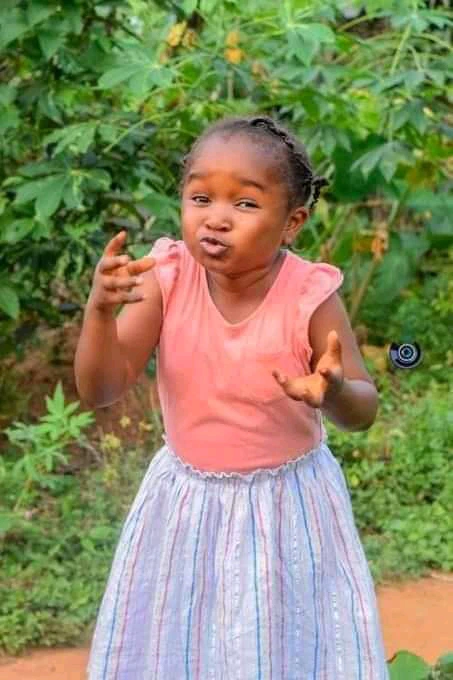 (Picture of the young actress)
How Obio Oluebube, a fast-rising actress is gradually working her way to the top is worth being noted. The young star is slowly taking over the nollywood industry due to her funny personality which has paved the way for her acting career.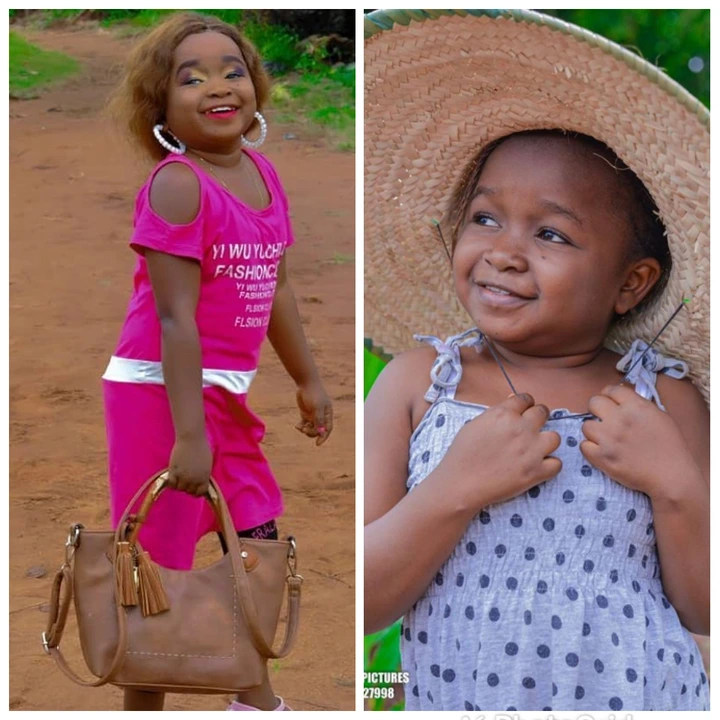 (Photo of the actress Credit:Instagram)
The 17-year-old, Anambra state-born actress has continued to wow fans with her extraordinary talent ever since she became known by people. She has appeared in many Nigerian movies alongside top celebrities which include Sonia Uche, Mike Ezu, Chinenye Nnebe, Georgina Ibeh, Ray Emodi, and many more. Some of her movies include Dirty Pictures, Pride Of The Land, Boss Baby, Compound Wahala, Endorsement Wahala among others.
Aside from Nollywood movies, the young lady is also good at making skits. She is known for her popular comedy skits "Put me down" which earned her the nickname"aunty put me down". Oluebube's part in the movie "Boss Baby, " also earned her the name Boss baby which most of her fans use to address her.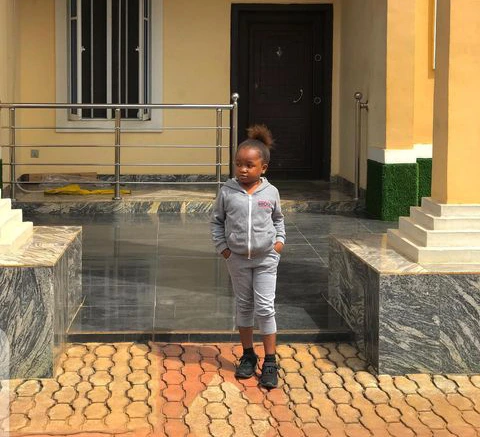 No doubt, Oluebube has won the heart of many people with her unique ability despite her size. Her movies are always fun to watch and one can't get bored when she is on the screen. I for one thinks she is gradually taking over the entertainment industry and in years coming she may become more popular in Nigerian and across