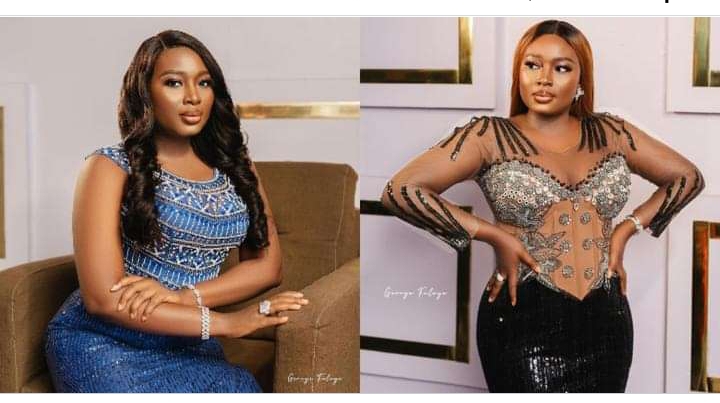 A lot of people choose to underestimate their own potential to achieve greatness by not going all out for it.
To achieve success, insecurity and fear must be relegated permanently to the background while courage, positive mindset, persistence and s acrifice must take over your mentality.
The fear of failure has rendered a lot of potential goals paralysed at its initial stage.
Meanwhile, in a recent Instagram post Adebimpe Oyebade stated clearly;
"A reminder: You're capable of great things".