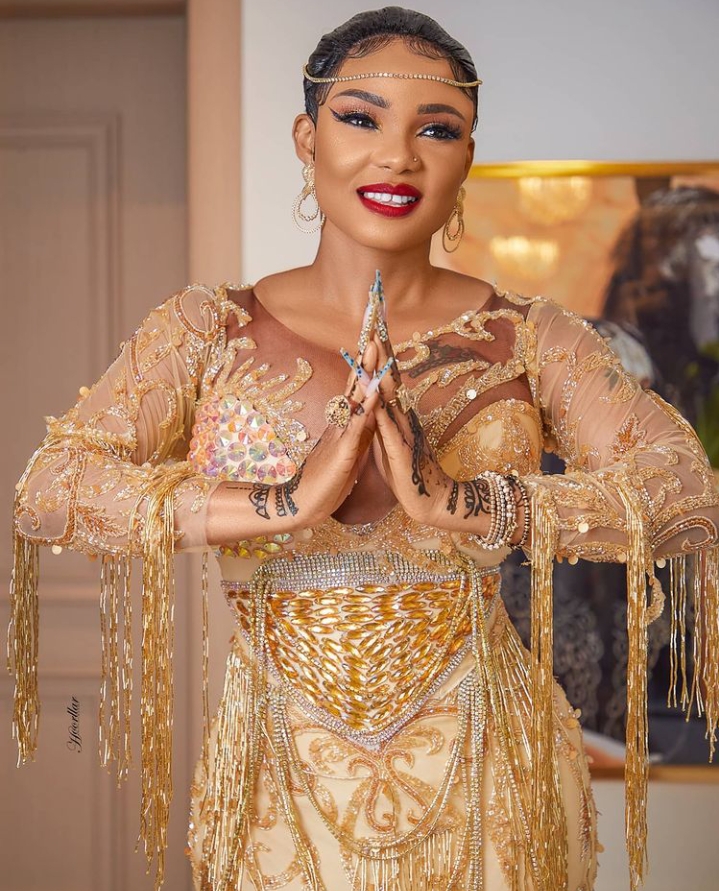 Nollywood actress Iyabo Ojo often knows how to pamper herself, and she is currently in Canada Toronto having the best time ahead of an Iconic Africa Award.
This comes a few days after her late mother's elaborate one-year remembrance, which got many people talking for rocking five outfits at the event.
Taking to her Instagram page, Iyabo Ojo shared a photo of herself in a flight stating that the only thing on her mind at this period was to eat, rest and slay.
Iyabo Ojo added that she would be attending an Iconic Africa Award on the 3rd of December 2021.
She wrote: The only thing on my mind this period is to eat, rest & slay …. Yes I'm in Canada Toronto 🇨🇦 for the Iconic African Award happening on the 3rd of Dec 2021 …. all for my big sis @iamlolaalao