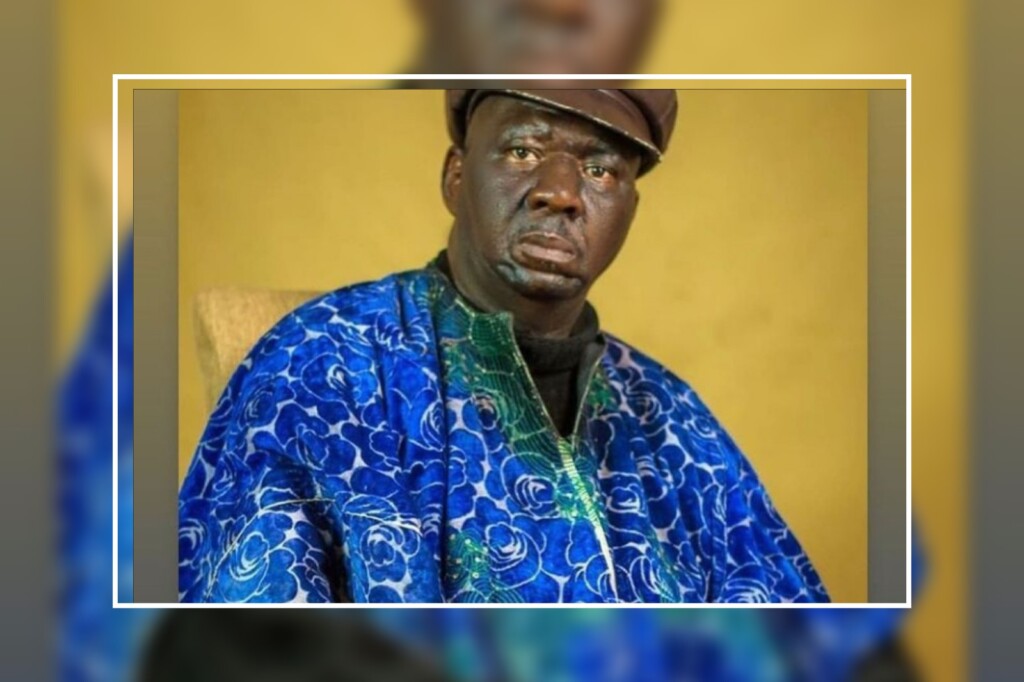 Following the tragic death of the veteran comedy entertainer, Baba Suwe's grown-up son has been revealed.
The man, named Akanni Sherif Omidina, talked to reporters at his late father's funeral.
Sherif revealed that he has always been an admirer of the Nollywood actor but had no idea he (Baba Suwe) was his father.
Akanni Sherif Omidina, a young guy, has taken Nigerians by surprise by revealing that he is one of the sons of late Nollywood actor Babatunde Omidina aka Baba Suwe.
The shocking disclosure was made by the young man while speaking to journalists at his father's memorial service a few days earlier.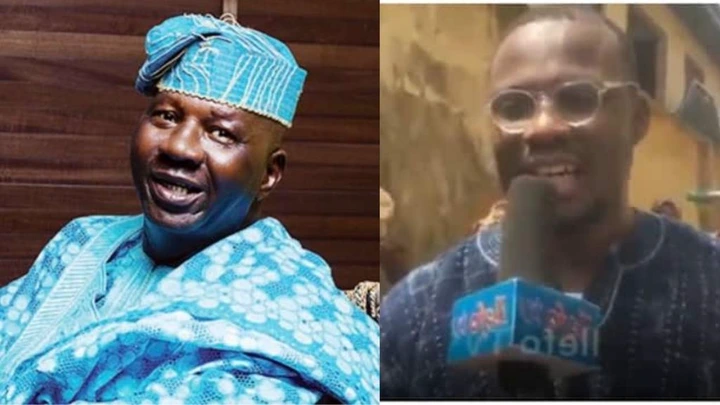 Sherif added that his story is unusual in that his father was always around and his mother never revealed his name to him.
The young man, on the other hand, stated that the experience has only taught him and given him a sense of direction in terms of how he plans to develop his family.
Sherif lamented the fact that he never grew up with the actor and only got to see him on TV without knowing that he (Baba Suwe) is his father.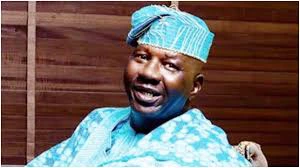 The young doctor told how he adored the actor and was a huge follower of his work. Sherif went on to say that he met Baba Suwe before his death and was greeted with open arms by family members.