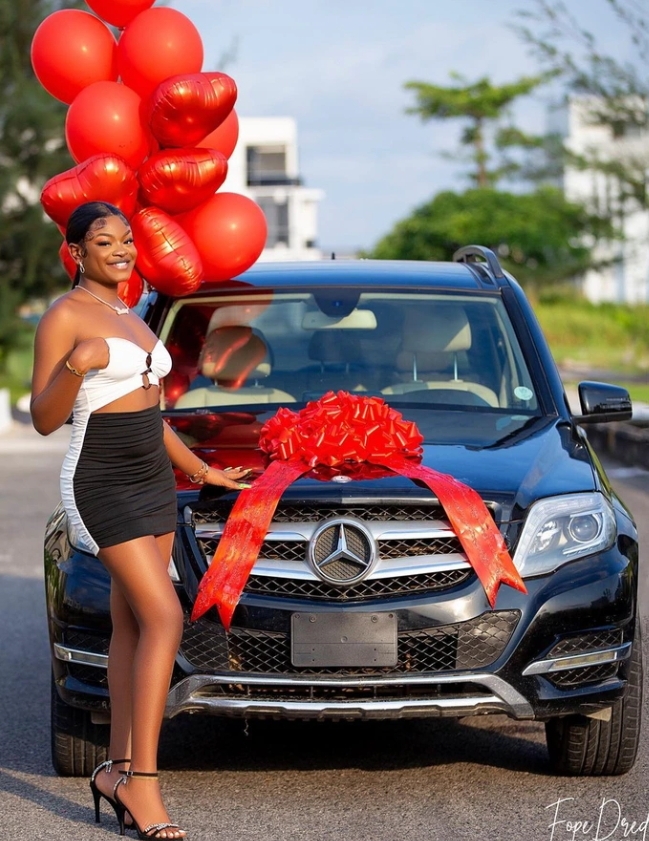 Naira Marley's sister, Shubomi has gone viral as she bought herself a brand new luxurious car said to be worth several millions.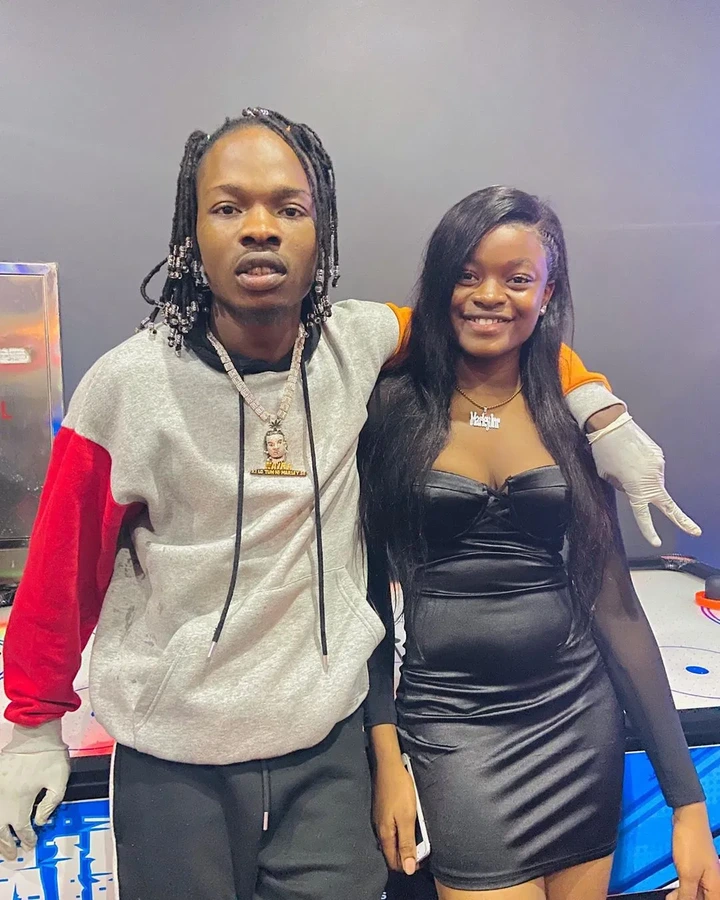 Furthermore, Shubomi took to her Instagram page on Thursday to announce her acquisition of the new car. Below is the screen capture of the post;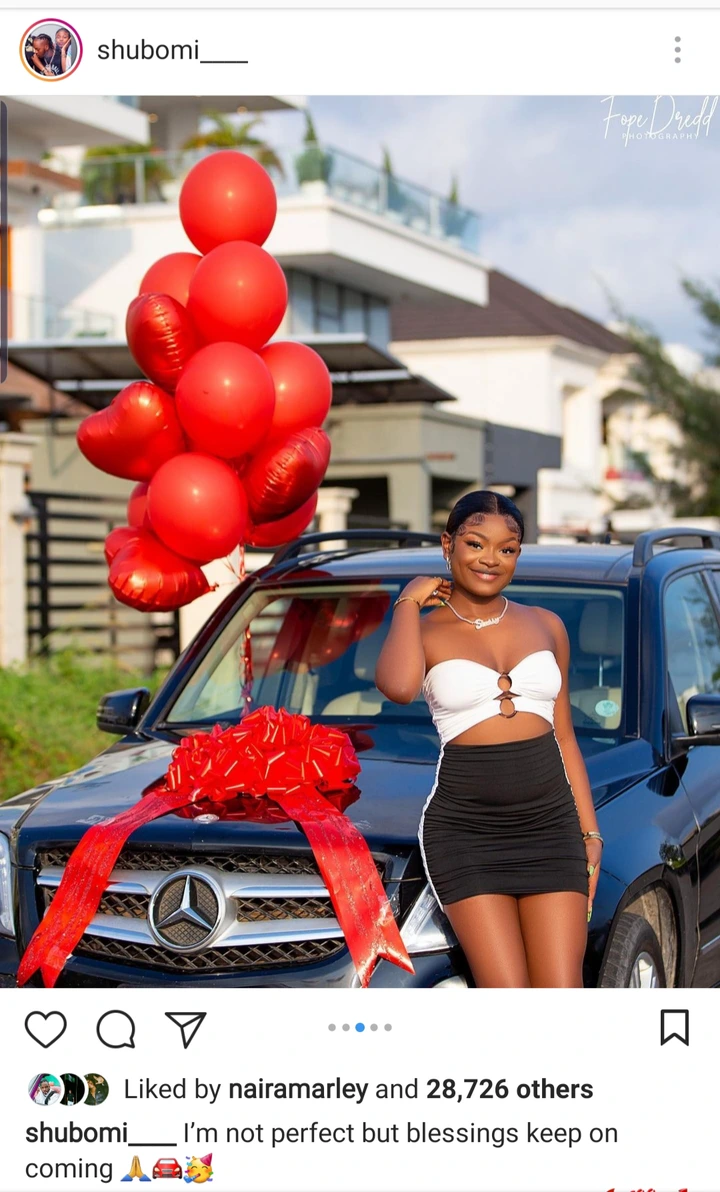 According to her statement earlier today, Shubomi said; "I'm not perfect but blessings keep on coming".
Check out the pictures she posted below;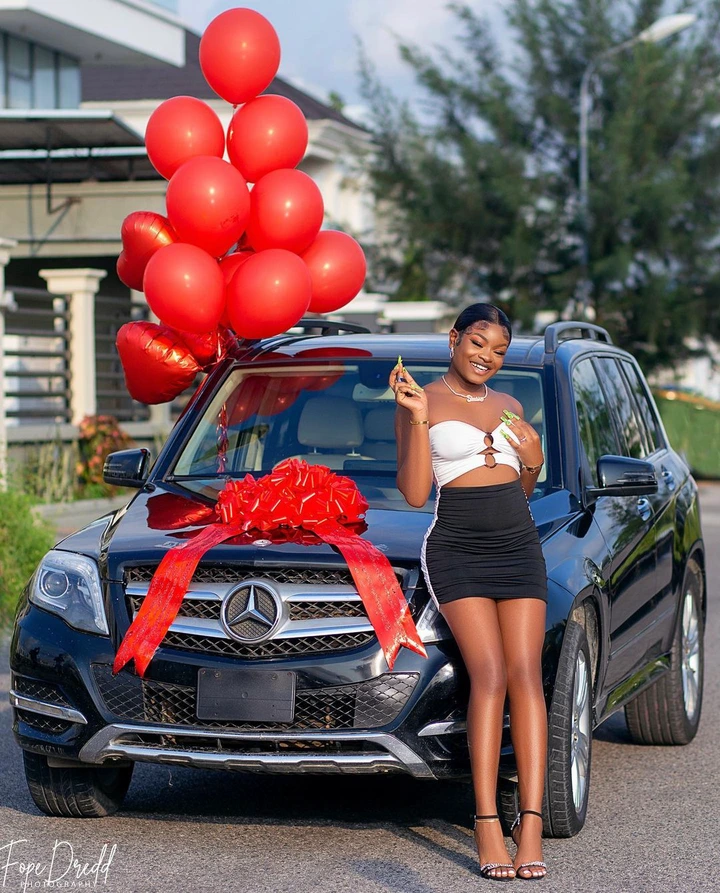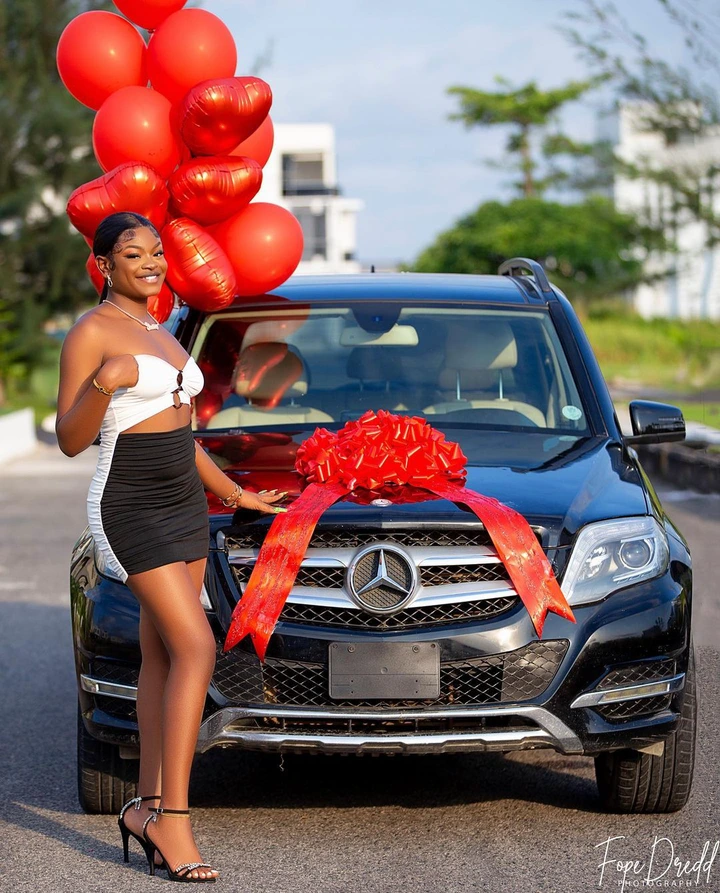 Moreover, Numerous fans of Shubomi took to the comment section to react to the new pictures in different ways.
However, Nigerian celebrities are not left out, as they have made progress since 2021 began. Some have sealed new endorsement deals with others releasing new hit albums and some buying expensive new cars.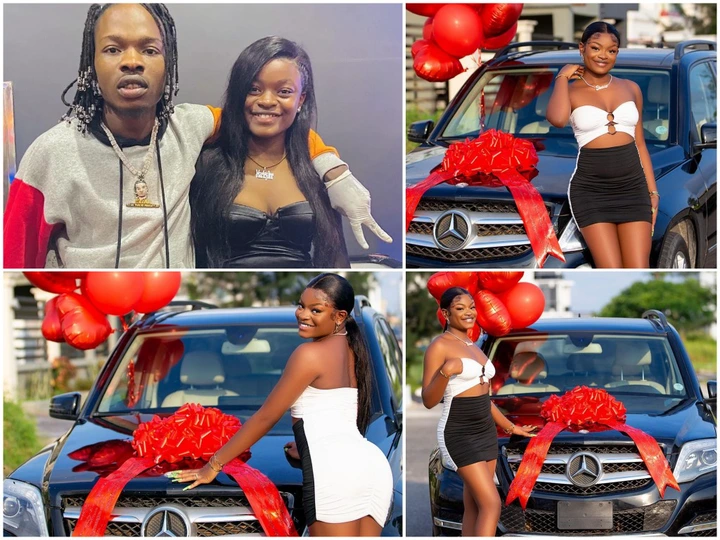 As most people are aware that when a person works hard, it is crucial that they also spoil themselves. Nothing beats buying yourself a brand new car, more especially your dream car.