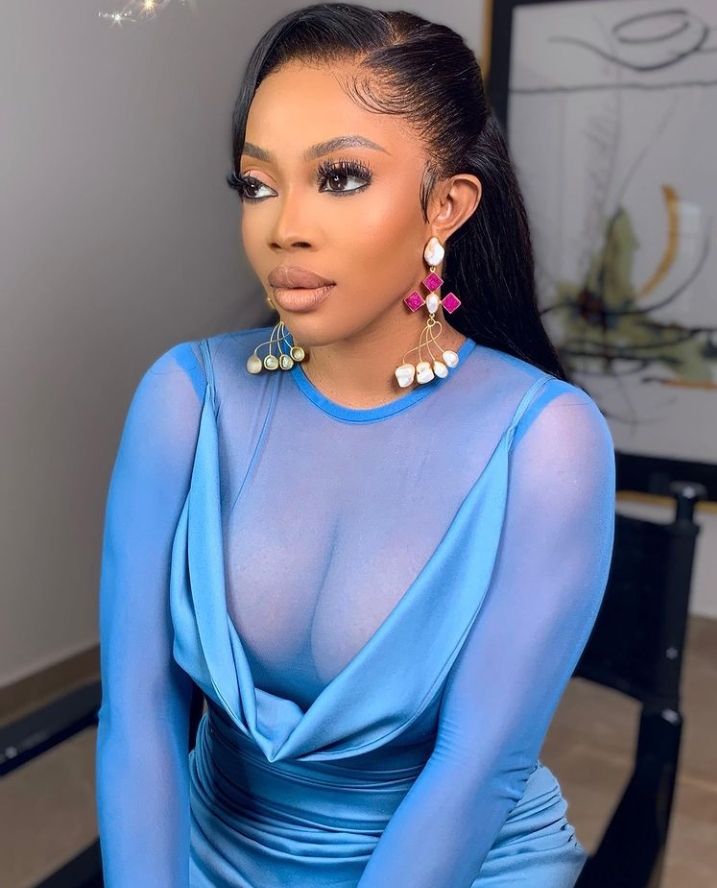 Media personality, Toke Makinwa, has revealed the secret to her ageless glow in a video she shared on her Instagram story.
In the video, she is seen receiving injections on strategic points on her face at a skincare outfit. According to her, she was given five injections.
There are speculation that the injection contained facial fillers which helps to temporarily soften wrinkles on the face.
The 37-year-old TV host captioned the video, "5 point injections for my eternal glow this season."
Watch the videos below,
https://videopress.com/embed/lzXkD4mQ?hd=1&cover=1&loop=0&autoPlay=0&permalink=1
https://videopress.com/embed/Uq9sqJpk?hd=1&cover=1&loop=0&autoPlay=0&permalink=1