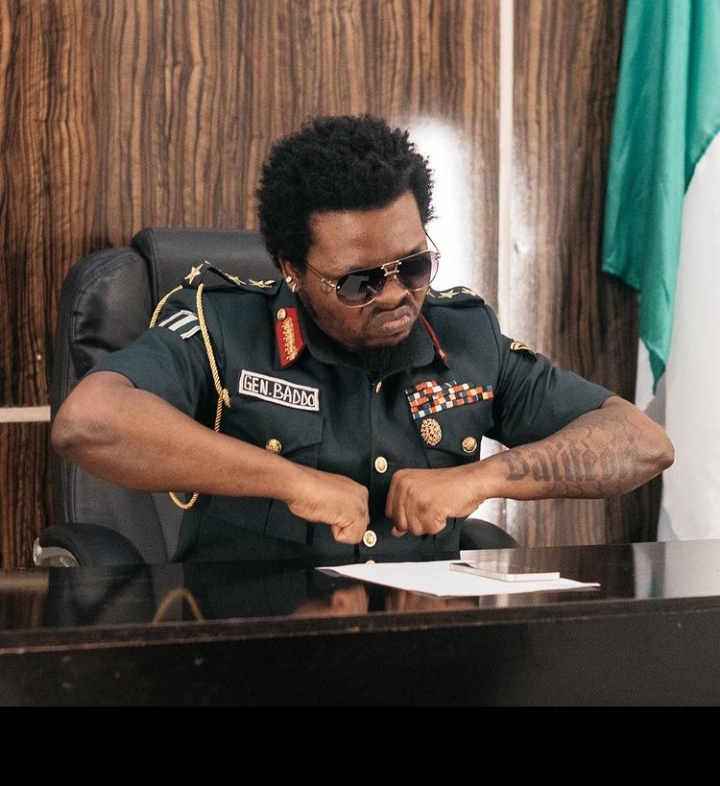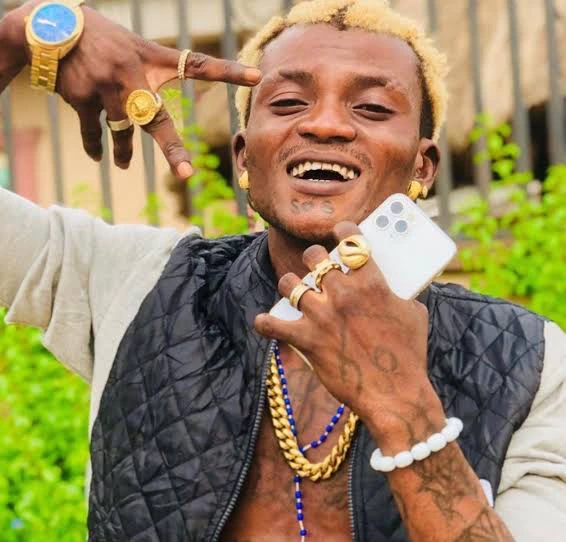 The Nigerian music industry is blessed with many talented young artists who are making waves in Nigeria and throughout the world. The beautiful thing about Nigeria's music industry is that they assist each other in getting to the top. They usually sign themselves onto a record label and make sure the artist is well-known to the general public. But they also have their shortcomings too. The most notable thing about them is how they fight each other. For instance, the feud between Burns Boy and Davido has refused to go away despite intervention from other popular celebrities.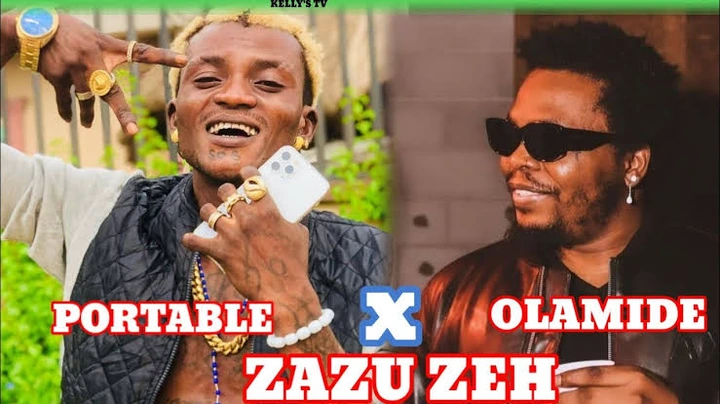 A fast rising Nigerian musician, well-known as portable and famous for his hit track, Zazu, got into the limelight after the release of his single titled Zazu. He featured Olamide and Poco Lee in the hit track and Olamide did not disappoint with his lovely rap steps, which made Nigerians appreciate the music more. Since the release of Zazu Zehh by portable, Olamide has been playing a major role in the life of the portable by making sure that he stays out of trouble with other musicians.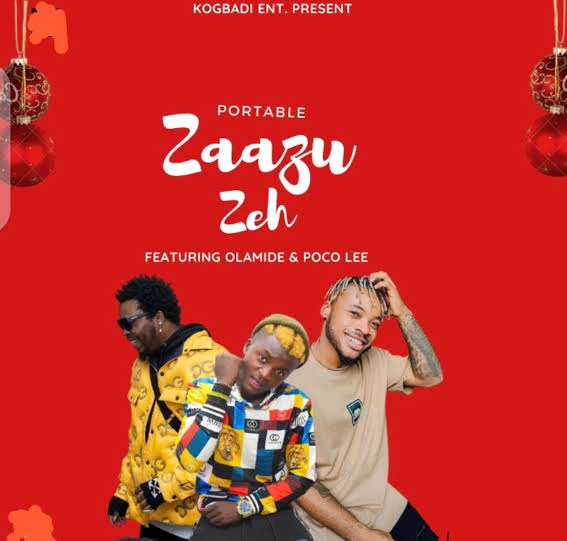 Portable recently accused popular dancer Poco Lee of stealing his song and the money given to him by WizKid, but his promoter blasted him for being ungrateful for accusing Poco Lee, who was simply trying to help him trend. In the wake of the rift between Portable and Poco Lee, Olamide interfered and stood by Portable in a difficult time. Olamide pleaded on his behalf and begged Poco Lee and other people involved to forgive him, saying that he is still a baby in the music industry and he is still learning gradually.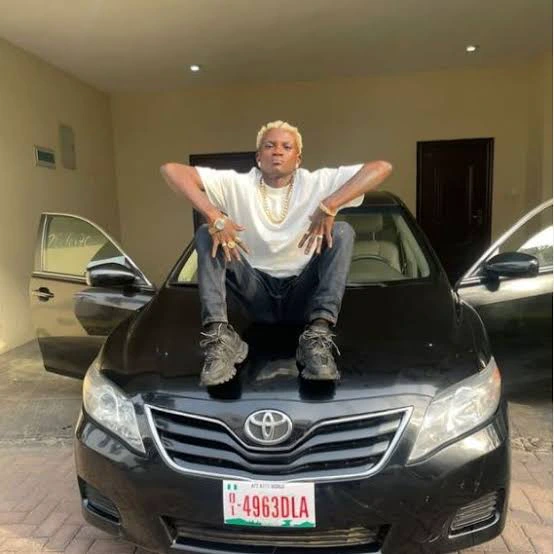 Olamide should be praised for playing a major role in the life of Portable, especially helping him to become one of the fastest rising stars in Nigeria. Olamide has since taken him under his wings for guidance, and he should be praised for making Portable a force to reckon with in the Nigerian music industry.
Does Olamide deserve some praise? Let's hear your own opinion.