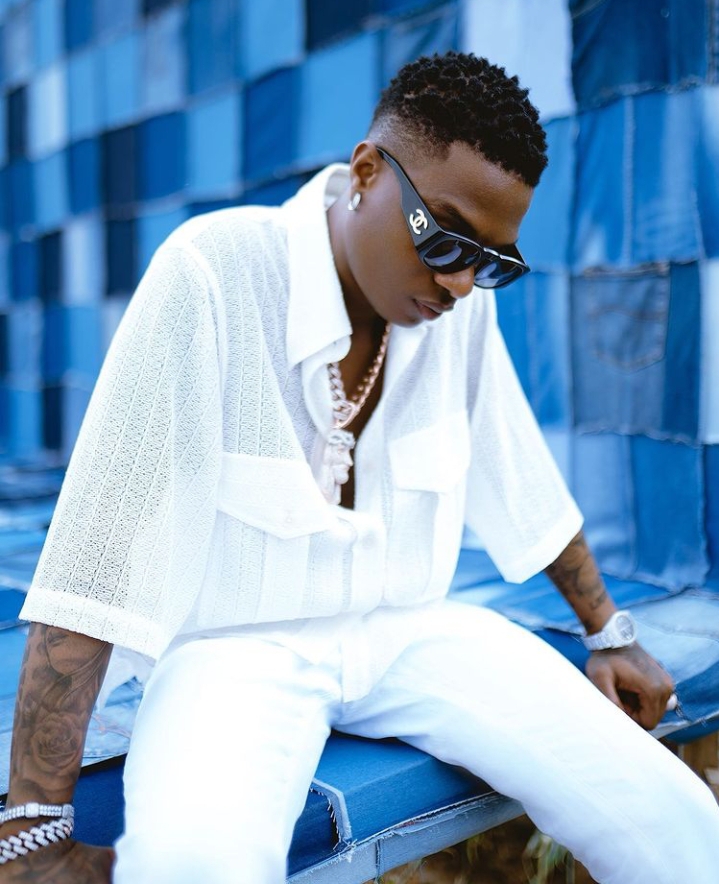 The year has been a very big one for arguably African biggest musician Wizkid, who had recently had a show abroad following the success of his Made in Lagos album, and Essence track which he featured Tems, the success of his album had made Wizkid a global star selling the prestigious 02 Arena in less than 24 hours. Starboy who is now back in Nigeria shared some images from his tour as he stated that he has never slept since he got back.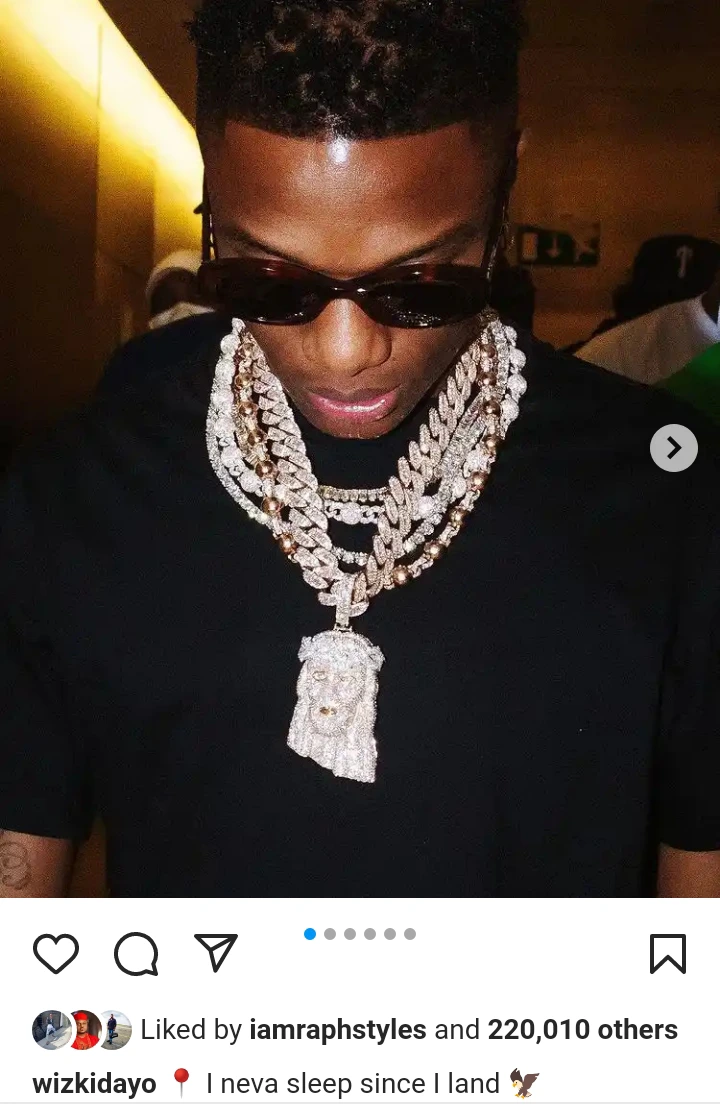 Wizkid's statement might come as a shock to a lot of people who might not understand why he hasn't had a rest citing that he just got back from a tour, and sold out show in the 02 Arena, his coming to Nigeria should definitely be an avenue where he should rest and relax after having such a successful year, as that is the only thing he deserves at this point in time, and this shouldn't be an option, but a necessity.Hi Hi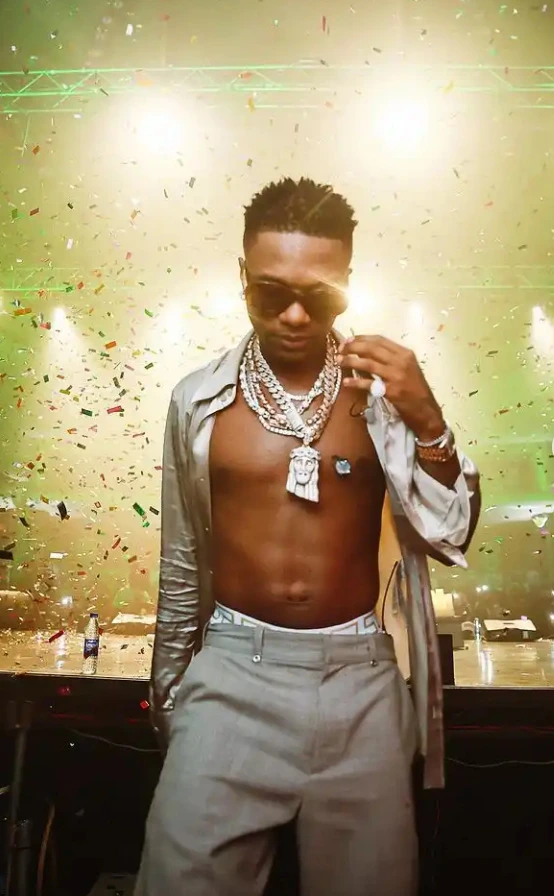 His statement might seem surprising to many people, but for those who understands how the industry works and how busy it must have been for Wizkid to organize and have a successful show at the 02 Arena, they would understand that his statement isn't far from the truth, as be is a busy man whose attention is sorted for various reasons, hence he might have been depriving himself of sleep to meet up with busy schedules lined out for his activities.