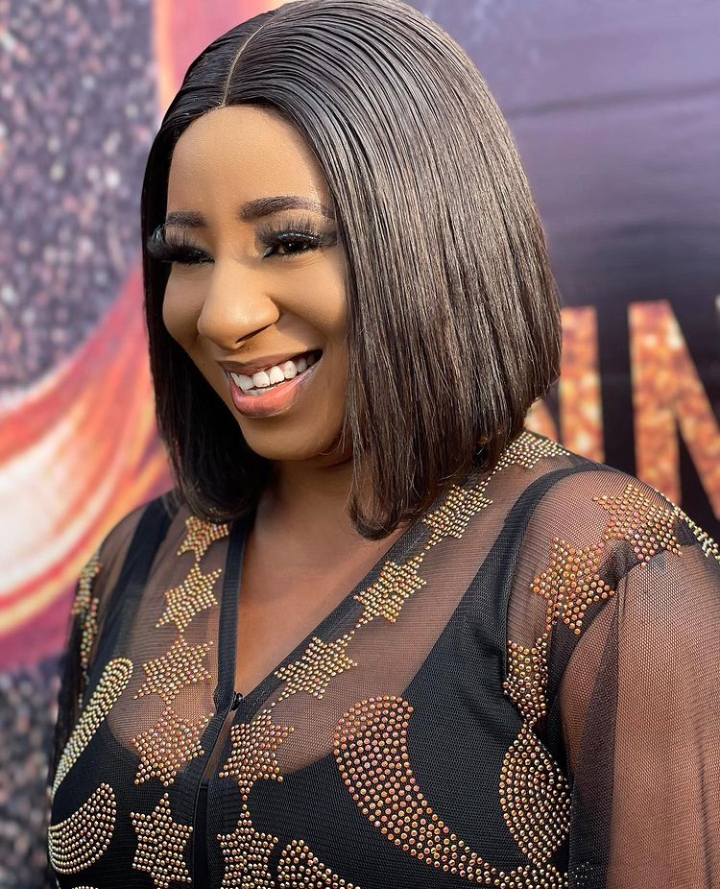 The year is coming to an end, and it is a season of giving and receiving gifts. Many celebrities are giving away cash and gifts to their fans, and some celebrities are receiving gifts of different kinds from their friends.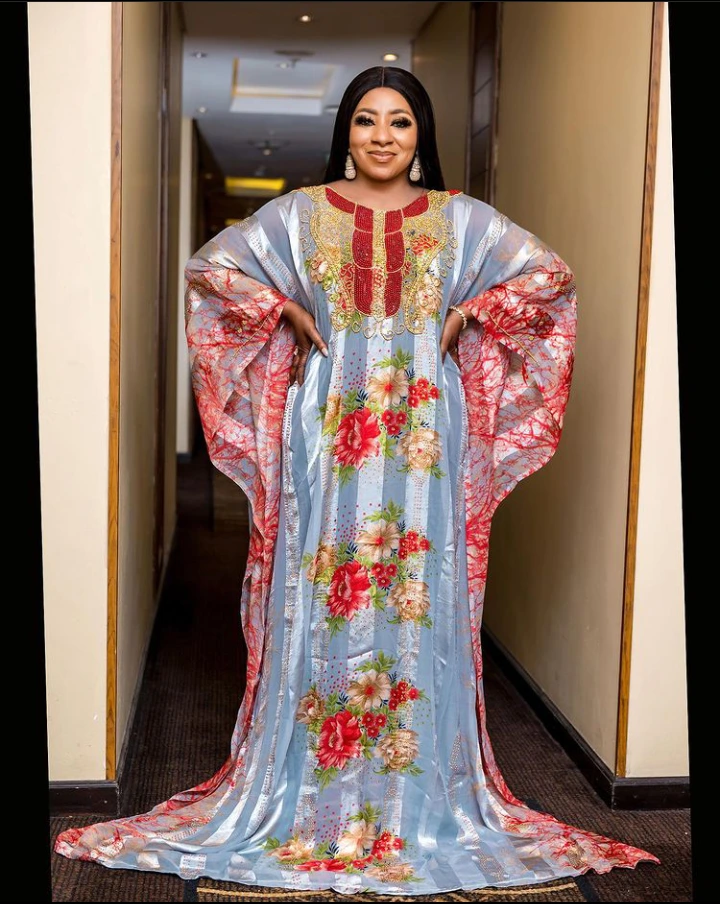 Mide Martins is one of the most versatile actresses in Nollywood, she has a large fan base, and she recently got a pleasant surprise from a friend.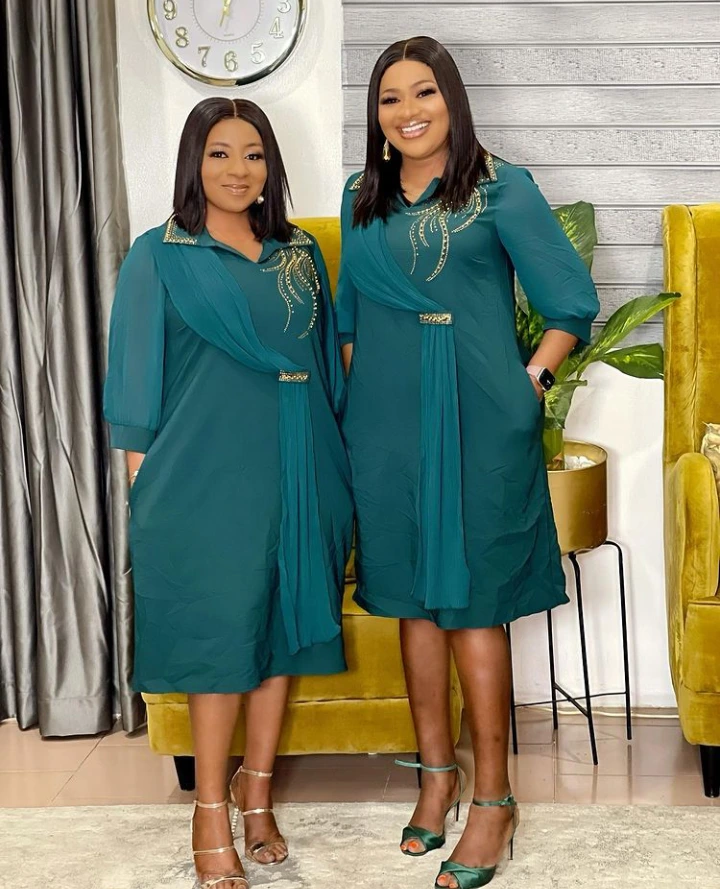 She surprised Mide with 500,000 Naira and this made Mide glad. Mide took to her Instagram page to show the alert, she appreciated her constant support and used the opportunity to inform her fans that she was available for more show of love.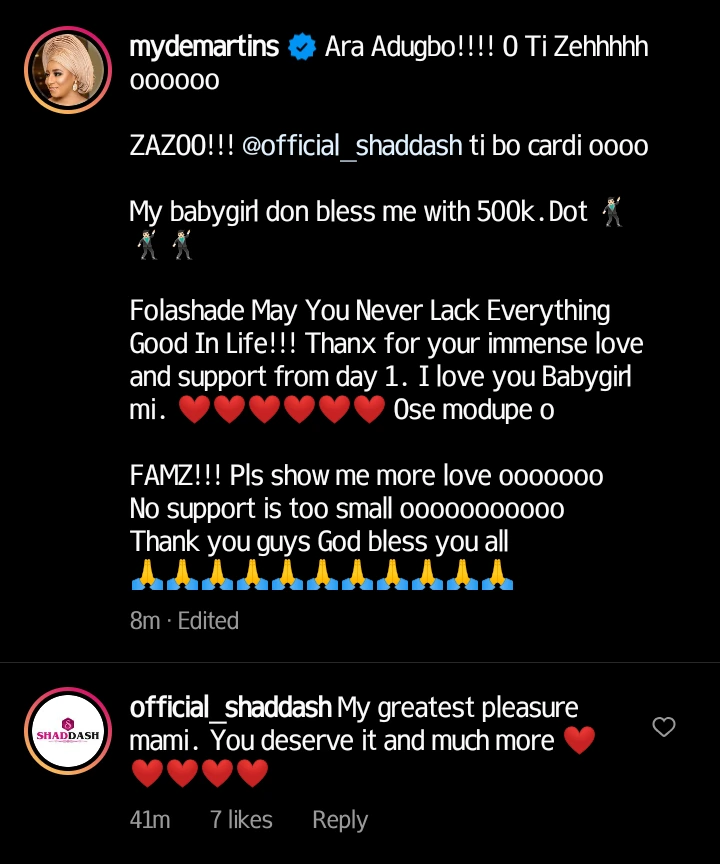 Mide and her fans also prayed for the lady who responded to Mide that she deserves the gesture and even more. Celebrities are always giving out to their fans, this kind of moment feels good to them, as it is always heartwarming to be on the receiving end of gifts.